Ancestors Among Us Youth Tee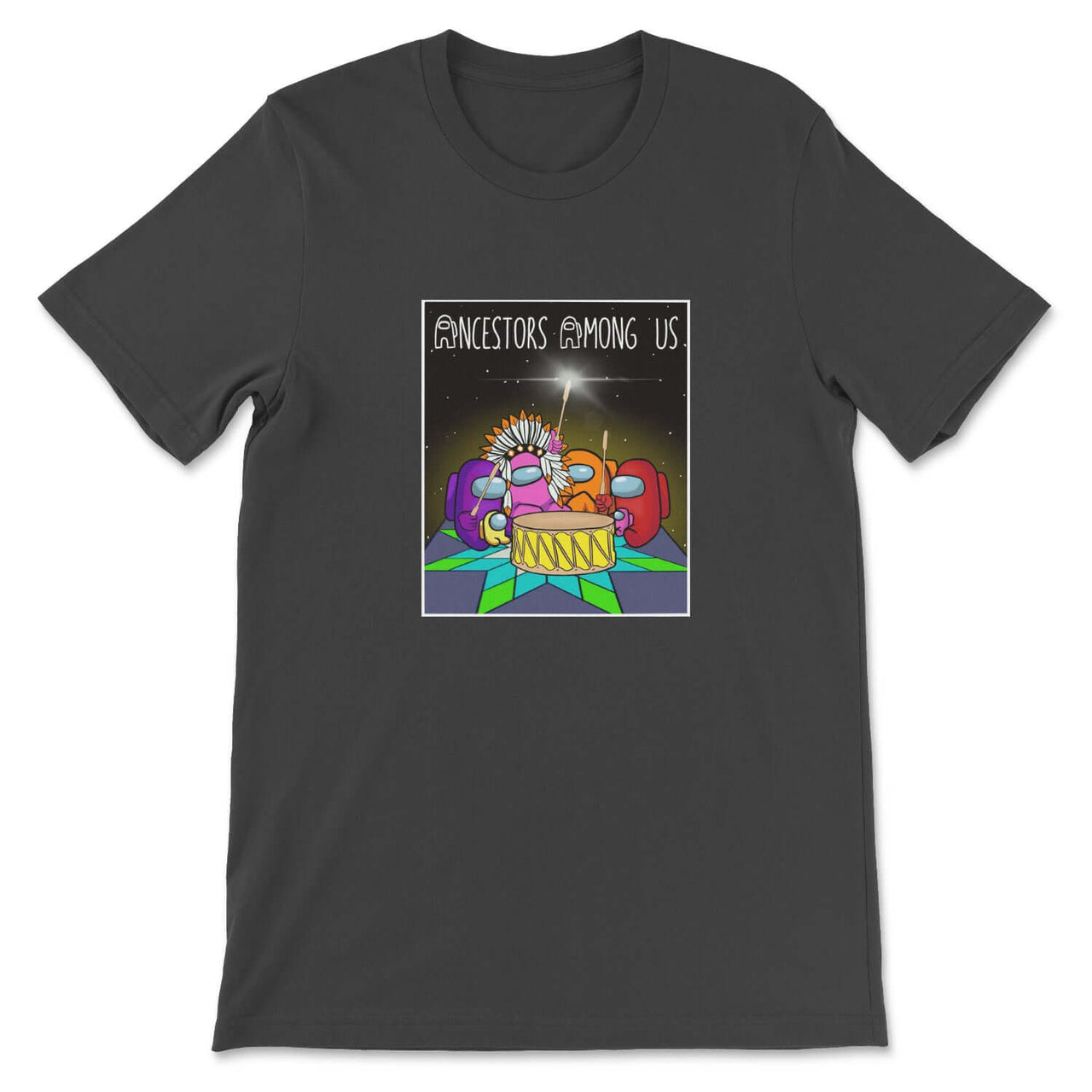 Previous Product

Next Product
Ancestors Among Us Youth Tee
Ancestors Among us Youth Tee
This was part of a birthday gift for my 14 year old great niece who loves games and is proud of her indigeneity. She LOVES the tee! Loves it. Thank you so much for nailing this design. Red Rebel Armour has not ever disappointed me.
Cute shirt for one of my kids
Love them
Recieved my order of the ancestors with us, they've been through a few washes and folding. They still look good and haven't worn out!
Authentic
Designed and produced by Indigenous artists
Sustainable
We use ethically sourced and eco-friendly materials
Made to Order
Allows us to reduce waste
Social Good
Your purchase helps reduce recidivism