Butterfly Resilience Crewneck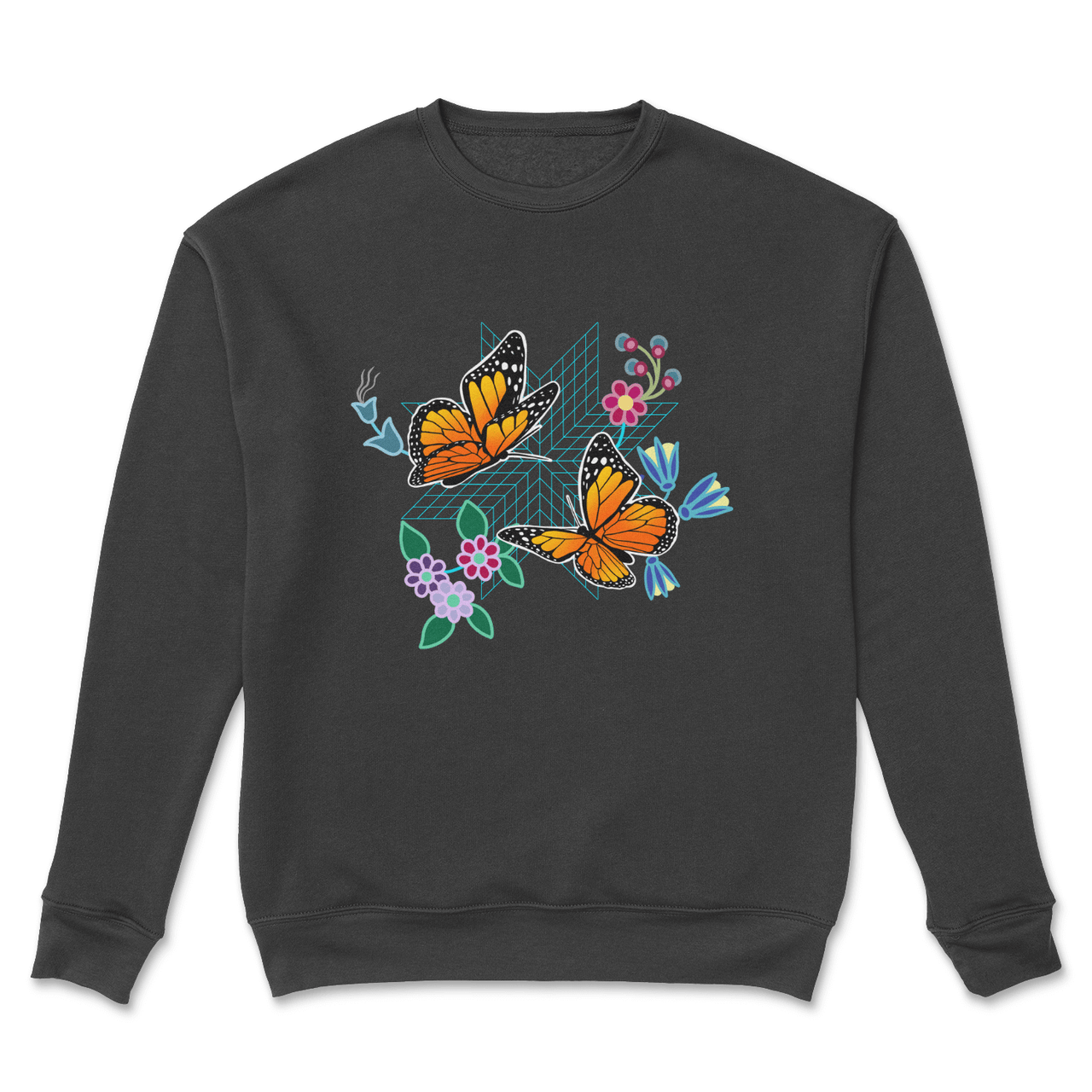 Previous Product

Next Product
Butterfly
I love this crewneck so much! It was probably my favorite order. I love the design and its very comfy. Its very beauftiful
Butterfly crew neck
Good quality shirt. Should be nice and warm for cooler weather coming. Beautiful print. I love it
Beautiful Sweatshirt
The shirt arrived quickly and was bright and pretty as pictured on the site. I couldn't wait to wear it as I love butterflies! Thank you!
Butterfly Resilience Crewneck
We are extremely happy with the fit, quality and feel of the sweater. I've already placed another order for different product.
Authentic
Designed and produced by Indigenous artists
Sustainable
We use ethically sourced and eco-friendly materials
Made to Order
Allows us to reduce waste
Social Good
Your purchase helps reduce recidivism