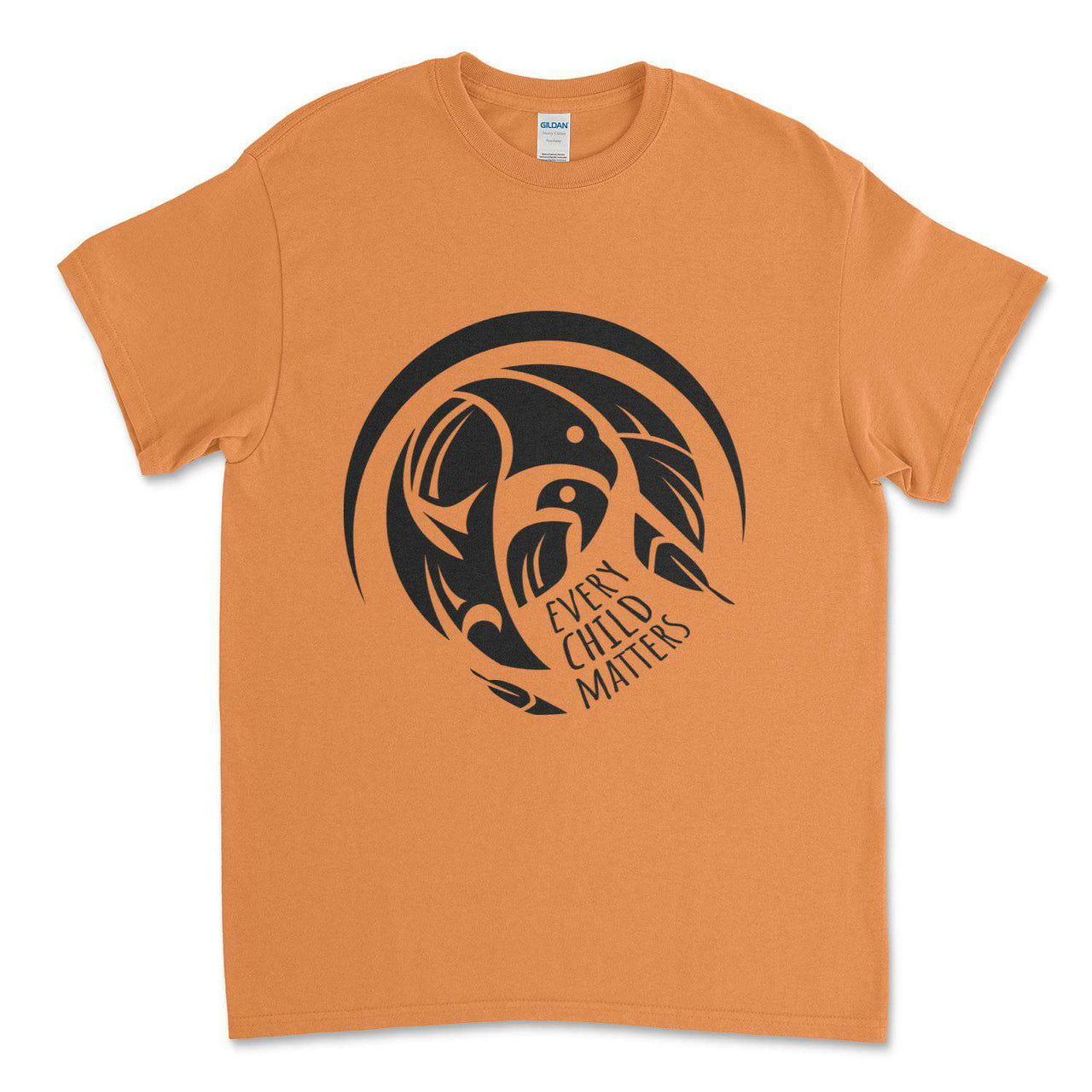 Previous Product

Next Product
great Tee
Wonderful cotton, great design and most important great message.
Beautiful artwork, nice quality T-shirt. Exactly what I wanted.
Every Child Matters T shirt
The T shirt is good quality, vibrant colours and worth the modest $30 I paid. I got frustrated with the Canada post process, but in the end Rebel helped me out and I got two shirts in the process. I will definitely order again.
High quality!!
The shirt is high quality cotton, and the image is durable vinyl type print!! So happy with your product!
Beautiful T-shirt
Great company to order from - and the T-shirt is a super soft cotton. Love it and will wear it proudly on the east coast as an ally. Thanks Rebel Armour!
Frequently Bought Together
FREE Shipping, EASY Returns & Exchanges
Authentic
Designed and produced by Indigenous artists
Sustainable
We use ethically sourced and eco-friendly materials
Made to Order
Allows us to reduce waste
Social Good
Your purchase helps reduce recidivism