Every Child Matters Youth Tee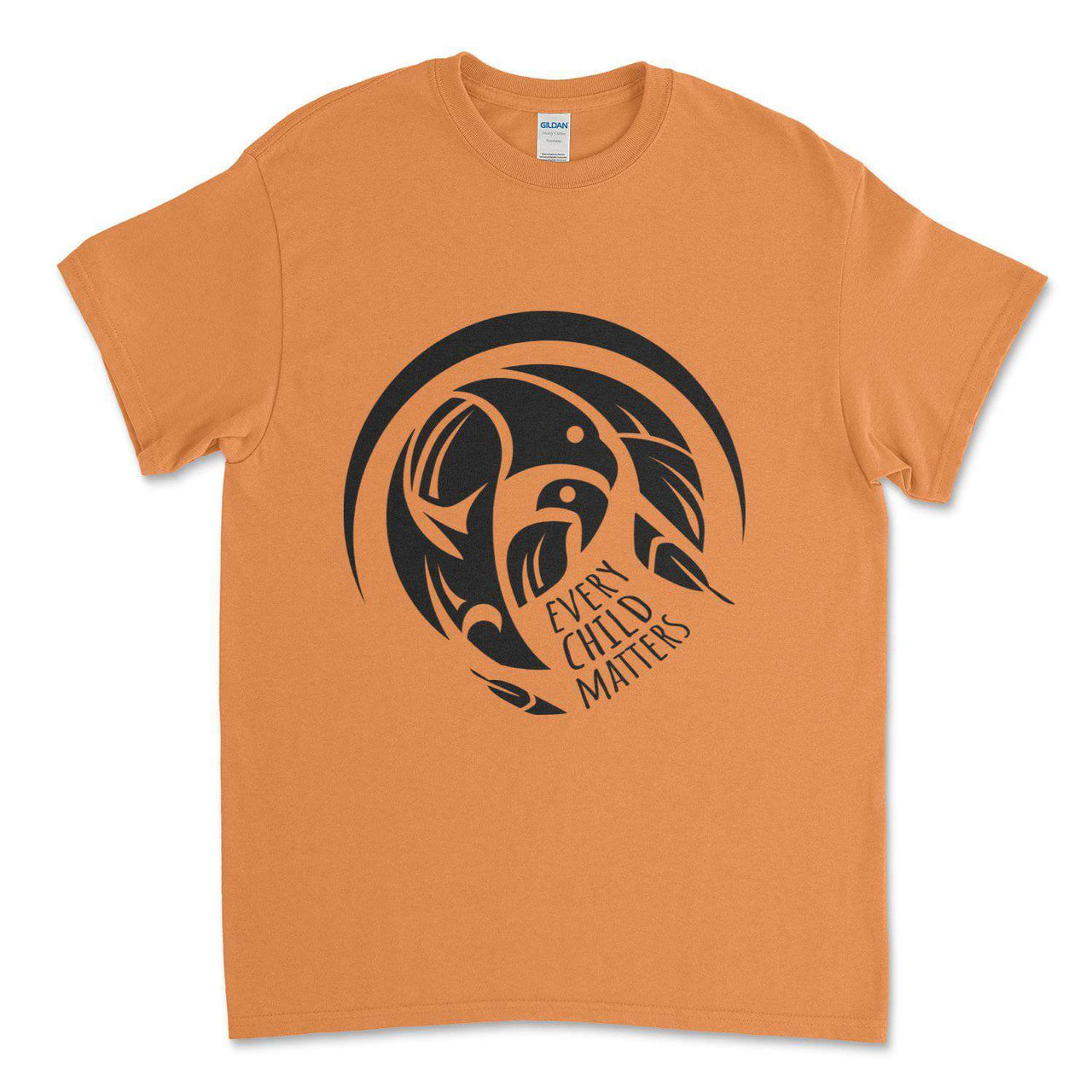 Previous Product

Next Product
I love the design on this shirt. Imporrant cause, and great company!
Exceptional Service, Quality and Truly a Business that Cares About People and the Planet🧡
Oh my goodness! I cannot possibly find enough adjectives to express how much my heart overflowed to be able to support such an innovative, indigenous, family, community and environmentally-centred business. The courageous story that led to this business' inception is in itself awe-inspiring, AND the fact that the business owners have ensured that their supply chain provides fair and equitable wages and treatment of all those involved in the manufacturing process in addition to ensuring the business practices are environmentally conscious whenever possible, made me proud to make a purchase for our family. Even more amazing was receiving a call back directly from the business owner to ensure that all of my questions were answered comprehensively. These are the kind of business owners who you just want to hug and high five for being so awesome in this world! I cannot recommend them enough!
Worth the wait
I ordered an orange shirt for my young daughter back in early September. Due to supply chain issues, the shirt did not come in time for orange shirt day. And you know what? It doesn't matter. Orange Shirt Day is actually a day meant to reflect on the impact of residential schools on the Indigenous peoples of this land I call Winnipeg. I wanted my kid to feel included, but I also wanted to ensure the orange shirt she was receiving was from a company which directly supported the people the cause is meant to be acknowledging.
The shirt is high quality, with a beautiful design and important message. She will proudly wear this shirt year-round including next year on September 30th.
Thank you!
Shirt is fine but it came over 1 month late.
Beautiful design
Such a beautiful design. Super happy with the quality
Authentic
Designed and produced by Indigenous artists
Sustainable
We use ethically sourced and eco-friendly materials
Made to Order
Allows us to reduce waste
Social Good
Your purchase helps reduce recidivism