Fatherhood Is Sacred Hoodie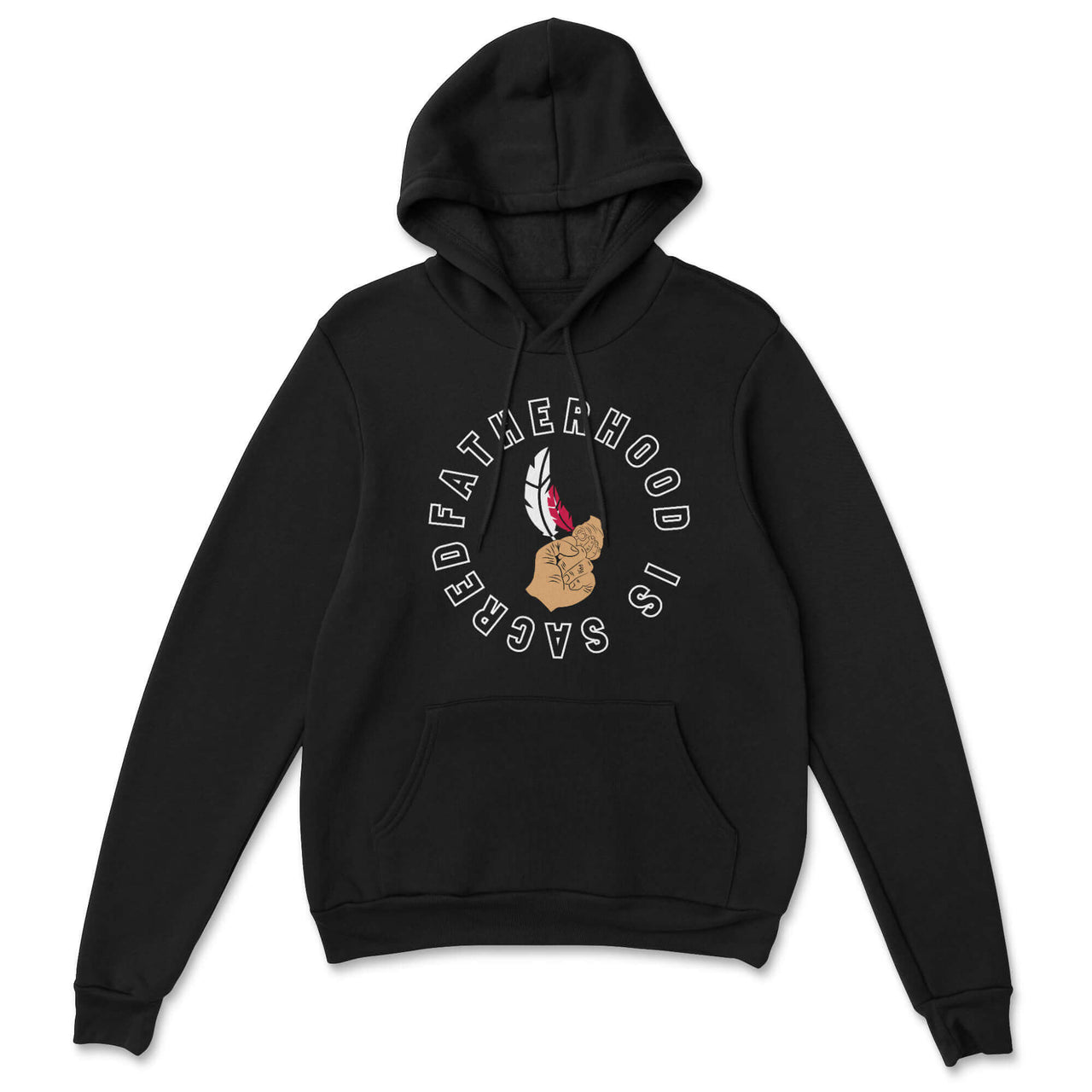 Previous Product

Next Product
Fatherhood is Sacred Hoodie
Very happy with the quality of the hoodie. Gave it to my son-in-law for his birthday after becoming a father in July. He was very happy with the gift. It was delivered a few days after ordering it. Everything went smoothly.
Fatherhood Is Sacred Hoodie
so proud!!
i absolutely love being a father and now, being embraced by this awesome hoodie - wearing the slogan proudly over my dad gut!! 😆
Love this!
Bought this for my husband for Father's day. He absolutely loves it and the kids think its super cool. Great quality too!
Authentic
Designed and produced by Indigenous artists
Sustainable
We use ethically sourced and eco-friendly materials
Made to Order
Allows us to reduce waste
Social Good
Your purchase helps reduce recidivism