Indigenous Allies Rise Up Tee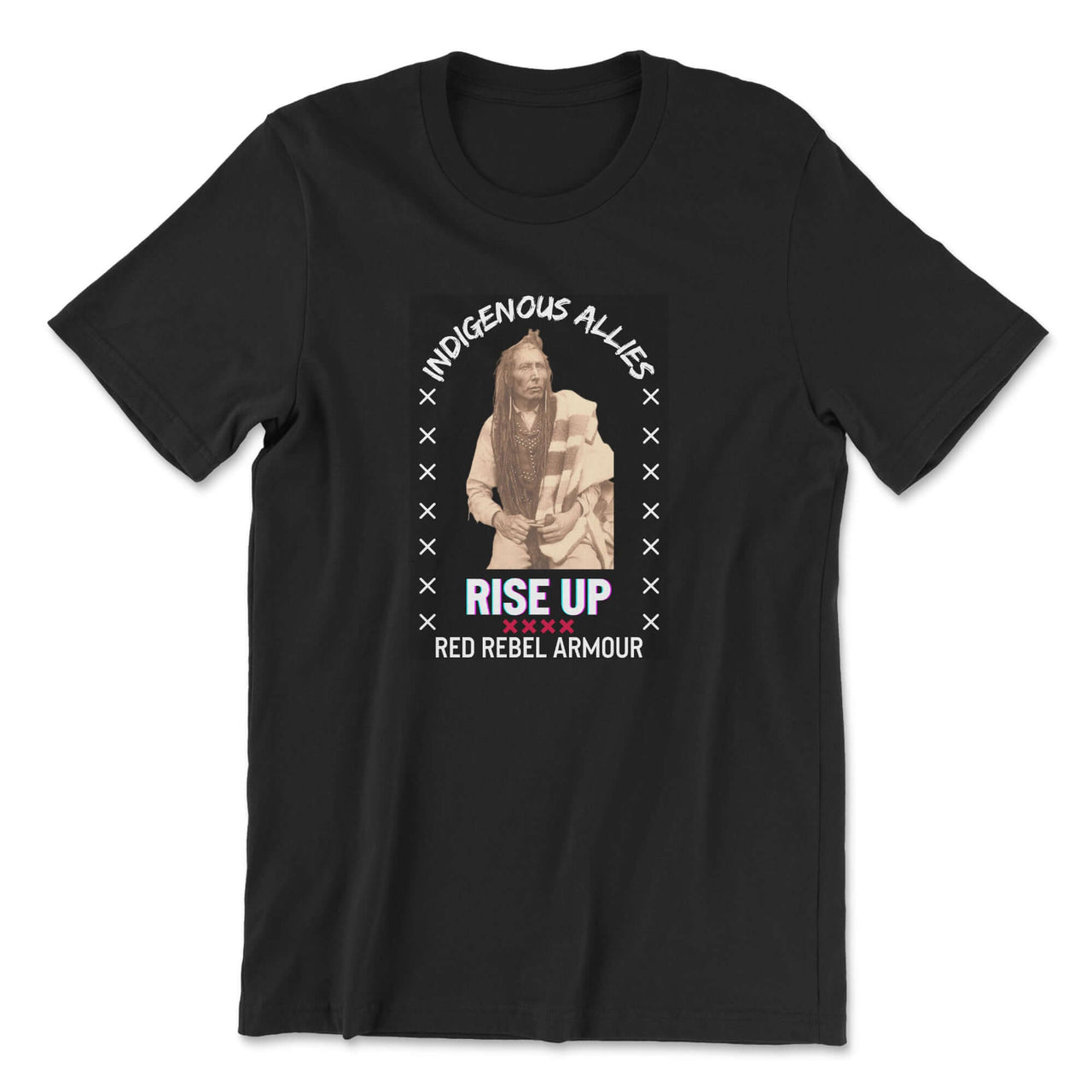 Previous Product

Next Product
Quality quality quality
Love the products and they are made very well. Worth every penny. Thnx!
Red Rebel products
Great Ally shirts with a positive message I can wear at work. Great quality, customer service, fast reliable, and price.
They make great gifts!
Well made and comfortable. Thank you. Looking forward to buying more from you. Have a great day!
Shirt is badass.
Great print and shirt quality. Super happy with my order. Sizing runs a bit small and the RRA team exchanged for me no problem.
Authentic
Designed and produced by Indigenous artists
Sustainable
We use ethically sourced and eco-friendly materials
Made to Order
Allows us to reduce waste
Social Good
Your purchase helps reduce recidivism