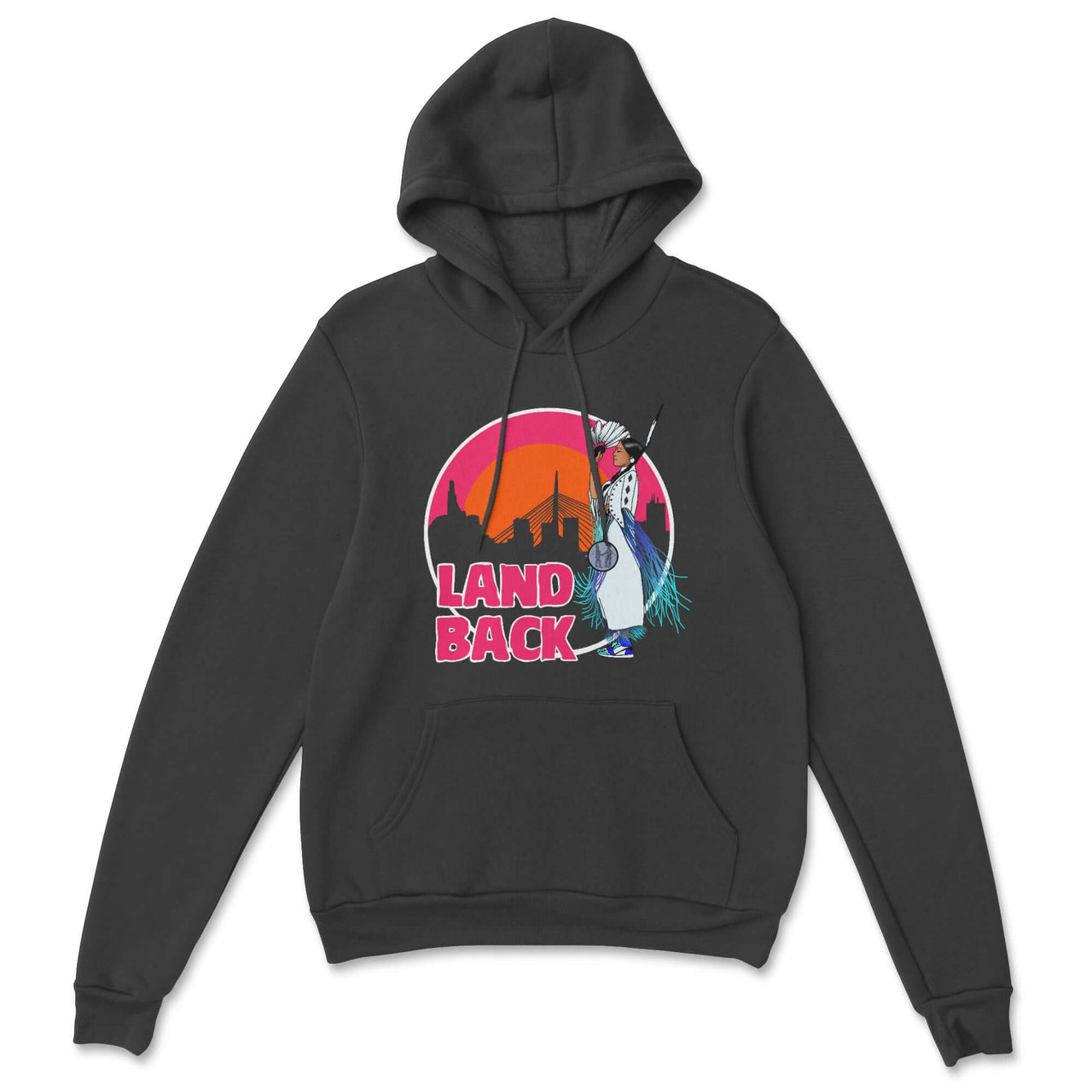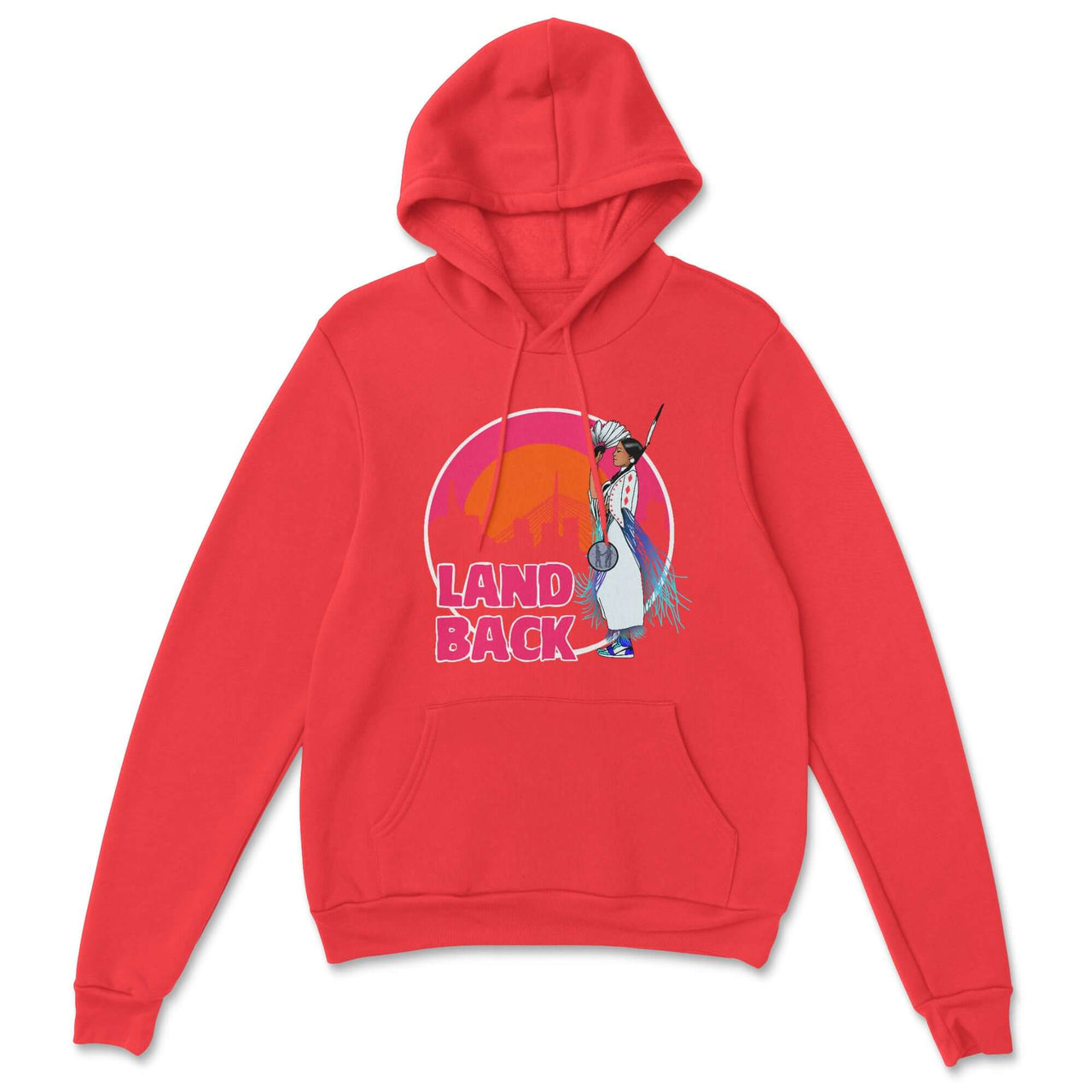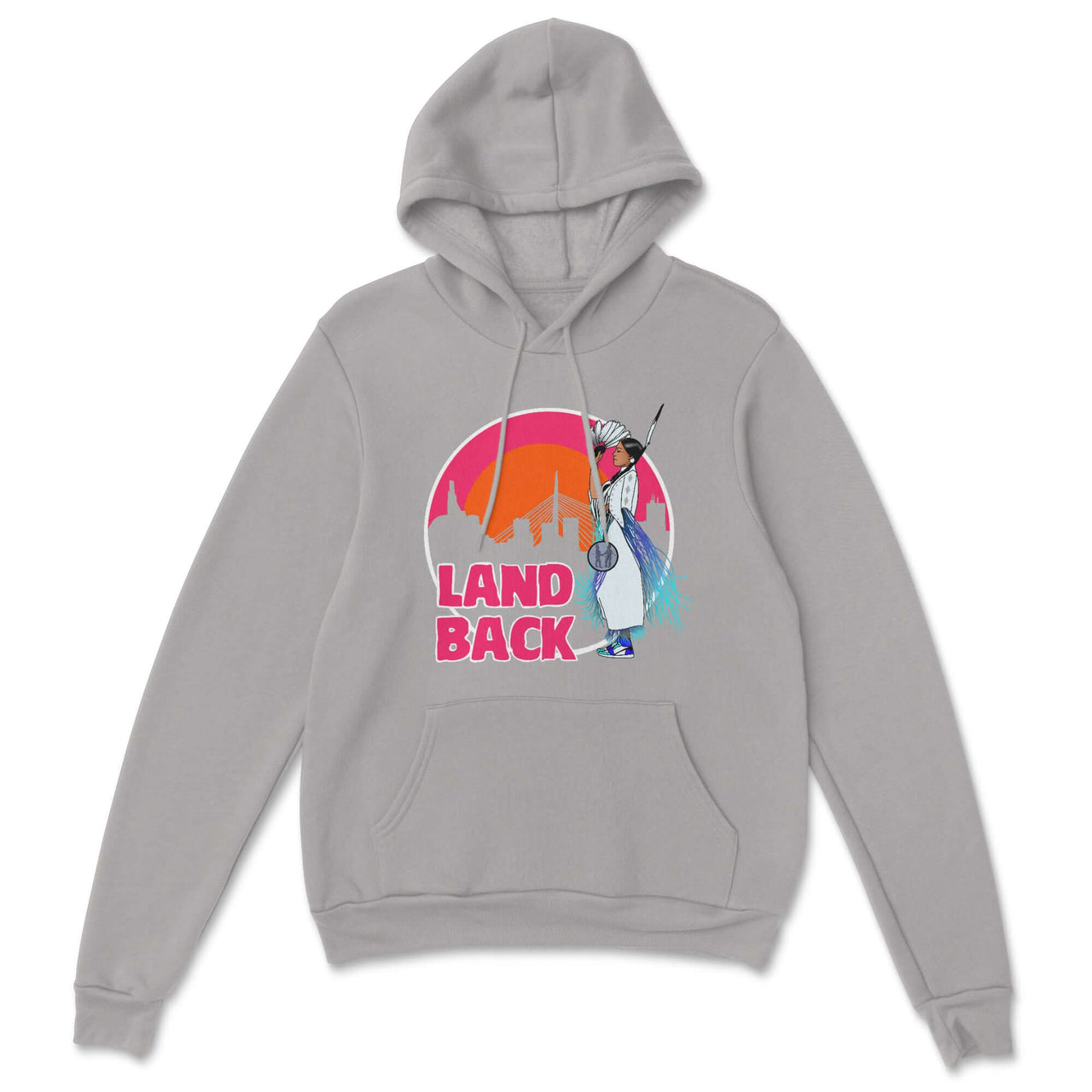 Next Product
New favorite hoodie
Obsessed with how soft this Land Back hoodie is, and the design is stunning!! Highly recommend Red Rebel Armour, great quality and speedy shipping too!
zaagi' - love land back hoodie
This print on the sweater is perfect! A bold statement piece was a little nervous to wear and be seen wearing it, people notice right away and sometimes glare at me with a frowning face, but I walk tall and look them in the eyes saying nothing. The more I wear it the more comfortable I am in it. Thanks so much Res Rebel Armour! Chi Miigwech
Aho!
#landback
I bought to land back T-shirts and two land back sweatshirts. Love them! I've already gotten compliments. 😊
Beautiful Design
Great quality. Beautiful Design. Perfect fit.
Love it!
It's so comfortable and the colors are amazing
Authentic
Designed and produced by Indigenous artists
Sustainable
We use ethically sourced and eco-friendly materials
Made to Order
Allows us to reduce waste
Social Good
Your purchase helps reduce recidivism