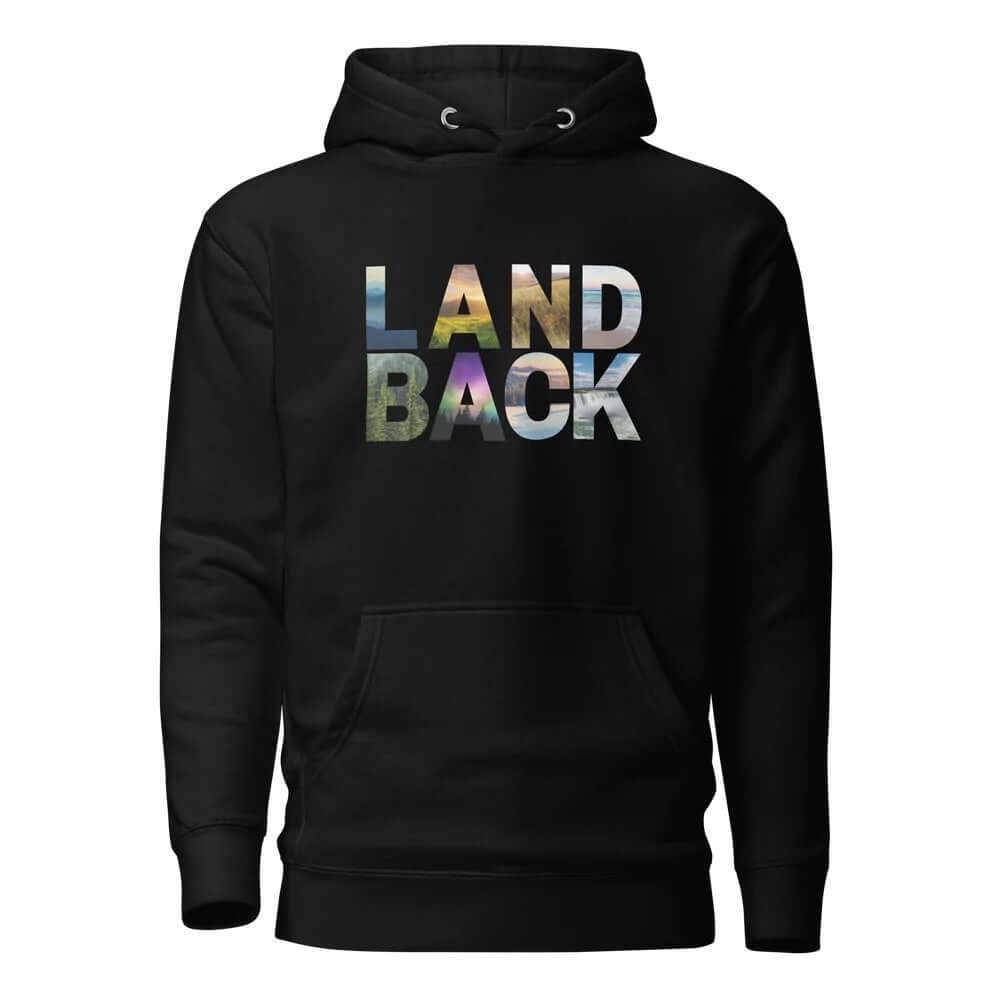 Previous Product

Next Product
Love this hoodie so much!
It's so comfortable - I've worn it almost every day since it arrived. The graphic is beautiful and eye catching! I will definitely be shopping here again. Thank you!!!
Bought this for my son for a Christmas present and he's going to love it! Excellent design and quality. Now I want one.
Lovely hoodie
This is the first of several items I purchased after I came across Red Rebel Armour on an Instagram ad. I can honestly say that I love the quality of this piece. It's thick, comfy, the colours of the print are popping, and it makes the Land Back statement unmistakenly. People complimented me on the hoodie, doesn't usually happen with my other stuff :(. It looks great. I haven't washed it yet, but I'm hopeful it will look great afterwards. :)
Authentic
Designed and produced by Indigenous artists
Sustainable
We use ethically sourced and eco-friendly materials
Made to Order
Allows us to reduce waste
Social Good
Your purchase helps reduce recidivism