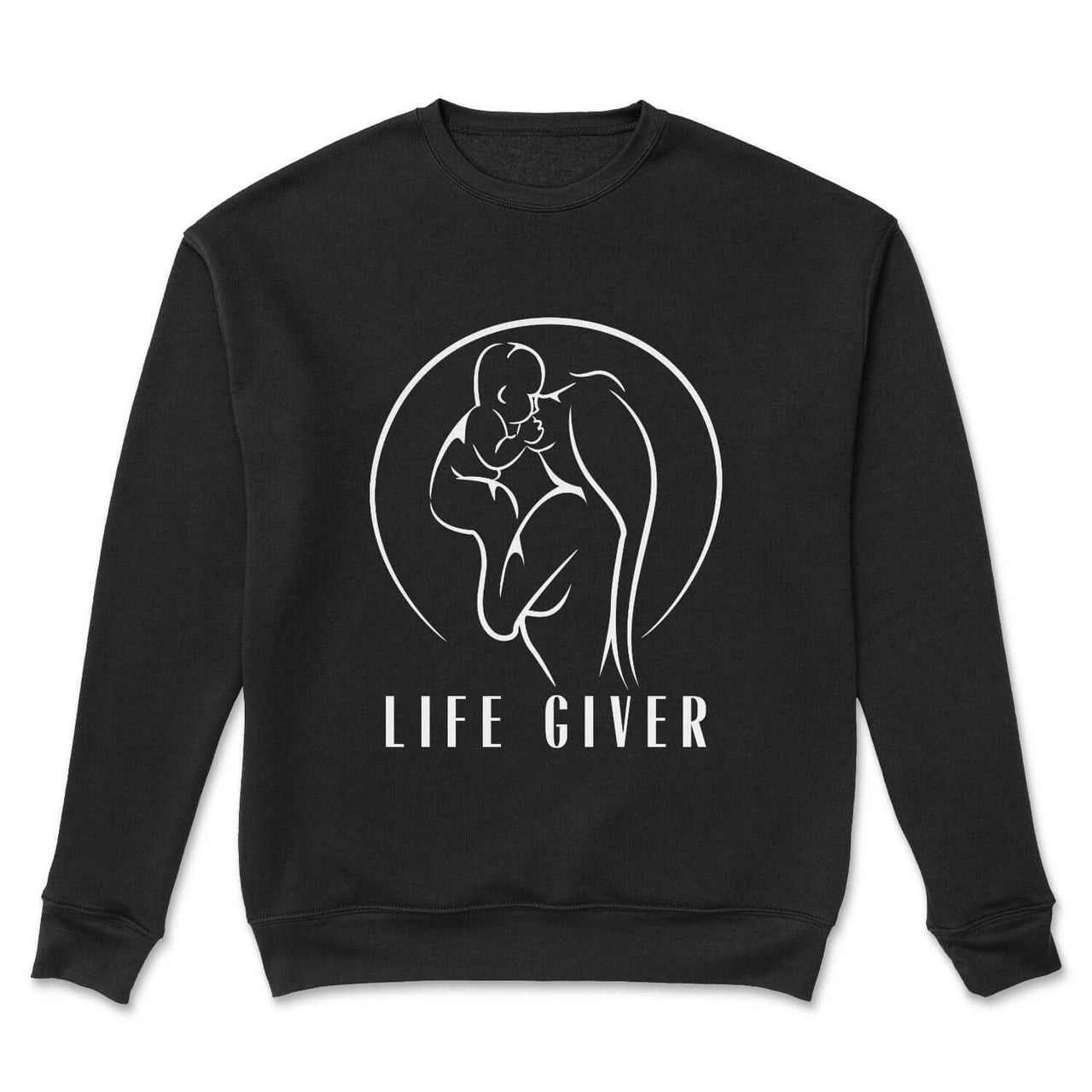 Previous Product

Next Product
Love it!
Clothes are super comfortable! Designs are beautiful! Couldn't be happier with my purchase!
Great quality. Cosy.
Great sweater. Quick shipping.
Never received package :(
I never received the package. The Shop app showed that the order was delivered to the company's address in Winnipeg, despite the fact that I provided my correct address in the US. I have emailed several times and was told to check with the my local post office. They were not able to help because I didn't receive a USPS tracking number. I really was looking forward to receiving the shirt but would settle for a refund. I didn't want to put your company on blast like this, but after sending several emails with no resolution and no further response/guidance, I'm resorting to communicating through my review.
Disappointed but still looking to resolve things,
Caitlin
Epic!
Not only is the print precious, the quality of the material was far nicer than I was expecting! It's thick, and top quality fabric. And the fit is ideal, it's long and more fitting instead of short and boxy. Definitely ordering more in a different color!
Life Giver Crewneck
Great quality print and beautiful artwork, will shop here again.
Authentic
Designed and produced by Indigenous artists
Sustainable
We use ethically sourced and eco-friendly materials
Made to Order
Allows us to reduce waste
Social Good
Your purchase helps reduce recidivism