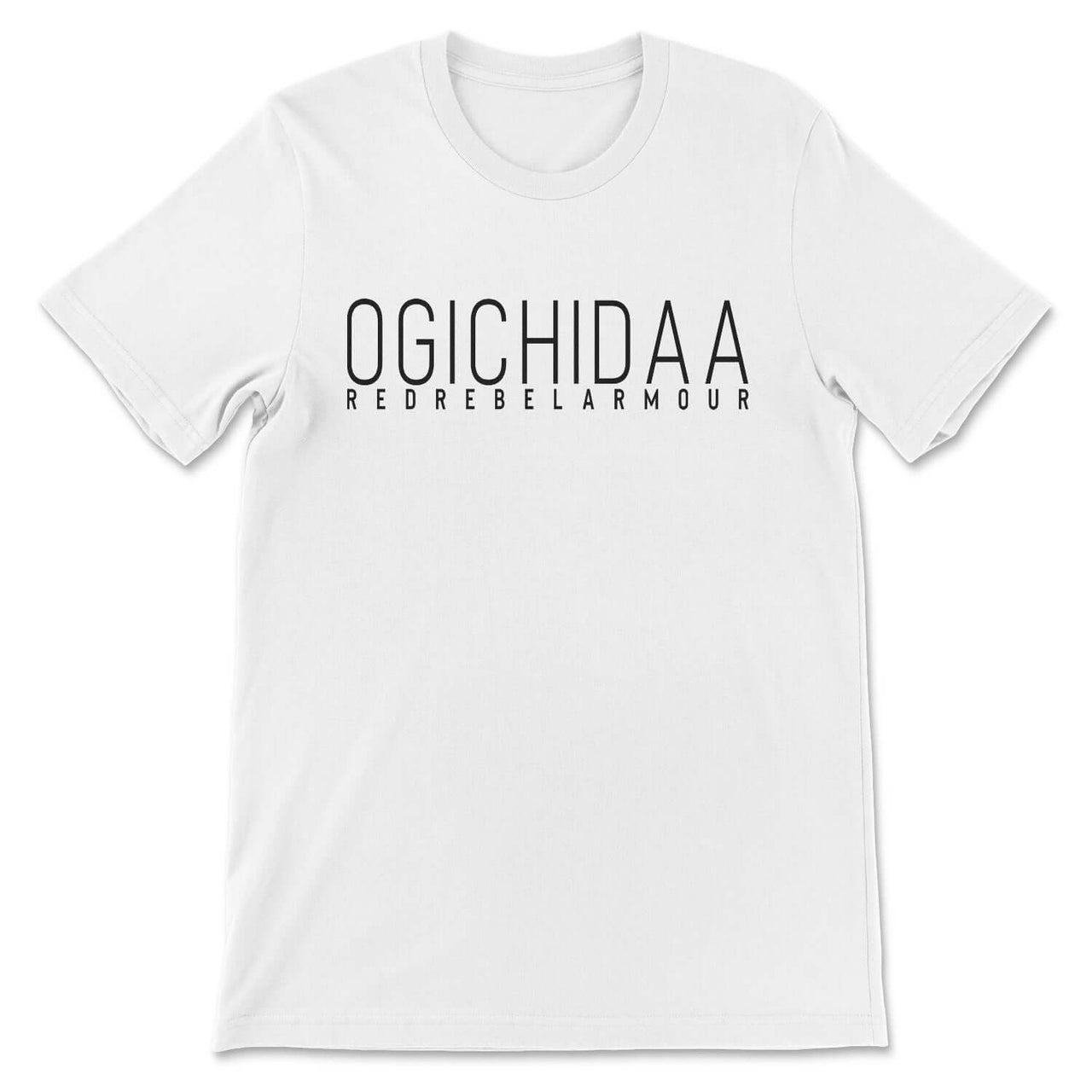 Previous Product

Next Product
Ogichidaa/Humingbird T-shirts
We got our t-shirts in the mail. Loved the quality of the shirt and the design. I also am thankful that when we got the wrong t-shirts, the correct t-shirts were sent immediately. Thank you, Red Rebel Armour, for being a great business and for your customer service! We will purchase again!
Support doesn't cost a thing
Very bright white! Good sizing, soft.
Ogitch Ida tee
Beautiful soft tee shirt.
Authentic
Designed and produced by Indigenous artists
Sustainable
We use ethically sourced and eco-friendly materials
Made to Order
Allows us to reduce waste
Social Good
Your purchase helps reduce recidivism