Strawberry Moon Hoodie | NLN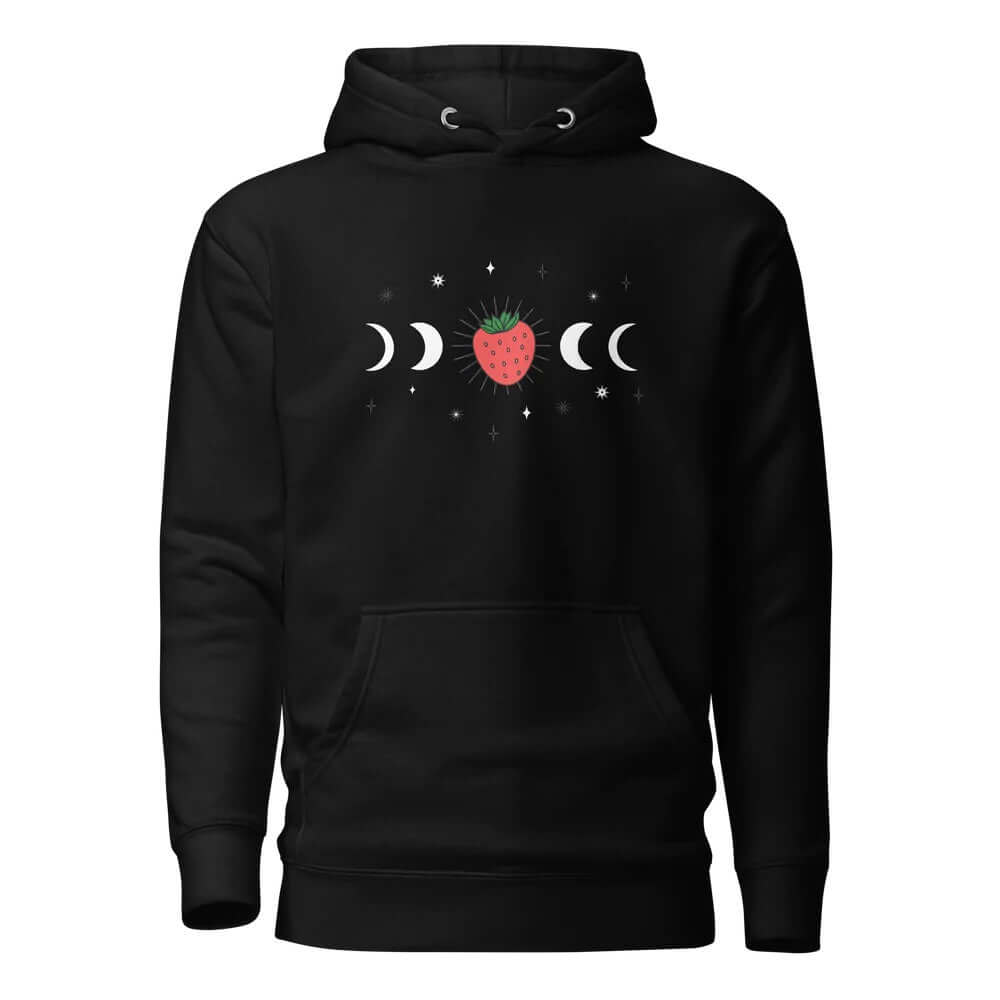 Previous Product

Next Product
Well made, quality garment. I was intending to give this to my son, but it looks a bit girly. I'm keeping it for myself!
Strawberry Moon Hoodie
I love this hoodie 🍓Perfect oversized fit and super comfy!
Hoodie of my dreams!
This hoodie is not only a beautiful design that speaks to my soul, but also incredible quality. Luscious thick, deep black, warm material, true to size and the print is quality. I will be enjoying this piece for many years to come...*chefs kiss*
Another reason to love "June"
Everything about this item is top notch. The quality of the materials and construction, the design of the artwork, and the printing make this another reason the Strawberry Moon is my favorite.
Authentic
Designed and produced by Indigenous artists
Sustainable
We use ethically sourced and eco-friendly materials
Made to Order
Allows us to reduce waste
Social Good
Your purchase helps reduce recidivism