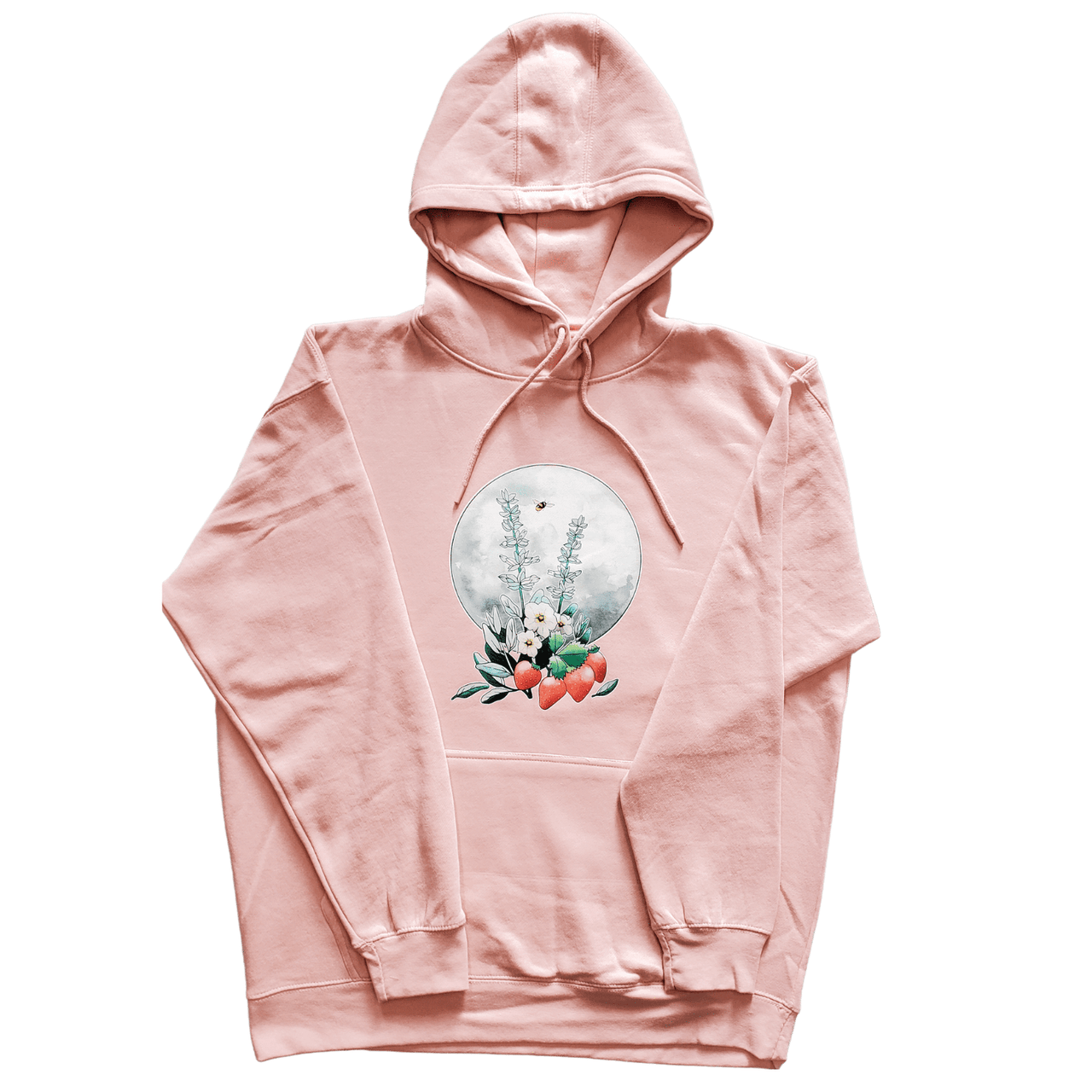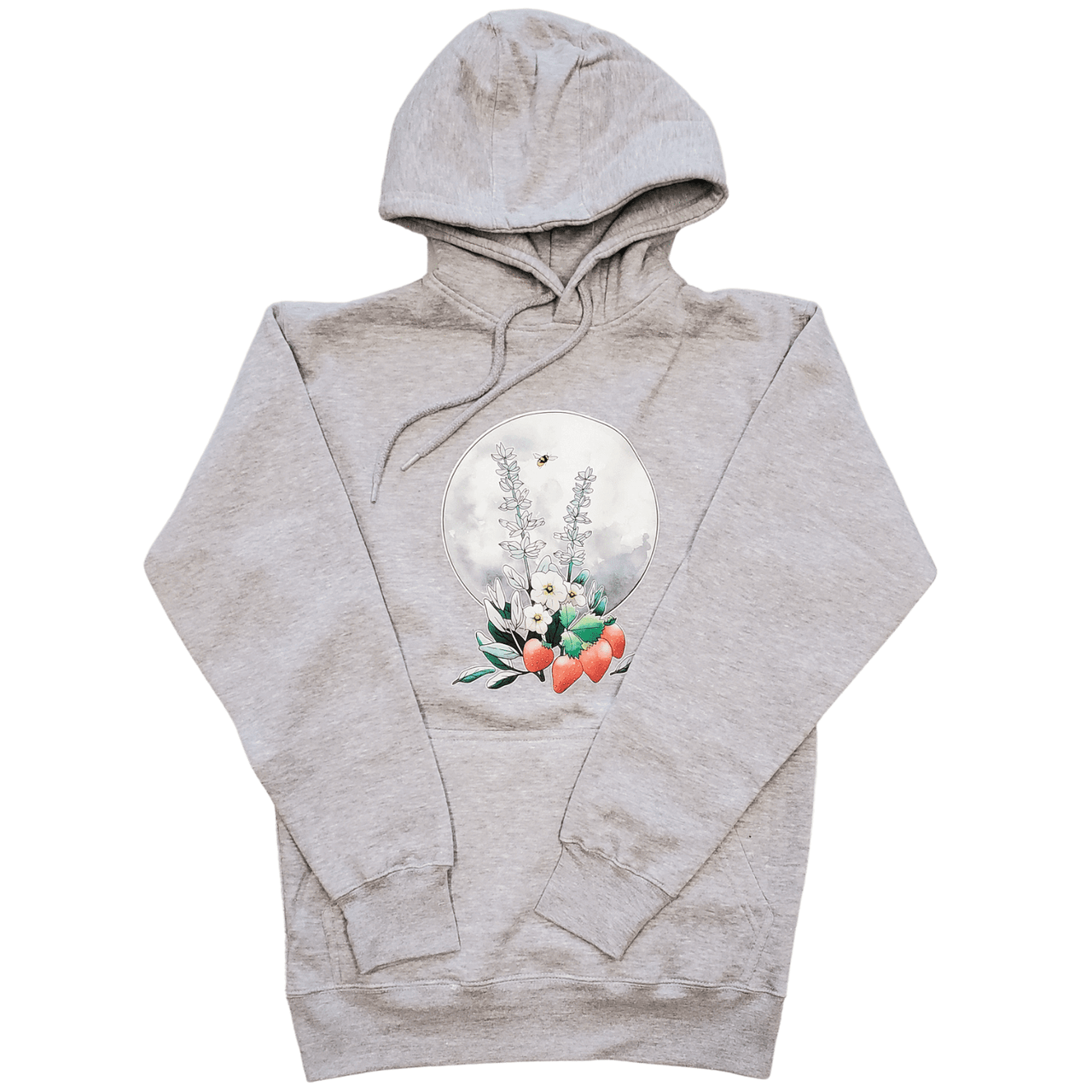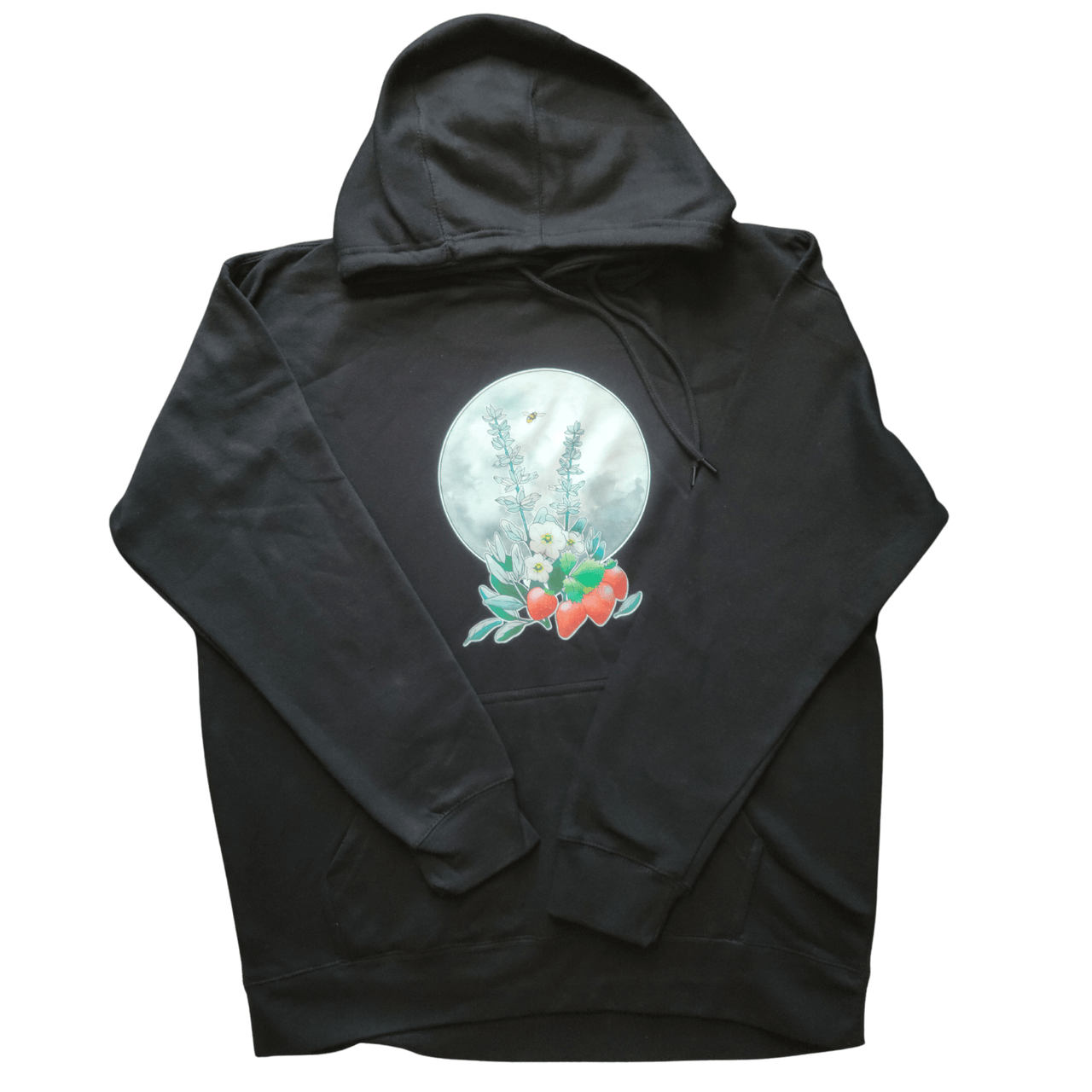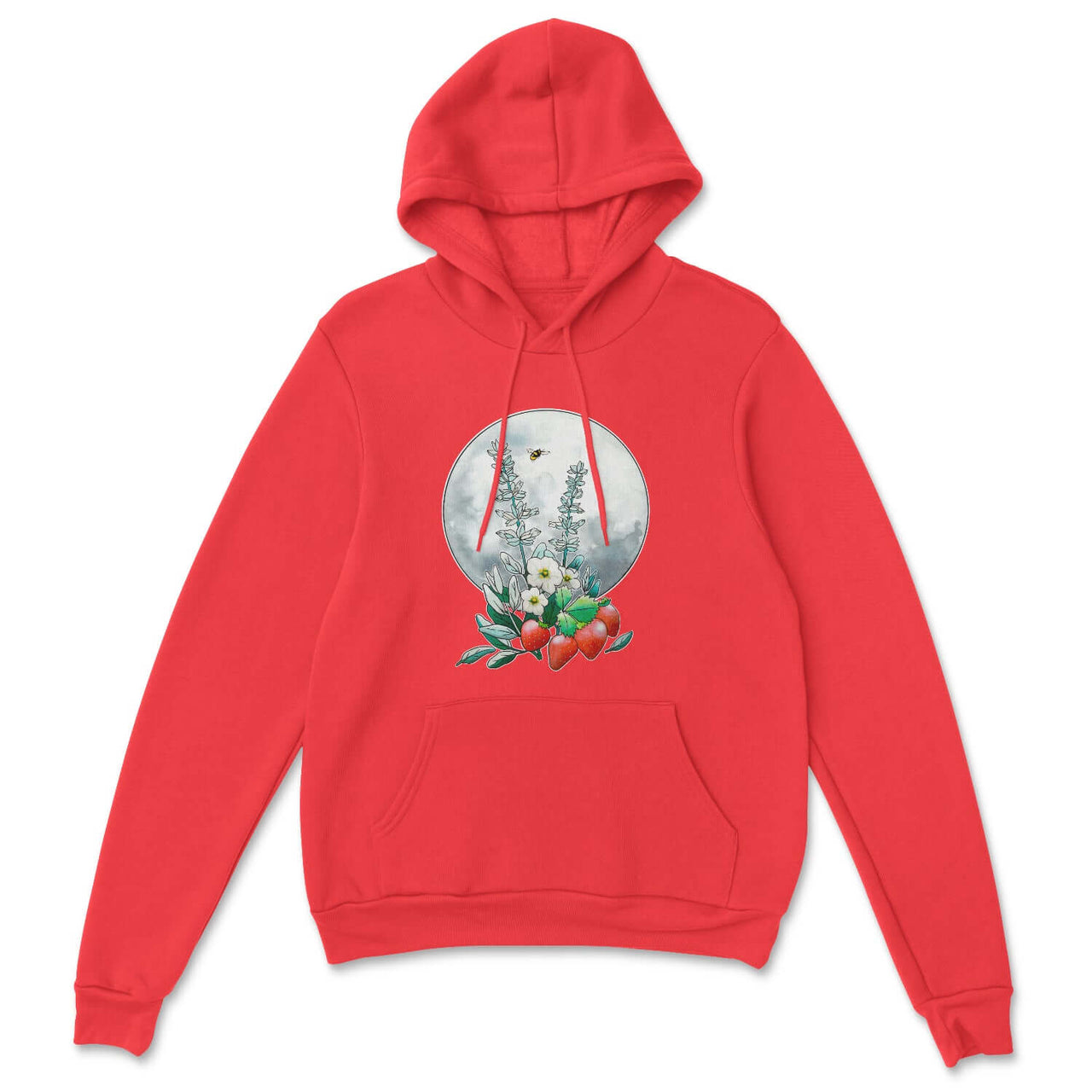 Previous Product

Next Product
Love it!
I purchased this design for my daughter because the symbolism made me think of her. It is a beautiful decal and the sweatshirt itself was oversized which was perfect! If you are looking for true to size order a size smaller:)
My new favourite! Although I really love them all! I liked my last order so much that I just ordered two more hoodies as there are new designs on them this year.
Bought as gift
unique picture
bought for a friend
Love my Rebel Armour Hoodie!
High quality plus beautiful design equals happy customer! Hope I don't wear it out the first onto from wearing every day! It is my new favorite!
Authentic
Designed and produced by Indigenous artists
Sustainable
We use ethically sourced and eco-friendly materials
Made to Order
Allows us to reduce waste
Social Good
Your purchase helps reduce recidivism