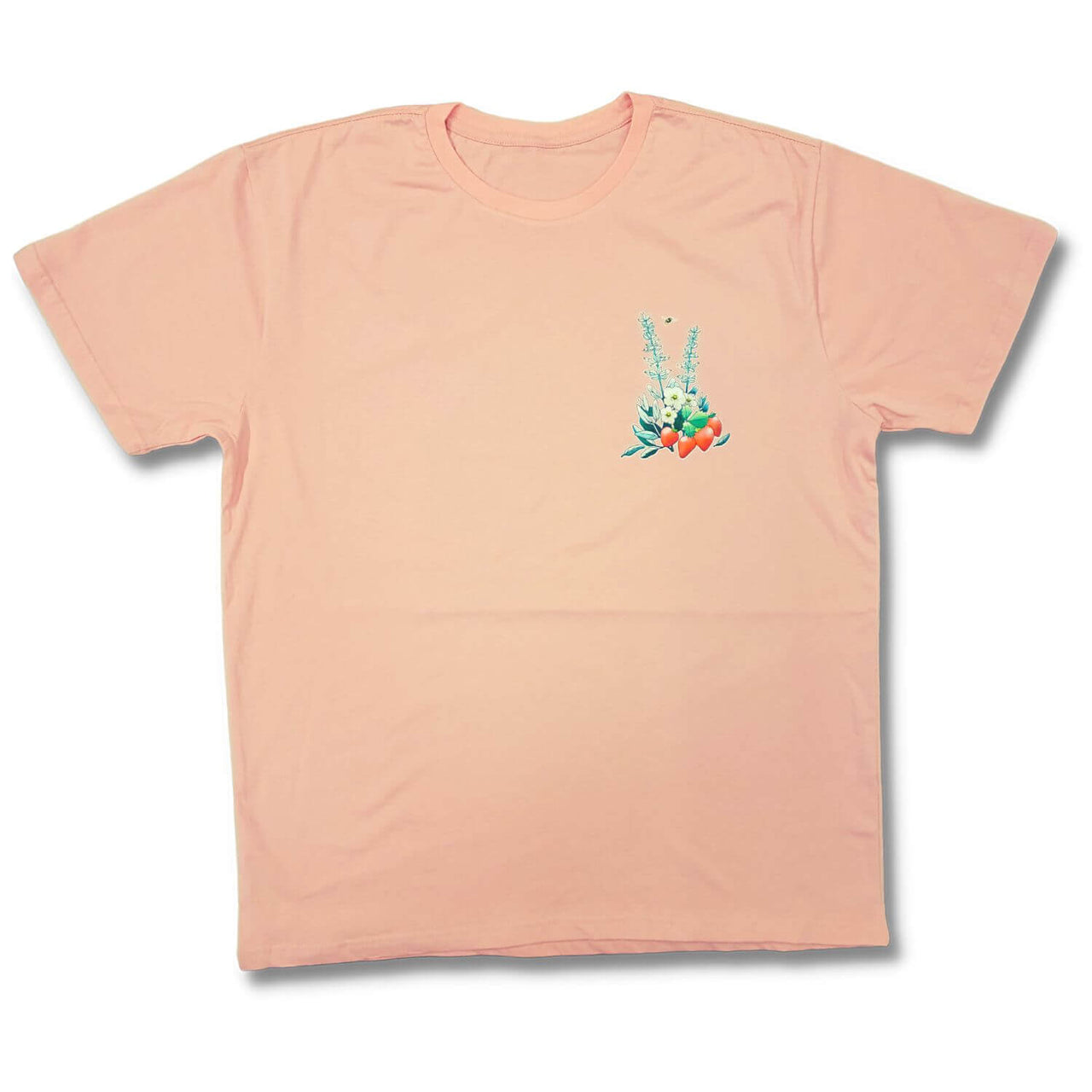 Previous Product

Next Product
Strawberry sage Tshirt
This is so comfortable and the colour is beautiful, the design is so sweet and I think it smelled sweet when I first got it too?
Cute casual comfort
Love this t! I've worn it with jeans and leggings and gotten so many compliments. It's a perfect oversize/baggy fit for me.
Love my new tee!
Great fabric, great design and most importantly a great company that I LOVE supporting!! Thank you!
Strawberry Sage Tshirt
I love the material of this tshirt and the fit is true to the size. I look forward to owning a few more. I would recommend these shirts and this company to everyone.
Customer service is excellent. Great Job
Love this tee
Quality material. Feels nice on me,
Better feel than most I own. Feels good to wear Indigenous owned and designed. Shipped fast and given lots of info and dispatch and fulfilment estimates. Thanks Sean and team. Delivered another beautiful shirt I'm proud to wear! Huy tseep q'u from the Hul'q'umi'num' speaking peoples land of the Salish Sea where I live on the uncredited territory of the Halat and Lyackson First Nation.
Authentic
Designed and produced by Indigenous artists
Sustainable
We use ethically sourced and eco-friendly materials
Made to Order
Allows us to reduce waste
Social Good
Your purchase helps reduce recidivism