Support Speak Up Acknowledge Hoodie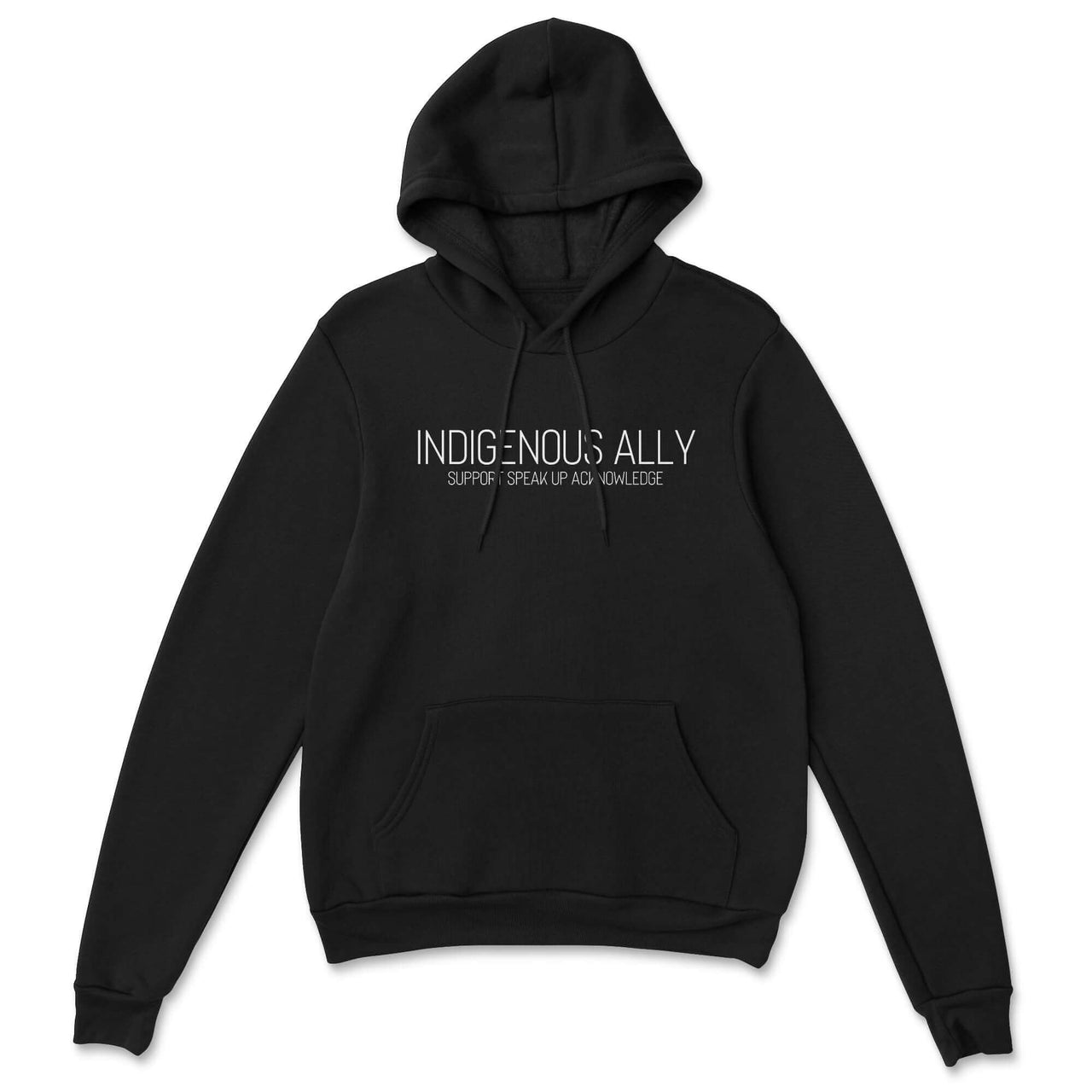 Previous Product

Next Product
Indigenous Ally sweater
Bought and received my sweater all in a matter of 4 days! Quality is amazing and CS has been fantastic 😊 Very happy customer here!
Loving my hoodie
I purchased a black hoodie a few weeks ago. I wear it with pride as an ally in support of my indigenous sisters and brothers. The sweatshirt is also so comfortable and cozy. I highly recommend this product and company 👍🏼
I love this hoodie. I love the message. The weight and feel are perfect. I ordered a "comfortable" size large and it doesn't disappoint. Great quality!
Love the message and hoodie material quality
Excellent workmanship, fabulous customer service, quick delivery. Plus I am so happy to support this small business that gives back!
Authentic
Designed and produced by Indigenous artists
Sustainable
We use ethically sourced and eco-friendly materials
Made to Order
Allows us to reduce waste
Social Good
Your purchase helps reduce recidivism