Support Speak Up Acknowledge Tee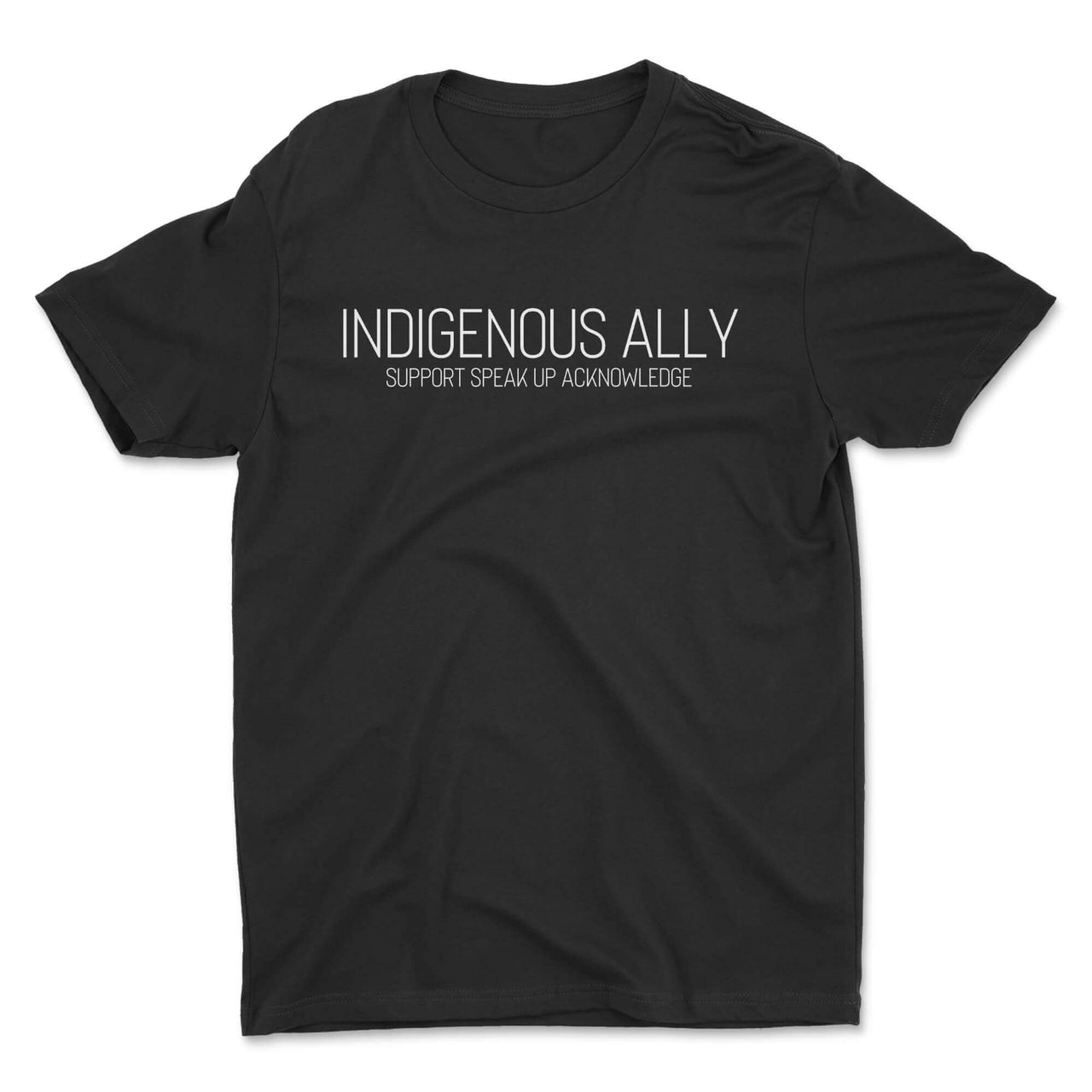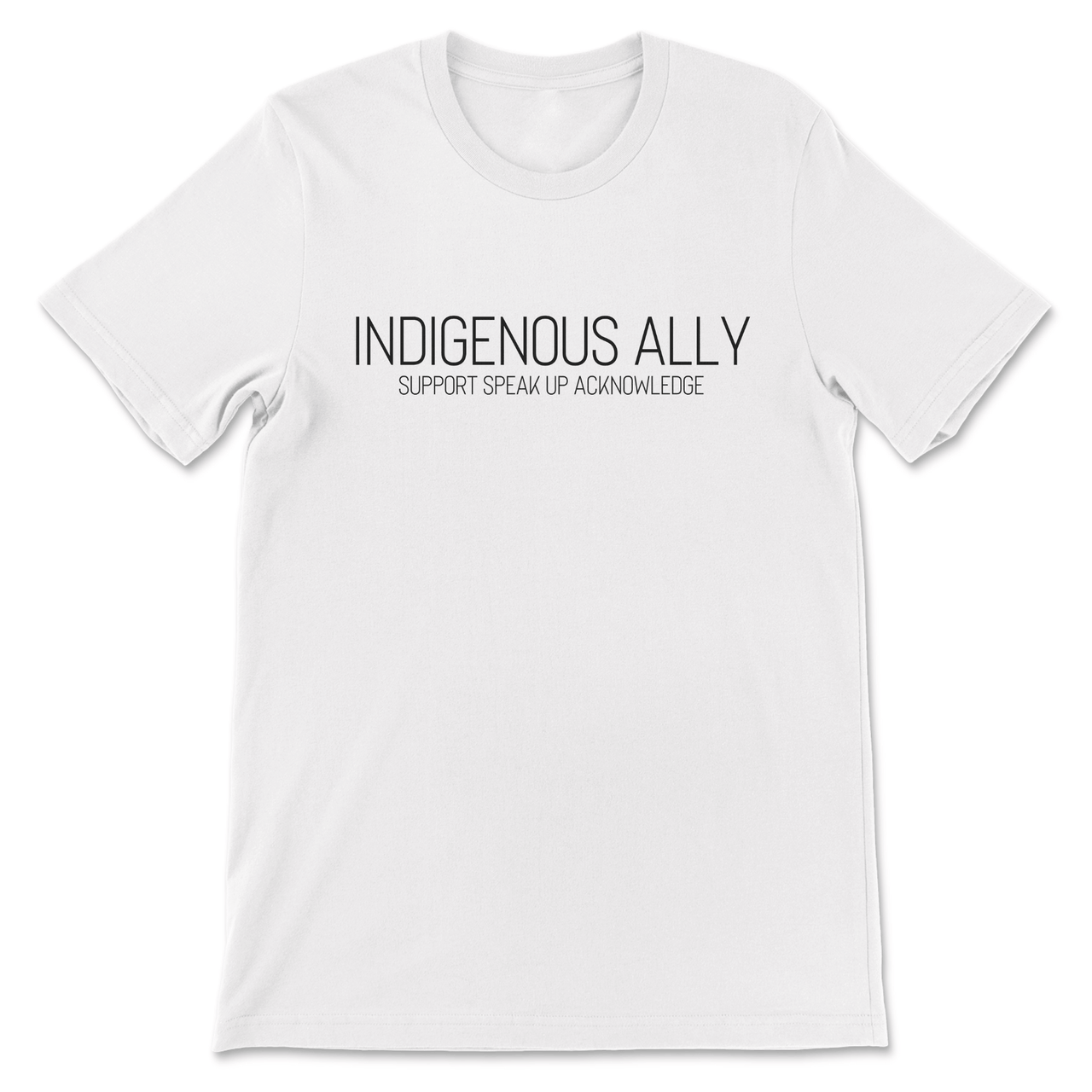 Previous Product

Next Product
Nice tee with a positive message
We've all go to do our part to heal the wounds and build a future. It's just a tee shirt with a little message, but like pebble dropped into the ocean actions speak.
Great!
Thank you, I am very happy with my purchase
Please note….. you sent me a duplicate shipment and I have returned it via US mail. Please don't reimburse me for the return. Thank you for you help
Christmas gifts
My order arrived quickly and I love the shirts. They're cozy, comfortable and have great designs. I'm very happy with them and grateful I found such an awesome shirt for my step dad (who loves cotton shirts). I know he's going to love it.
Support. Stand up. Acknowledge
LOVE my new ALLY shirt! Thank you RRA for the high quality products and fast service. I am proud to support stand up and acknowledge. Thank you for allowing me to do so in your honor
Excellent quality. Fits small. Size up recommended.
Frequently Bought Together
FREE Shipping, EASY Returns & Exchanges
Authentic
Designed and produced by Indigenous artists
Sustainable
We use ethically sourced and eco-friendly materials
Made to Order
Allows us to reduce waste
Social Good
Your purchase helps reduce recidivism