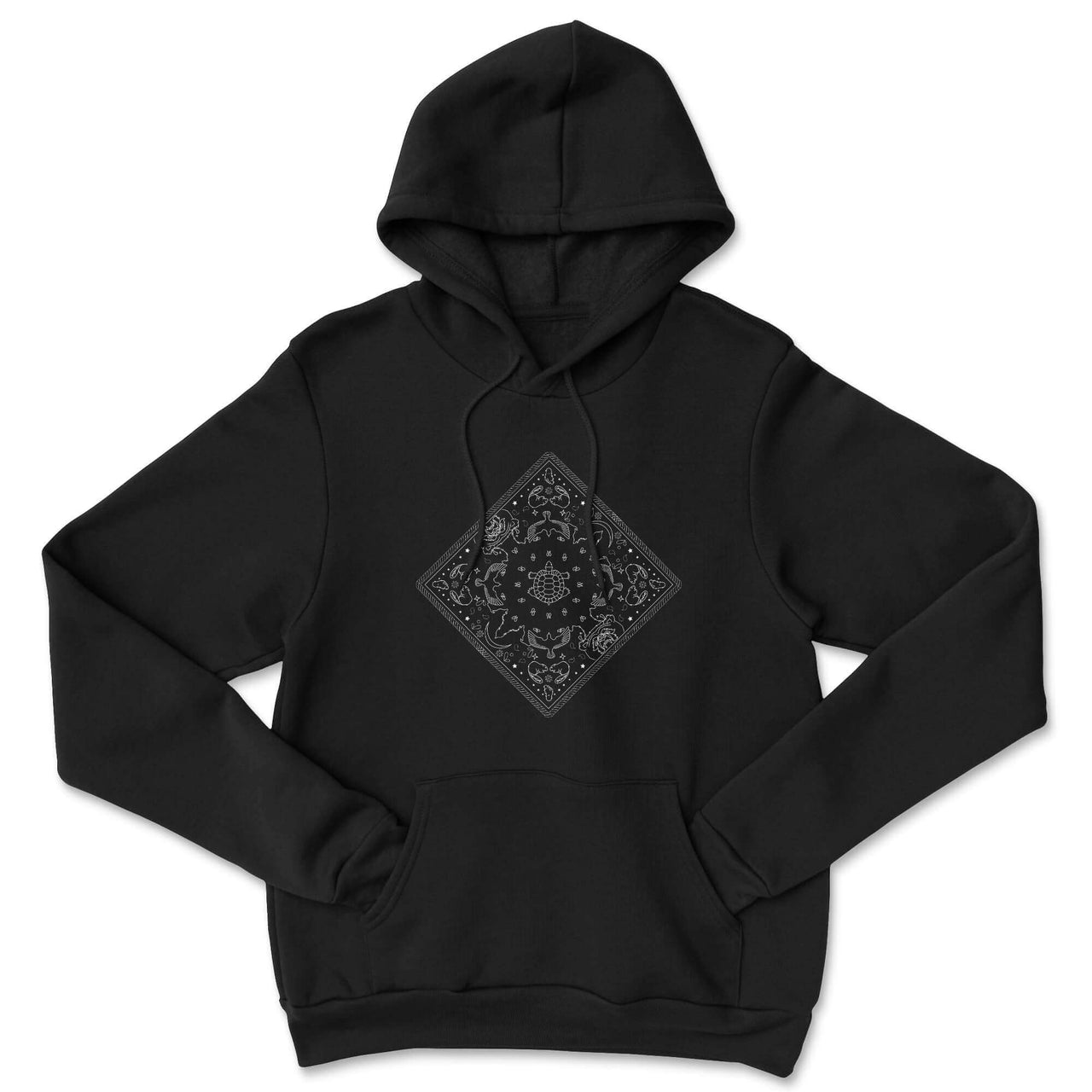 Previous Product

Next Product
Beautiful hoodie
I love the pattern and detail on this hoodie. It's a great quality and very soft. The sizing for me seemed a little snug for the size I typically order but still fits pretty well, although I would have liked a bit more room for after it's first wash just in case.
Very efficient service and good quality products
Seven Teachings Hoodies
Love it. Comfy, well made, nice colour, sturdy and awesome design. The only drawback is that I find the design a bit hard to see on the pink one I chose. Next time I'll buy the black one. Thank you!
Nice quality
Cozy hoodie, good quality. Love the print, will order again
Authentic
Designed and produced by Indigenous artists
Sustainable
We use ethically sourced and eco-friendly materials
Made to Order
Allows us to reduce waste
Social Good
Your purchase helps reduce recidivism