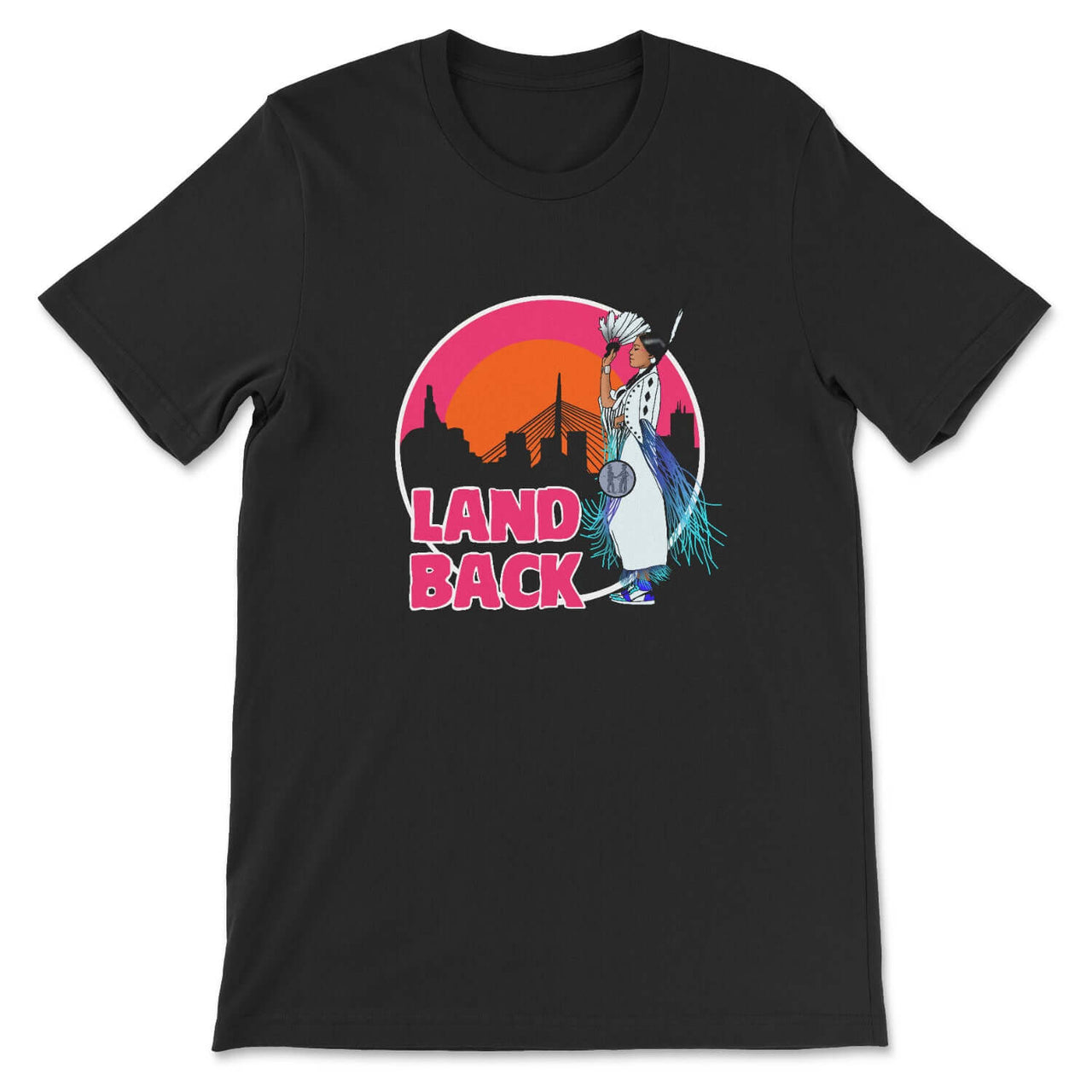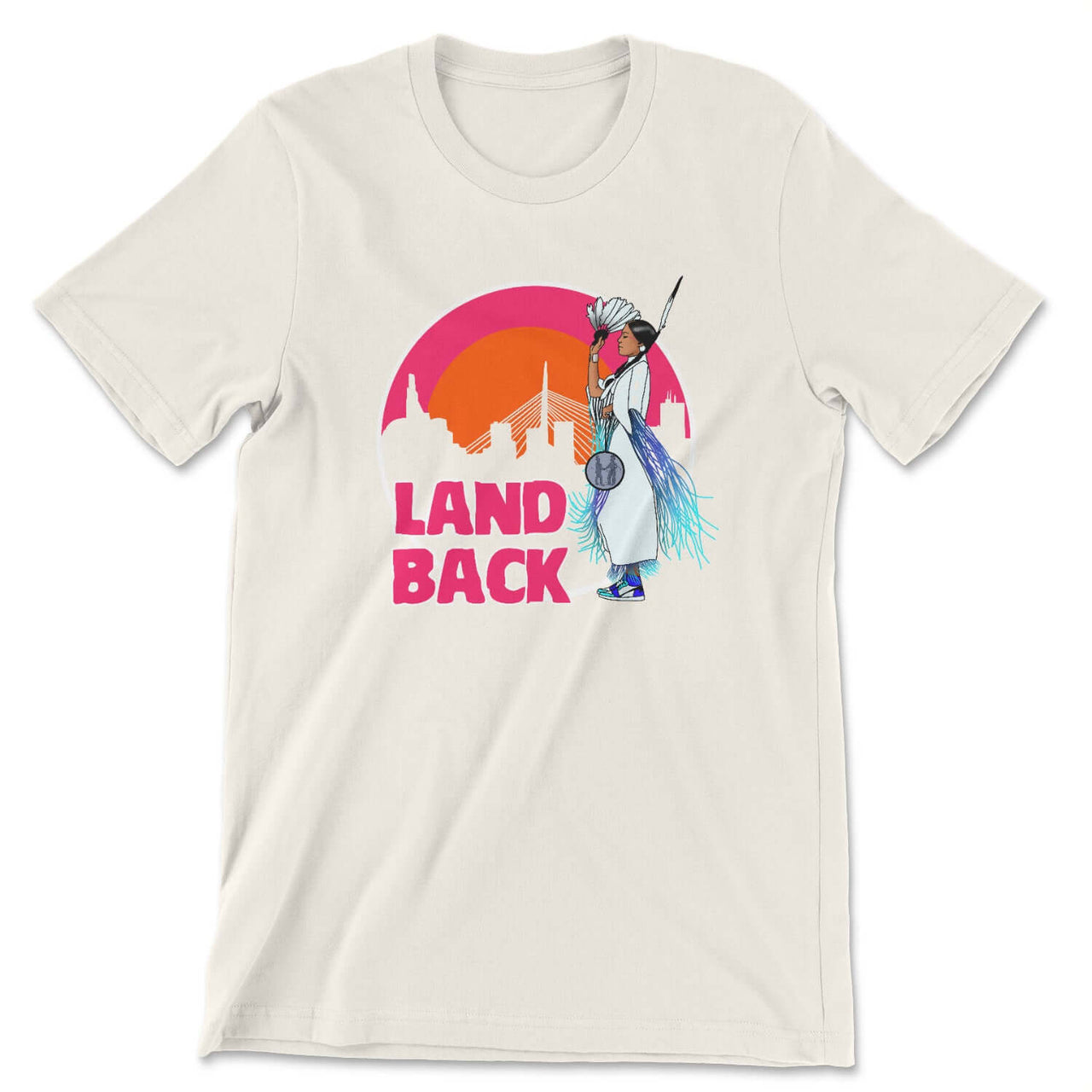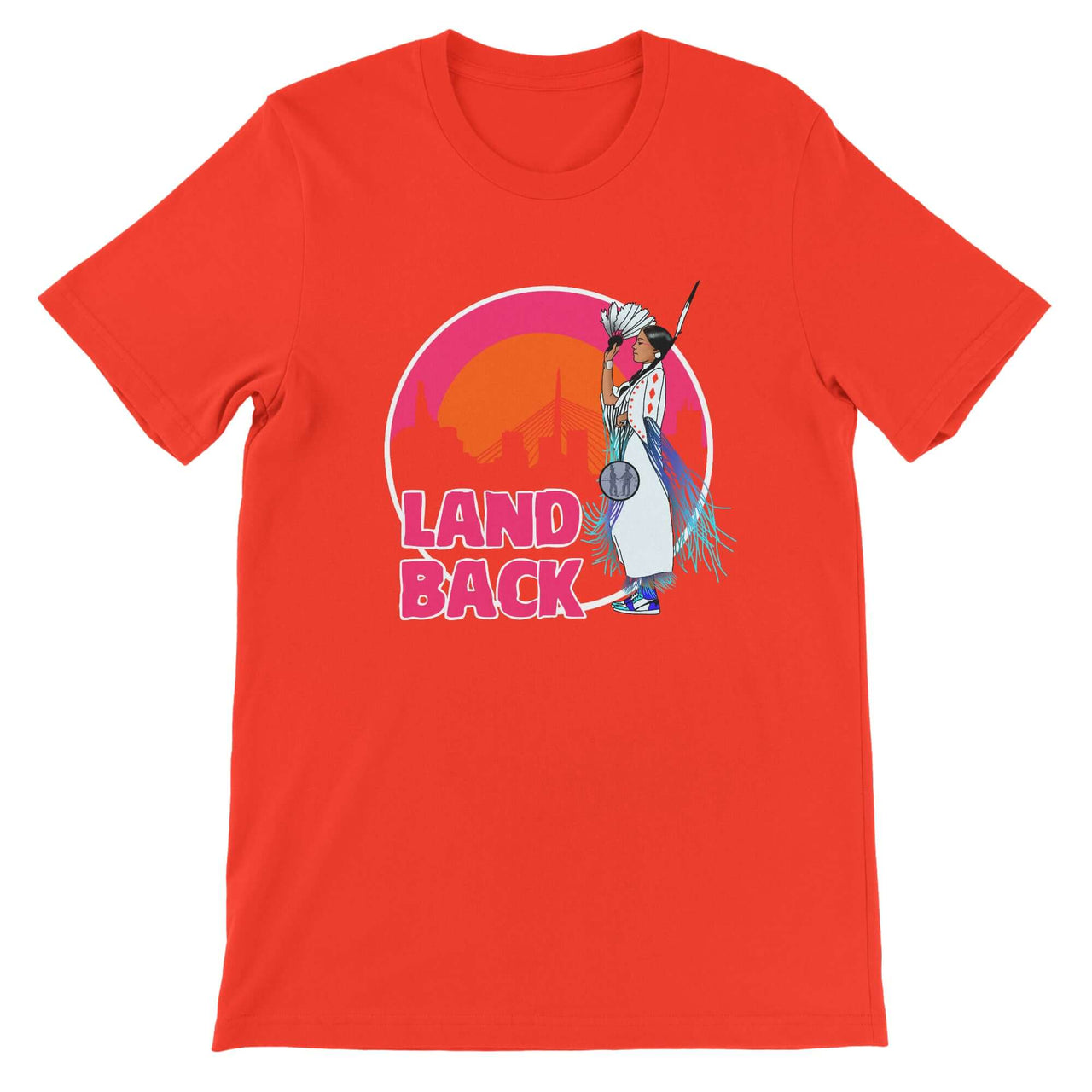 Previous Product

Next Product
Stylish, soft, durable
I'm very happy with the quality of the T-shirt as well as the beautiful style of the letters. Looking forward to wearing this a lot!
Beautiful tshirt
I love it. The size is a bit tight. But the material is soft!!
Excellent shirt!
Very comfortable, vibrant colours, beautiful artwork. I love my hometown skyline in there and the little detail of the handshake. This company has me excited for the future of this city and Treaty No.1 Territory in general!
Beautiful and well made
Beautiful product, fast delivery, and supporting Indigenous artists through an Indigenous owned company... perfect!
Authentic
Designed and produced by Indigenous artists
Sustainable
We use ethically sourced and eco-friendly materials
Made to Order
Allows us to reduce waste
Social Good
Your purchase helps reduce recidivism