Ancestors Among Us Hoodie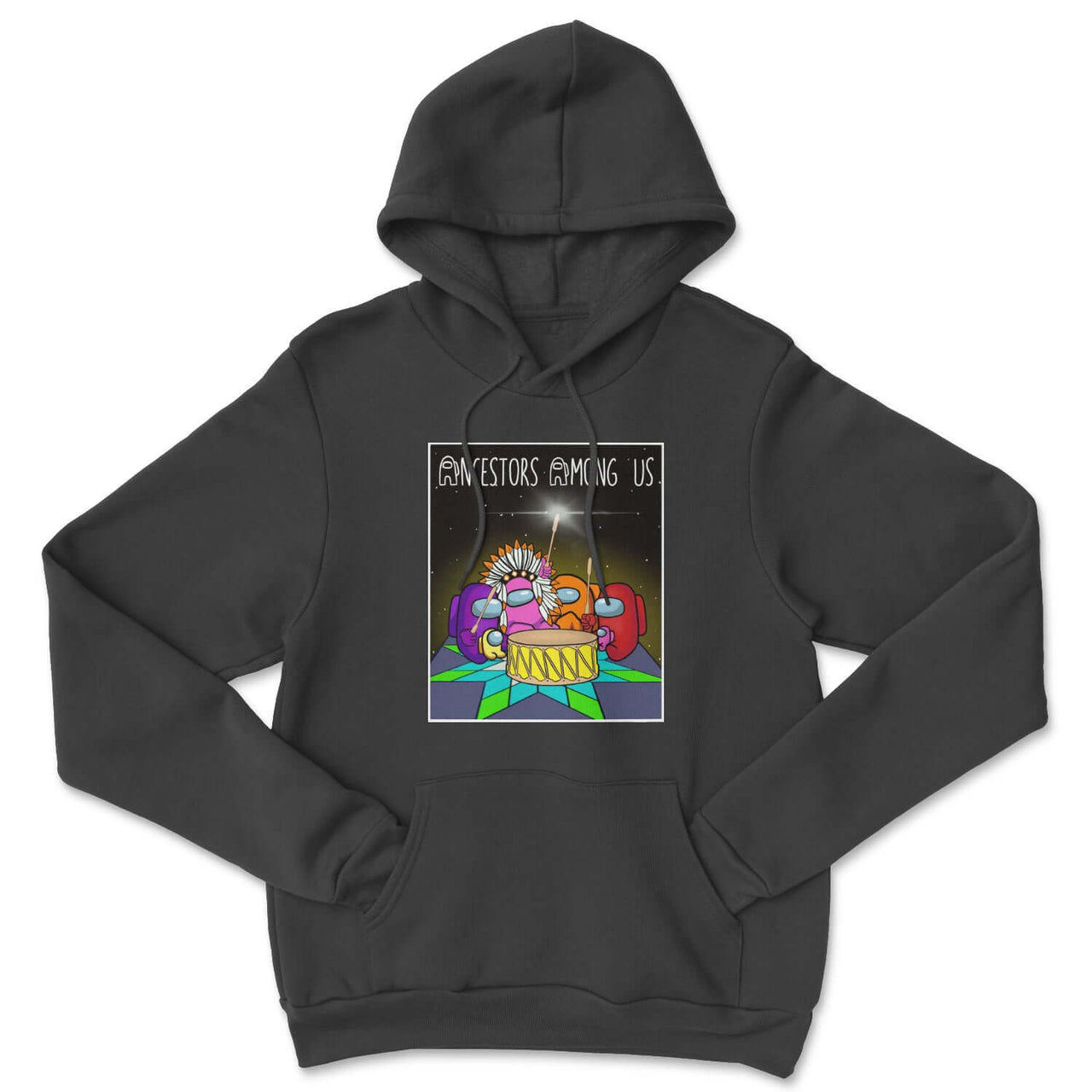 So very happy with this! Gift for my daughter and she is going to be so excited and proud to wear this. Received it a week ahead of schedule and this is an added bonus!
New fav hoodie!
Great quality and doesn't shrink in the wash!
Lovin my new hoodie!
Great quality and good fit! Not too tight :)
Hoodie
My daughter loves the hoodie
Great hoodie!
Got the hoodie for a pal and they love it so much! It's soft and durable and gorgeous and the art on it is incredible.
Authentic
Designed and produced by Indigenous artists
Sustainable
We use ethically sourced and eco-friendly materials
Made to Order
Allows us to reduce waste
Social Good
Your purchase helps reduce recidivism