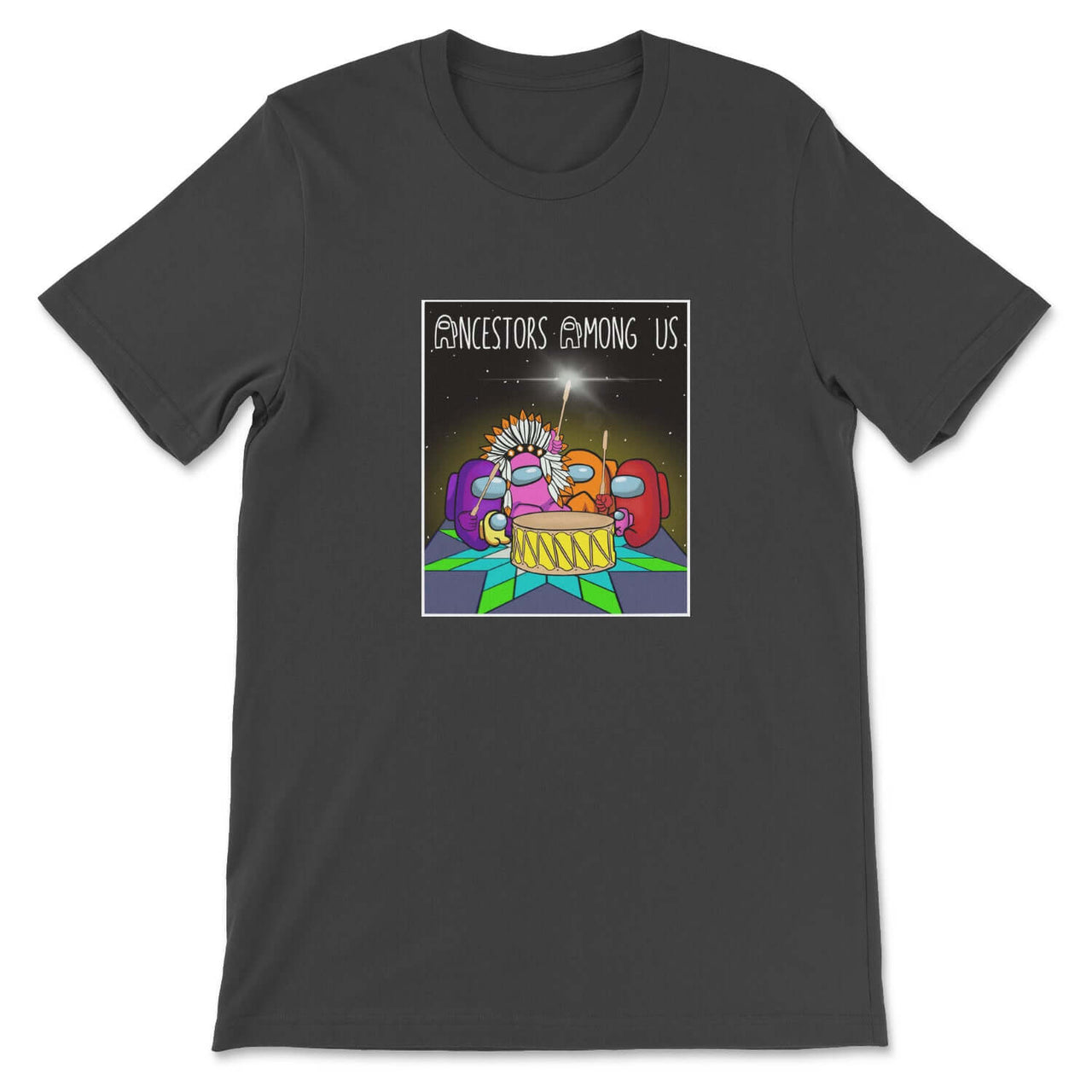 Great tshirt but came with a hole in it. Wrote email to request a refund but no response yet.
Wrote email to inform of hole but no response yet. Love the gear but for the price ,I do expect there to be no holes in them. I want to buy more t-shirts but can't if I can't trust them not to have holes.
I bought this for my 11-year-old, and he's in the youth drum group in our community. He loved it and couldn't wait to wear it out and show his friends. I couldn't be happier with this purchase! Woliwon!
So cute!
Good quality tshirt with a cute pic😊
Authentic
Designed and produced by Indigenous artists
Sustainable
We use ethically sourced and eco-friendly materials
Made to Order
Allows us to reduce waste
Social Good
Your purchase helps reduce recidivism