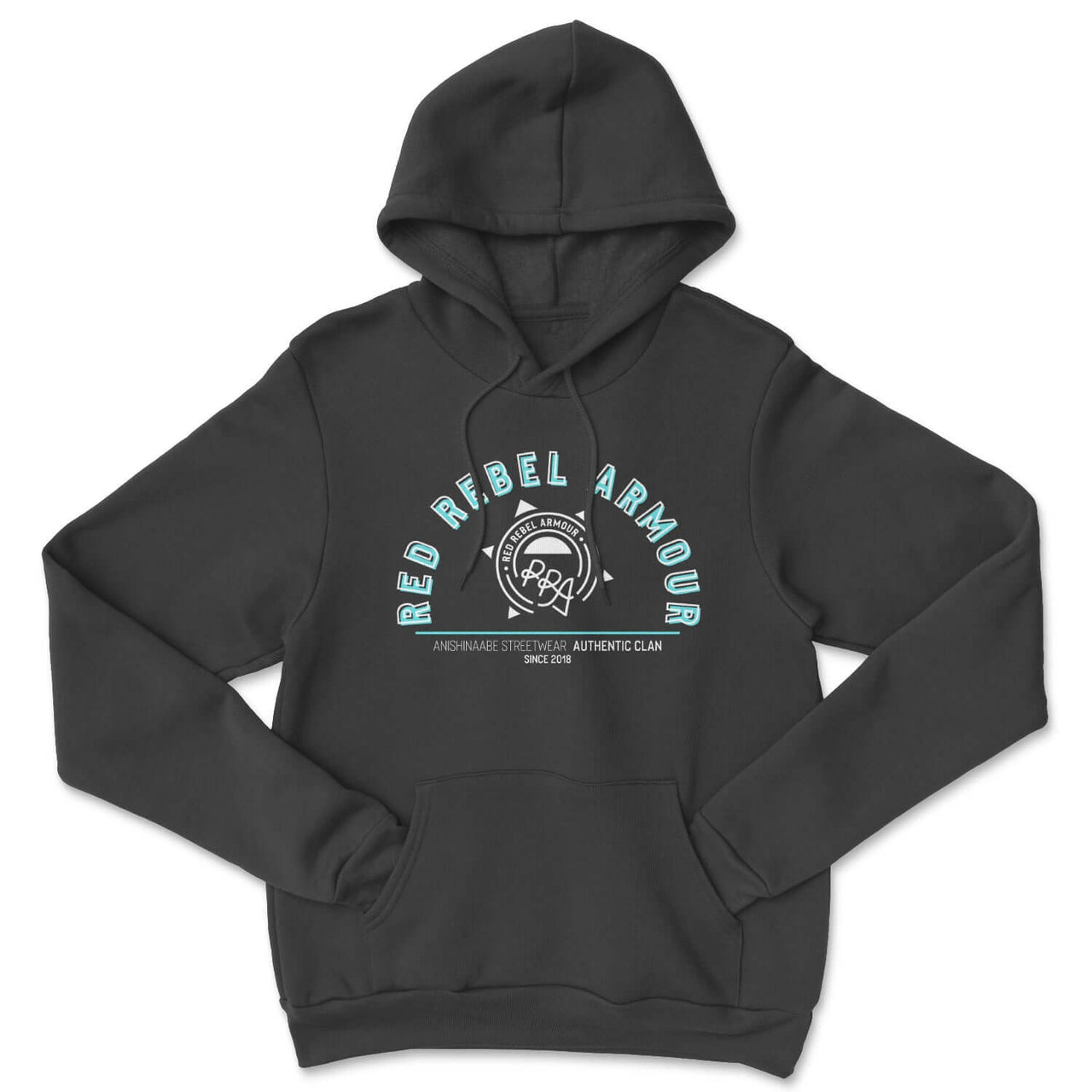 Excellent service and fire print
Thank you for the fast delivery and cool prints on quality crew and hoodie. Keep going!
Excellent quality material
AMAZING QUALITY AUTHENTIC CLAN HOODIE
I'm really happy with my hoodie. It's very thick, and soft and the design is beautiful!
Highly recommend!
Awesome quality Hoody
Amazing quality great design. MIIGWECH!
Authentic
Designed and produced by Indigenous artists
Sustainable
We use ethically sourced and eco-friendly materials
Made to Order
Allows us to reduce waste
Social Good
Your purchase helps reduce recidivism