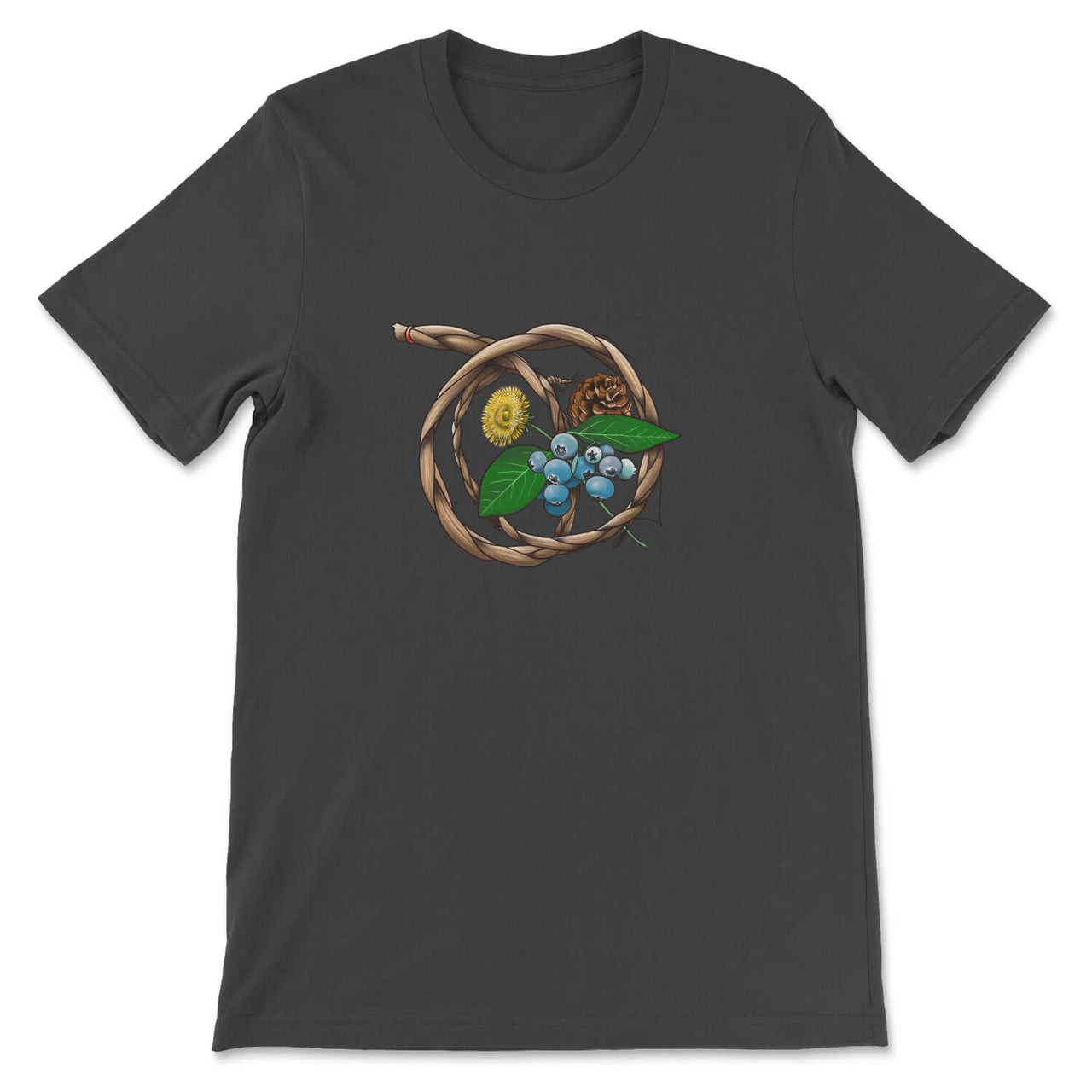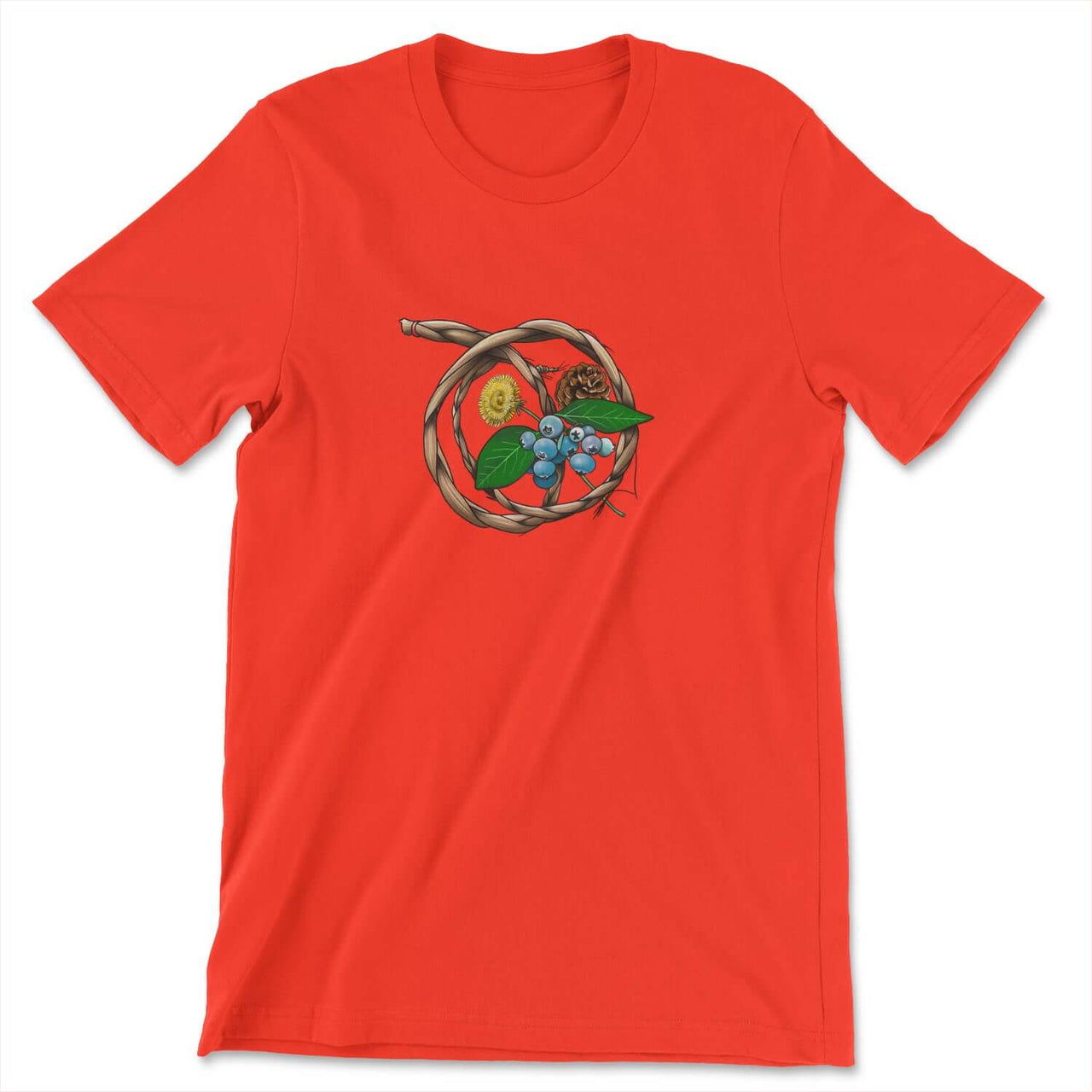 High Quality, Accurate Fit
I have ordered several items, and all have been exceptional quality, accurate fit using the sizing on the site, and very comfortable, not to mention beautiful. I love the messaging behind the art, and these pieces are my new favourites.
Beautiful T shirt!!!
I received my RRA t shirt and I love it! The quality is excellent, and the art work is lovely; with a special significance for self care.
I will be purchasing other t shirts in the coming months.
Delivery was very fast, even though I live several provinces away!
Blueberry Kindness T-shirt
Beautiful shirt. Excellent quality. I wore it once and received many compliments on it.
Blueberry Self-Kindness T-shirt
I love it! The size fit how I was hoping it would. The material is soft and cozy. I love the reminder behind the symbolism to take care of myself! I also enjoyed learning the meaning behind it, and keep it as a screenshot so I can educate others too! As a healthcare worker, I think it's fantastic to support these guys and my self care!
Beautiful artwork
I love my blueberry kindness shirt. I'ma blueberry lover. The artwork on the shirt is so vivid and beautiful.
Authentic
Designed and produced by Indigenous artists
Sustainable
We use ethically sourced and eco-friendly materials
Made to Order
Allows us to reduce waste
Social Good
Your purchase helps reduce recidivism