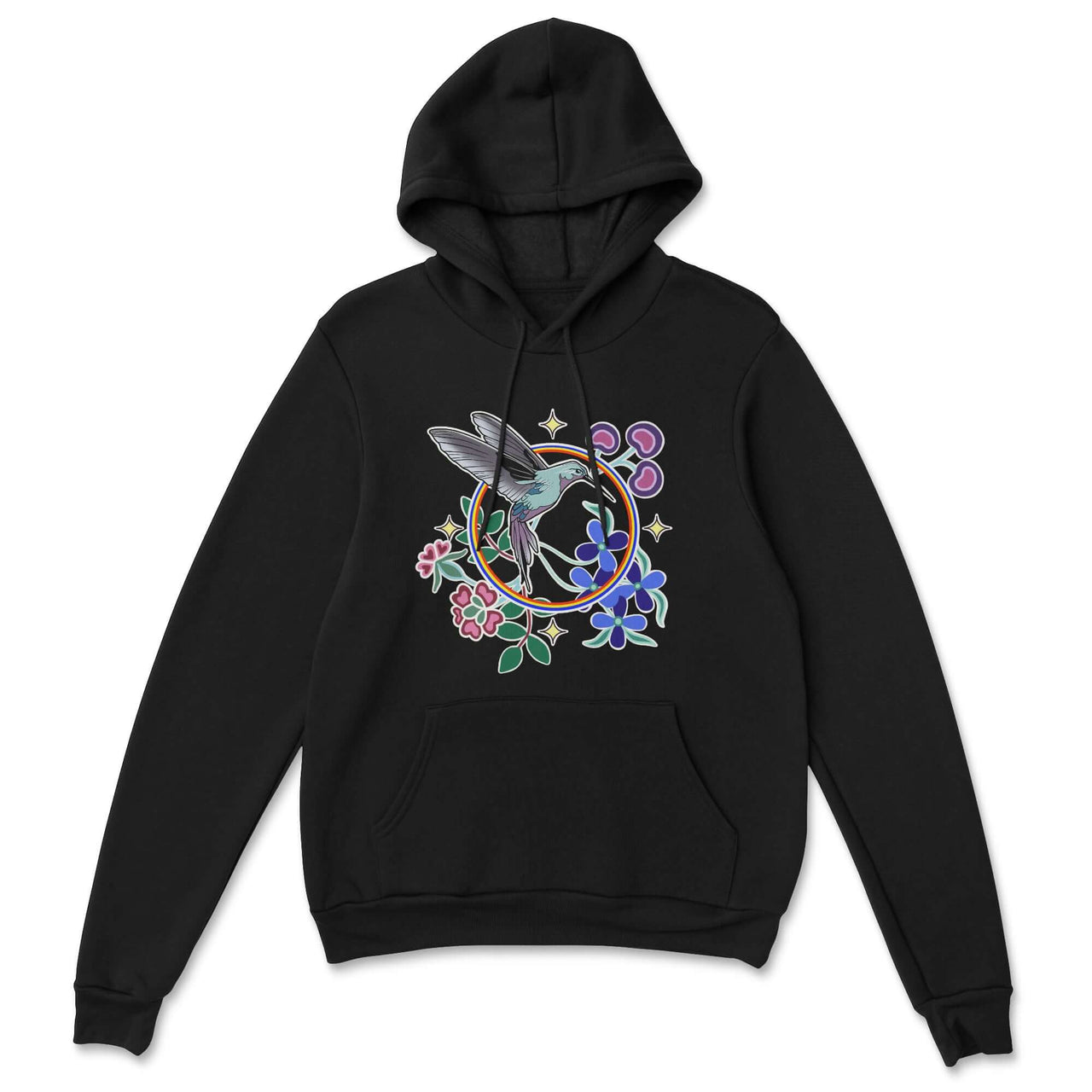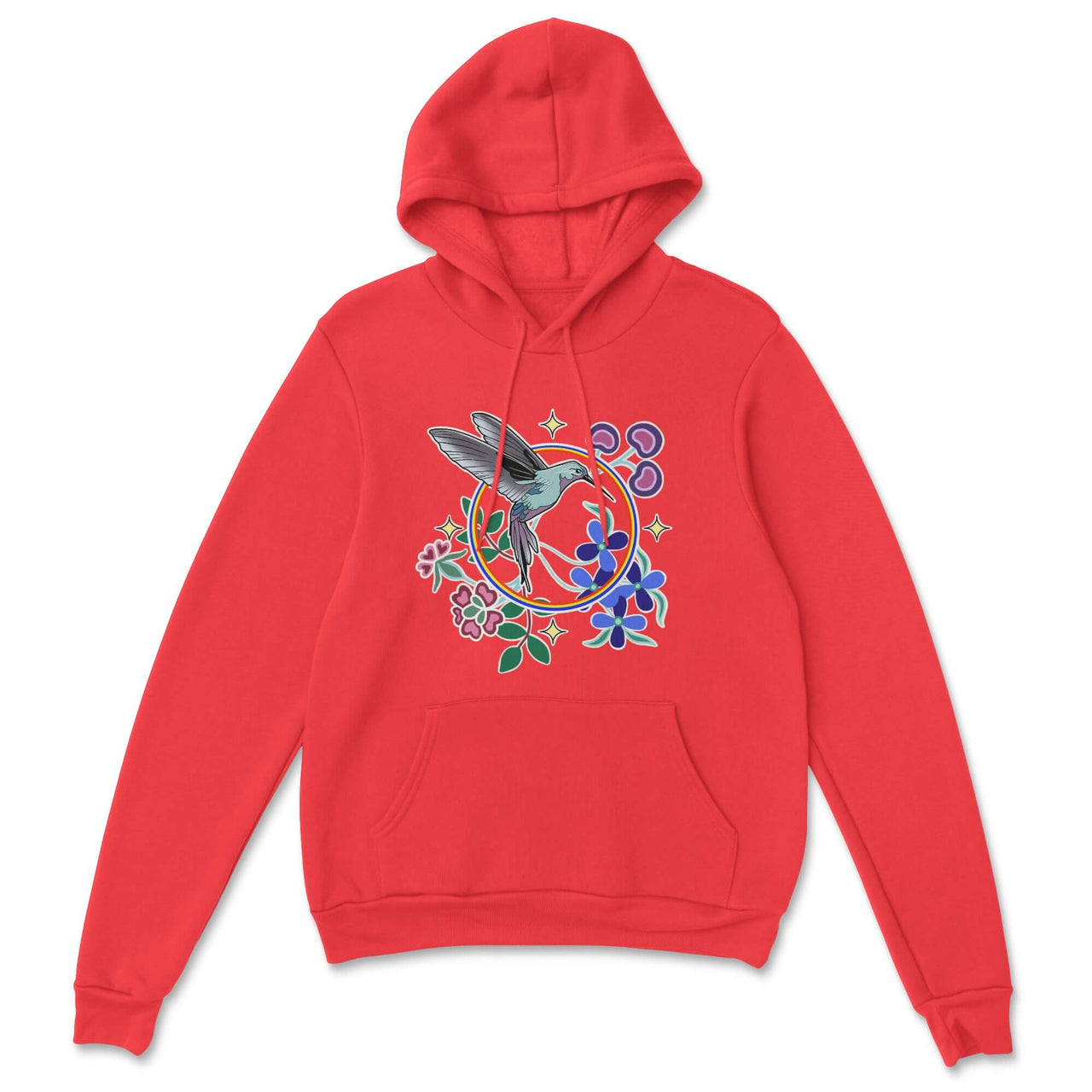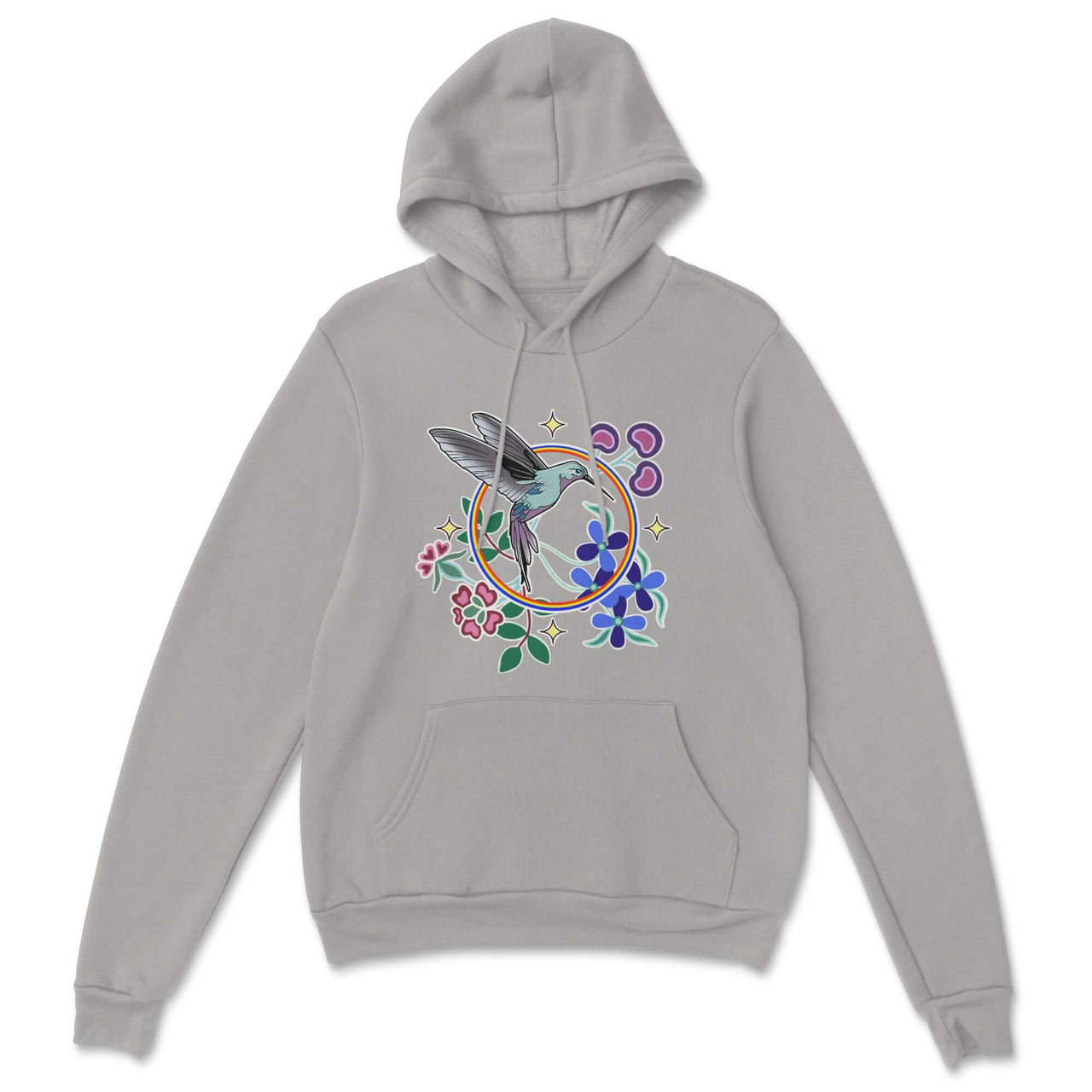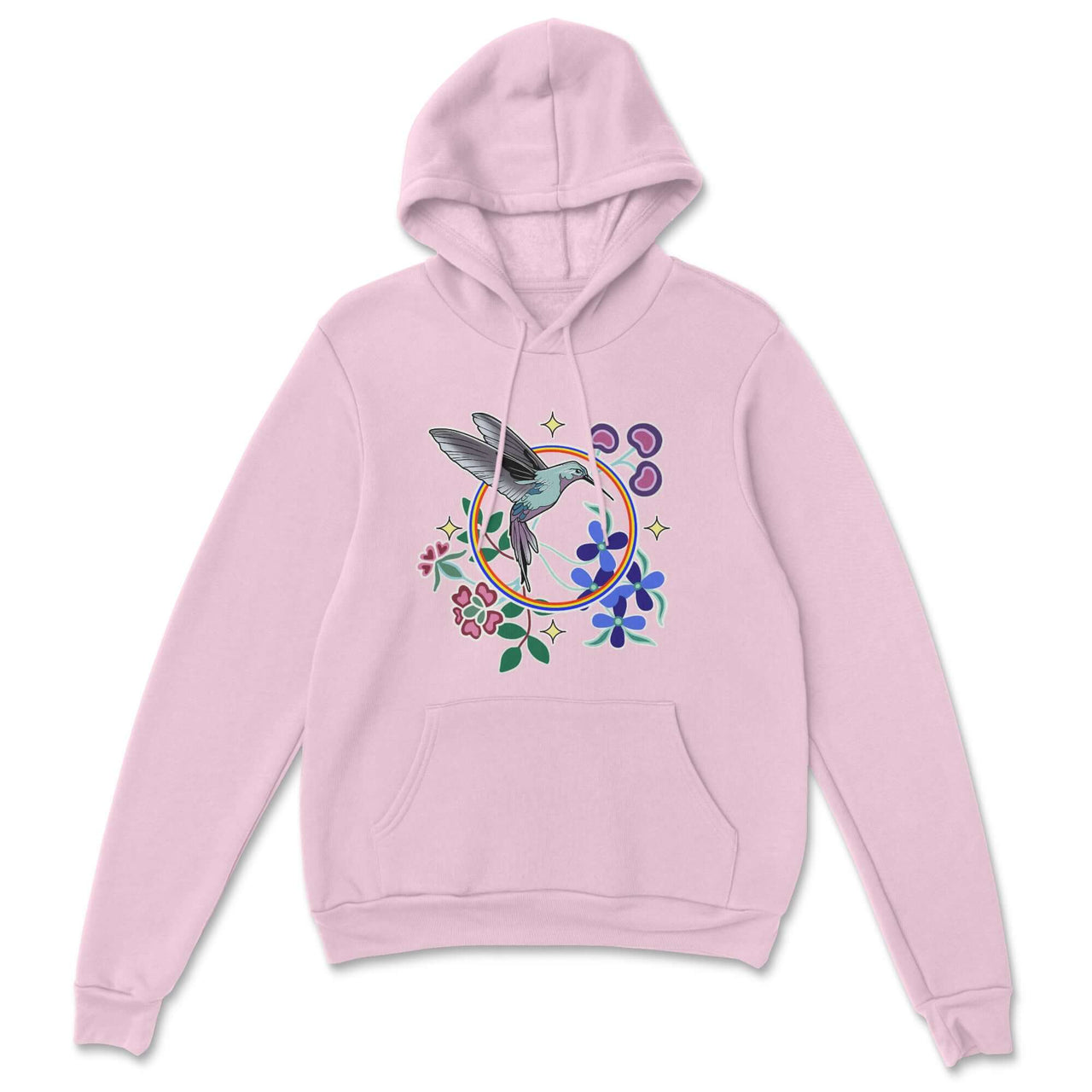 Awesome!
Love the feeling and quality of the hoody! True to size! Beautiful graphic! All around HÓZÓN! Thank you! It's the JOY hoody that brings JOY!
Hummingbird Joy Hoodie
The artwork is beautiful and the Hoodie is thick and cosy! I'm very happy with this purchase.
Humming Bird
I love the sweatshirt. The pink is a great color and works beautifully with the design. It is very eye catching and cute!! Its very comfy.
Authentic
Designed and produced by Indigenous artists
Sustainable
We use ethically sourced and eco-friendly materials
Made to Order
Allows us to reduce waste
Social Good
Your purchase helps reduce recidivism