Land Back Dance Hoodie (Exclusive)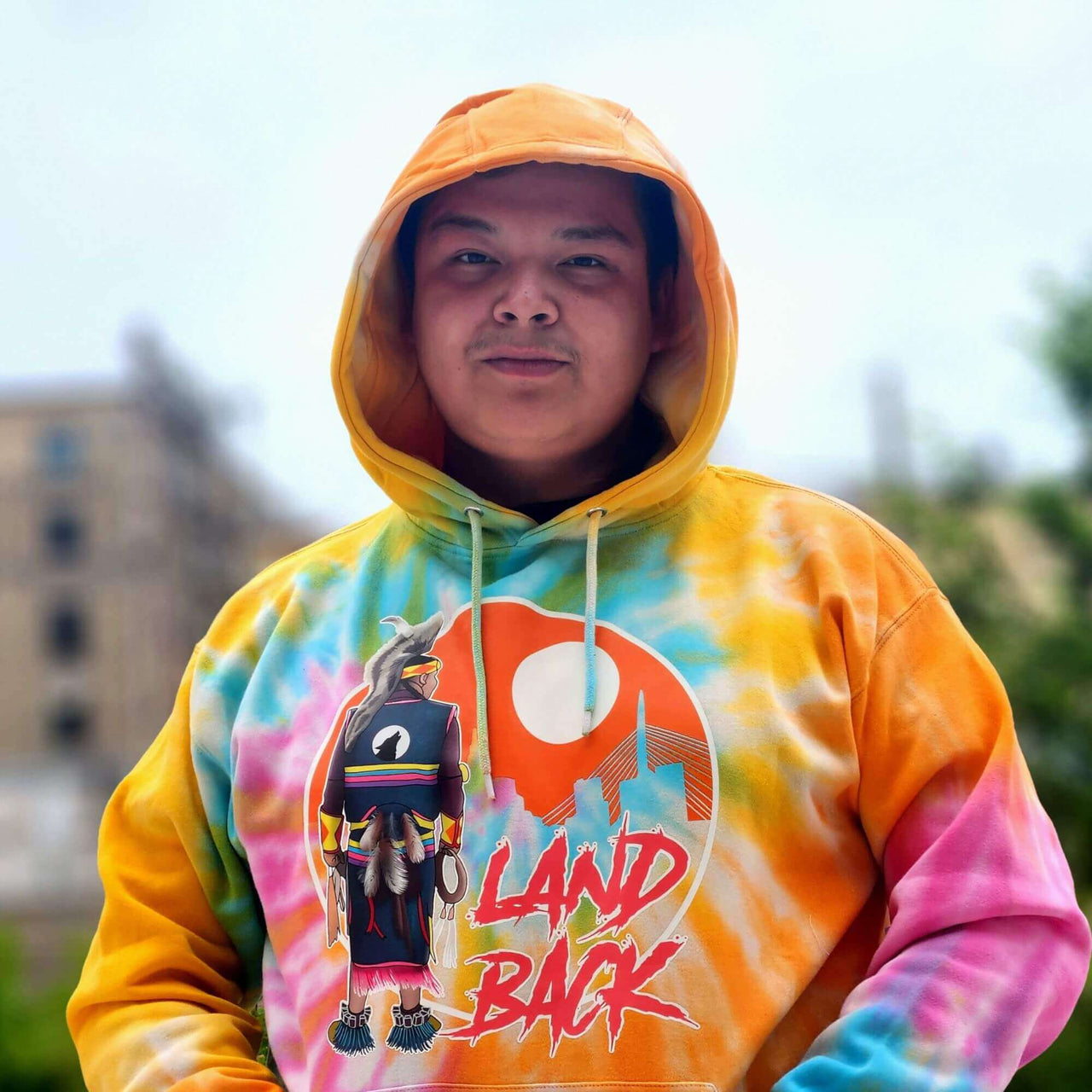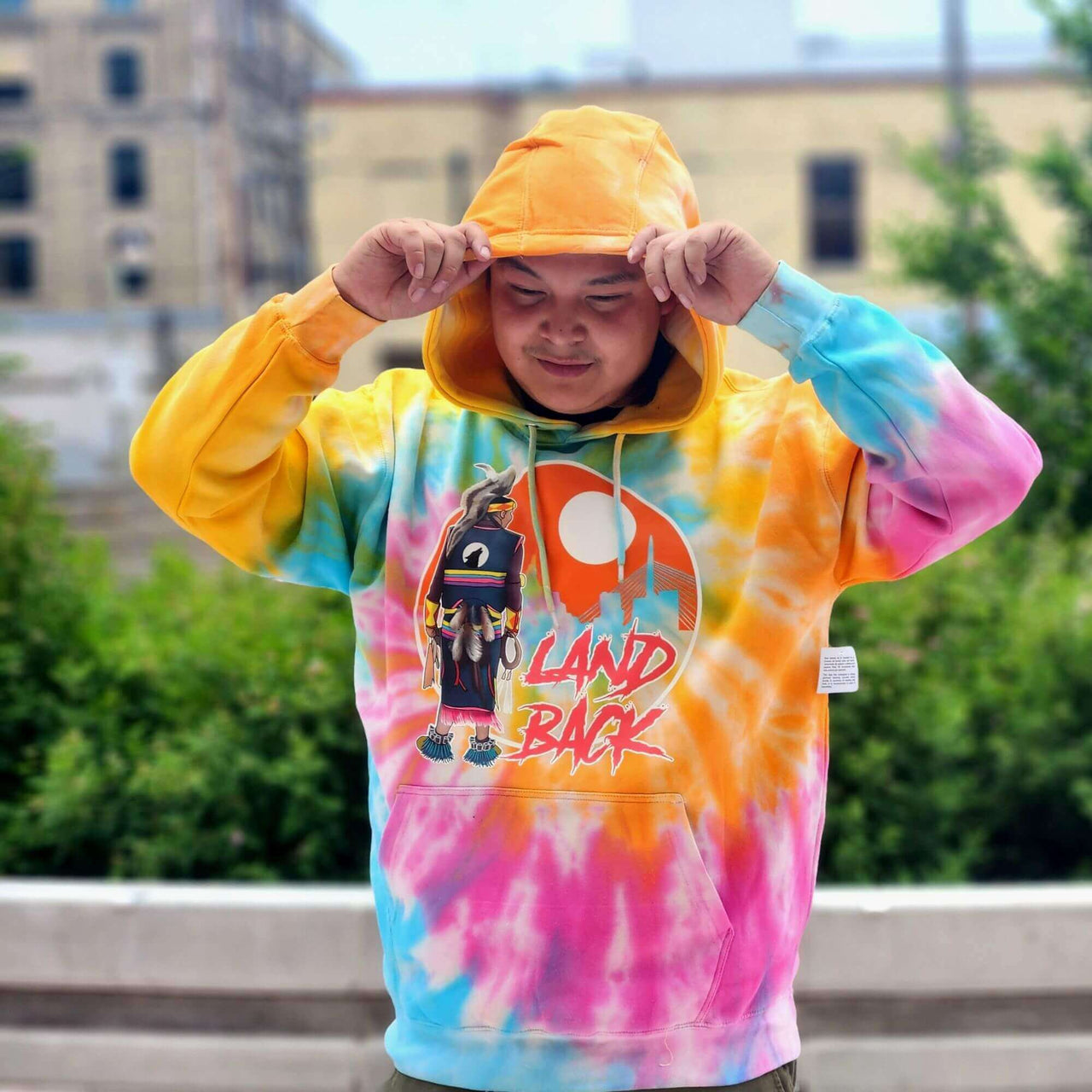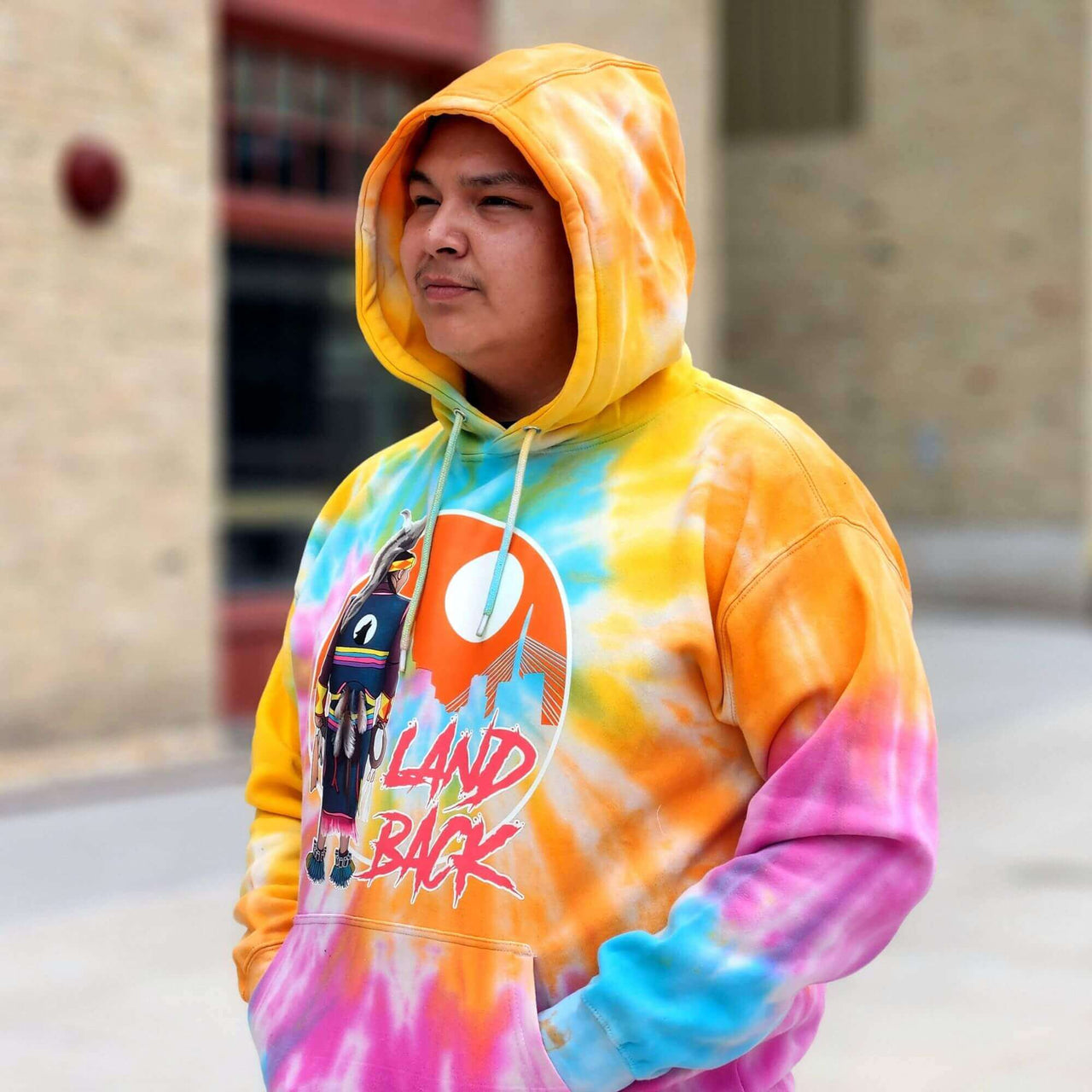 The Struggle Continues...
A cause every one in Canada must support. I have shared your site with many people. The products reach beyond 'just do it' messaging and - not that it really matters - but are extremely well made and the service is outstanding. Thank you.
Great colors, quality fabric and stitching. Not to mention the awesome design! Extremely happy with my purchase.
Land Back Dance Hoodie
Beautiful garment, lovely colours. I bought this for my wife and she said she loves it!
Love Love Love it!♥️♥️♥️🪶
You guys continue to amaze and delight me with your stunning creations! I will drop a pic of me wearing g this on the next cool weather day!
Love this limited edition hoodie
High-quality, beautiful design, vibrant colors. SO COMFORTABLE. Fast ship to US. I'm a repeat customer and I will continue to be - I love this company.
Authentic
Designed and produced by Indigenous artists
Sustainable
We use ethically sourced and eco-friendly materials
Made to Order
Allows us to reduce waste
Social Good
Your purchase helps reduce recidivism