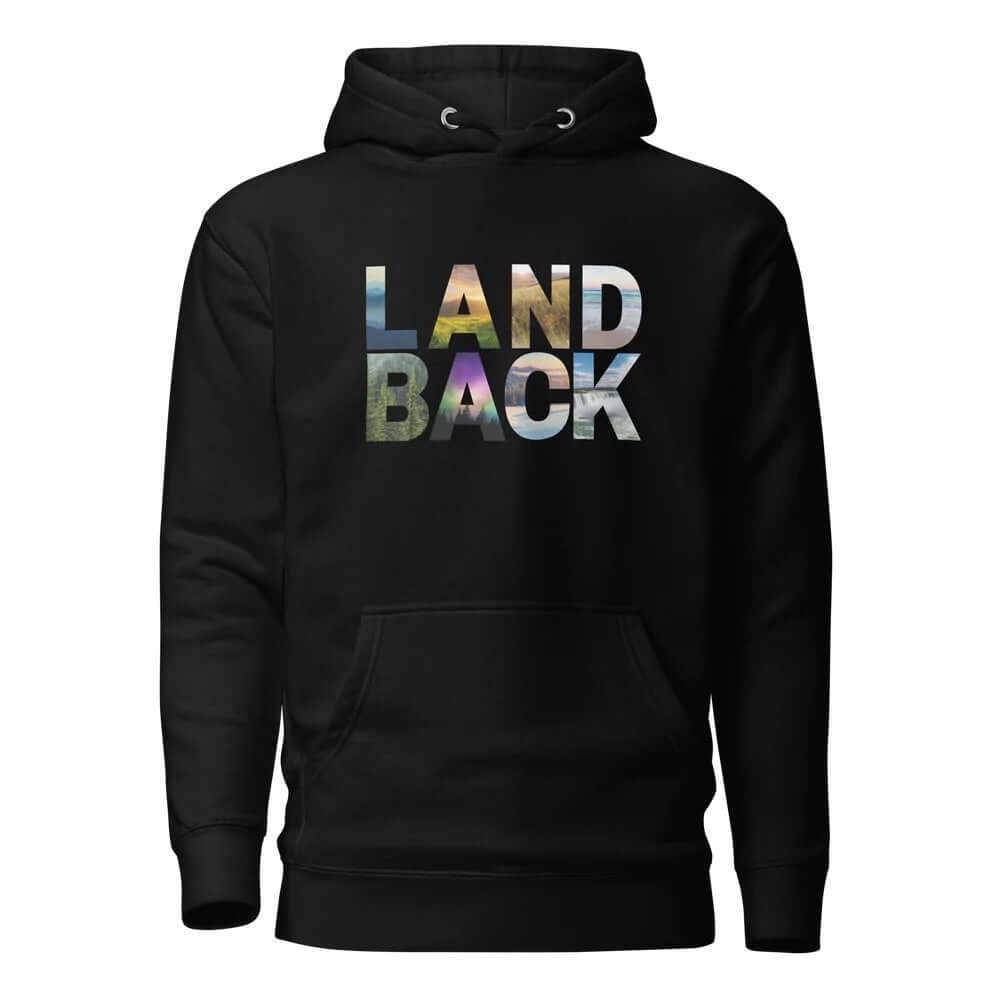 Love it!
I love my LAND BACK hoodie so much! Material is thick and luxurious and quality of the print is excellent. Colours are beautiful. Very happy with the product and happy to support Indigenous owned business!
Beautiful design and fit
This is a beautiful hoodie, it's well-made, the material is comfortable, the design is gorgeous and it offers a simple but important message. It's a conversation starter! It also feels good to support an Indigenous-owned business that's doing great work.
Land back hoodie
Thanks for filling my order 14 days ago, I still haven't received it!
Authentic
Designed and produced by Indigenous artists
Sustainable
We use ethically sourced and eco-friendly materials
Made to Order
Allows us to reduce waste
Social Good
Your purchase helps reduce recidivism