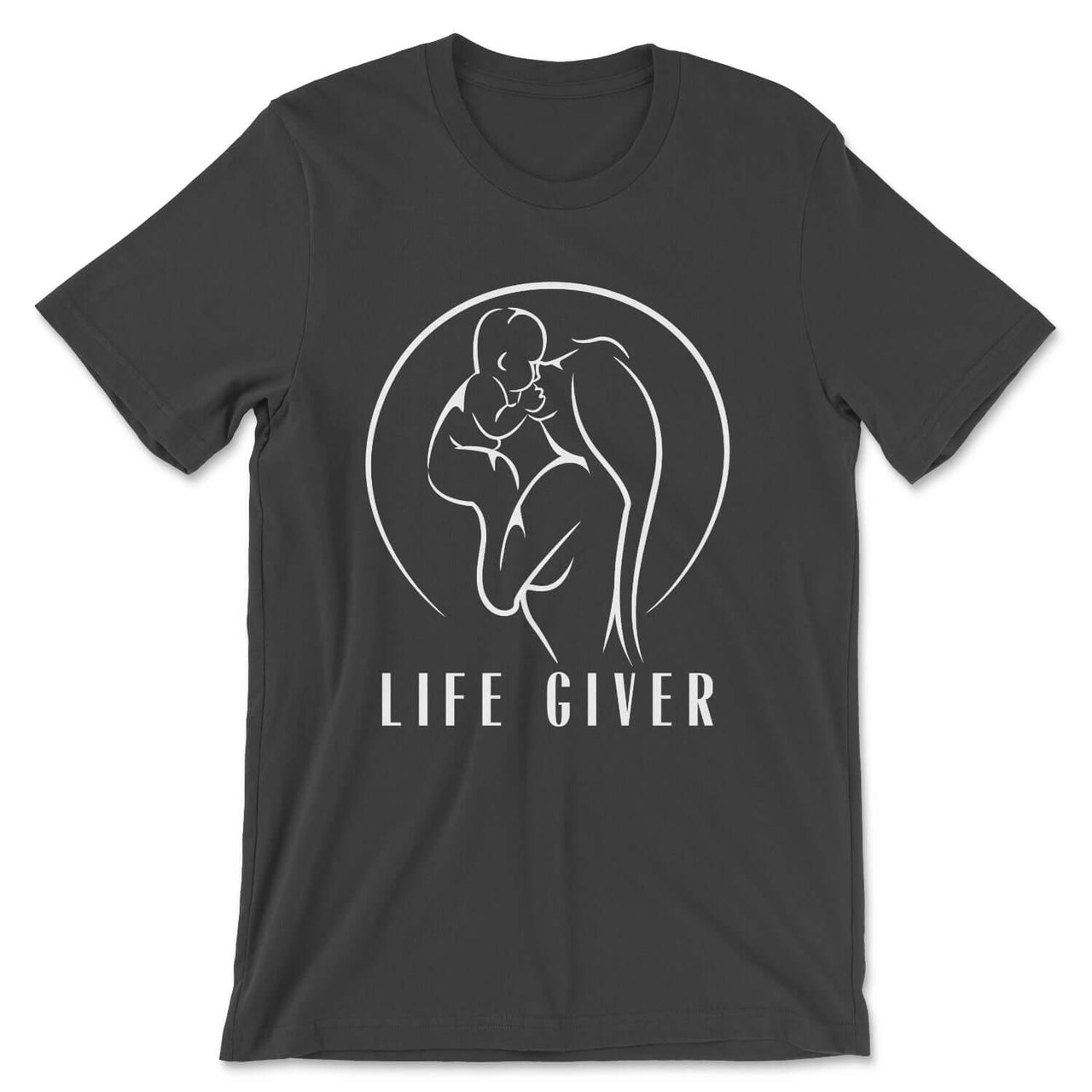 Highly Recommend
High quality. Comfortable. Beautiful message. As a mom of three, honouring those who give or nurture life is so impactful. I love this t-shirt.
Great T-Shirt
This is a quality t-shirt with a wonderful message. I'm happy to wear it and to show my support for this business.
Great shirt great service
My purchase was ready for pick up very quickly. The lady working the desk when I arrived was super friendly and so kind.
Authentic
Designed and produced by Indigenous artists
Sustainable
We use ethically sourced and eco-friendly materials
Made to Order
Allows us to reduce waste
Social Good
Your purchase helps reduce recidivism