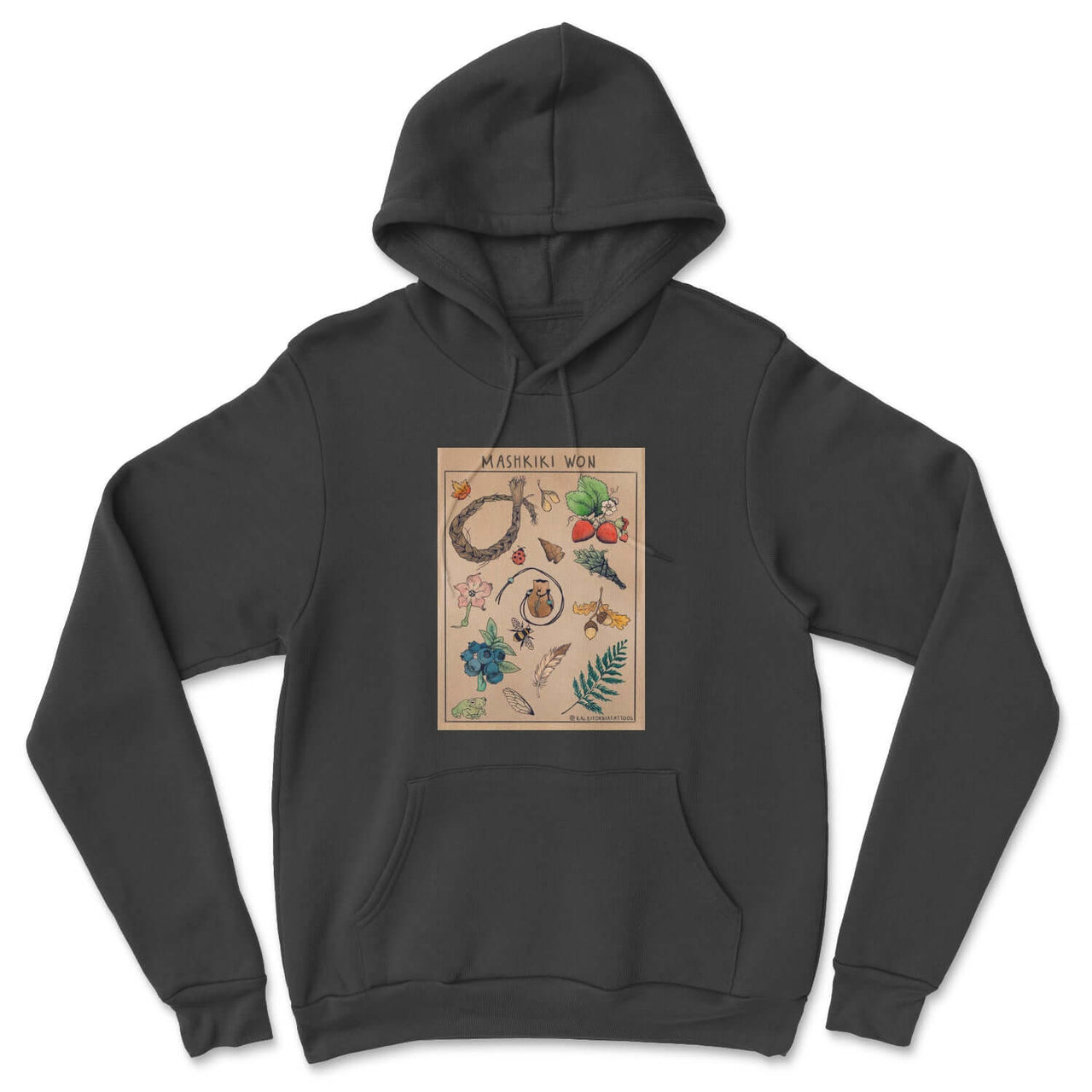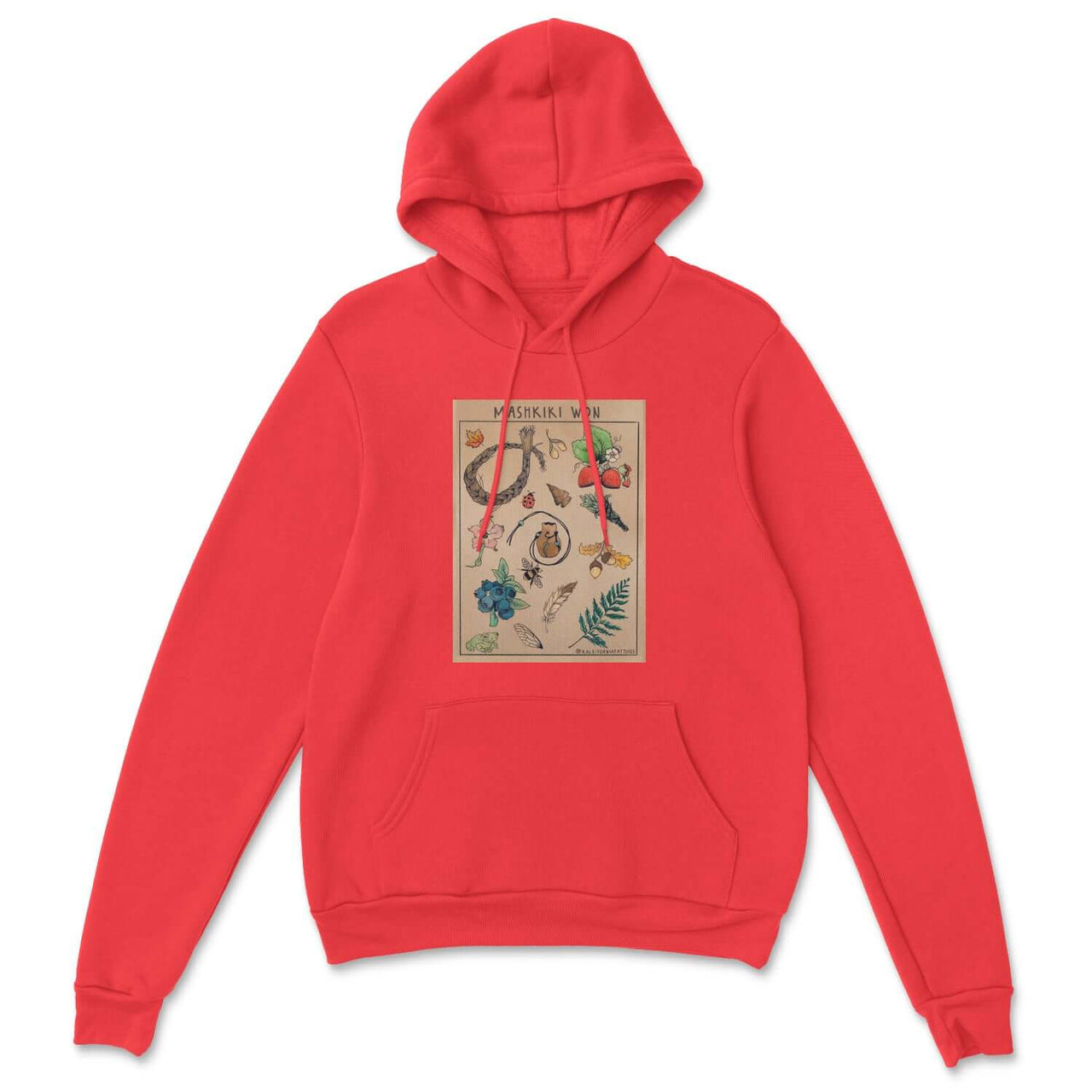 High quality!
I love the texture and comfort of this hoodie! High quality material as well as the print is on par professional 💗🙏 I bought a couple of hoodies from Red Rebel Armour and I'm very happy that I did... I tell everyone where to find them 💗🙏
Hoodie!!!!
Mashkiki hoodie has a great weight to it! It made for great conversation about the medicinal qualities of the images at our holiday gift giving! Thanks.
Awesome hoodie
I absolutely love this hoodie. The quality is great the print design is beautiful and I love the colour. I will definitely buy from you again!
Beautiful bright red and so comfy!
I love this sweatshirt, it is so comfy. I chose the bright red color and I love it! So happy to wear it. I'm used to wearing size Small and it fits loosely on my body.
Authentic
Designed and produced by Indigenous artists
Sustainable
We use ethically sourced and eco-friendly materials
Made to Order
Allows us to reduce waste
Social Good
Your purchase helps reduce recidivism