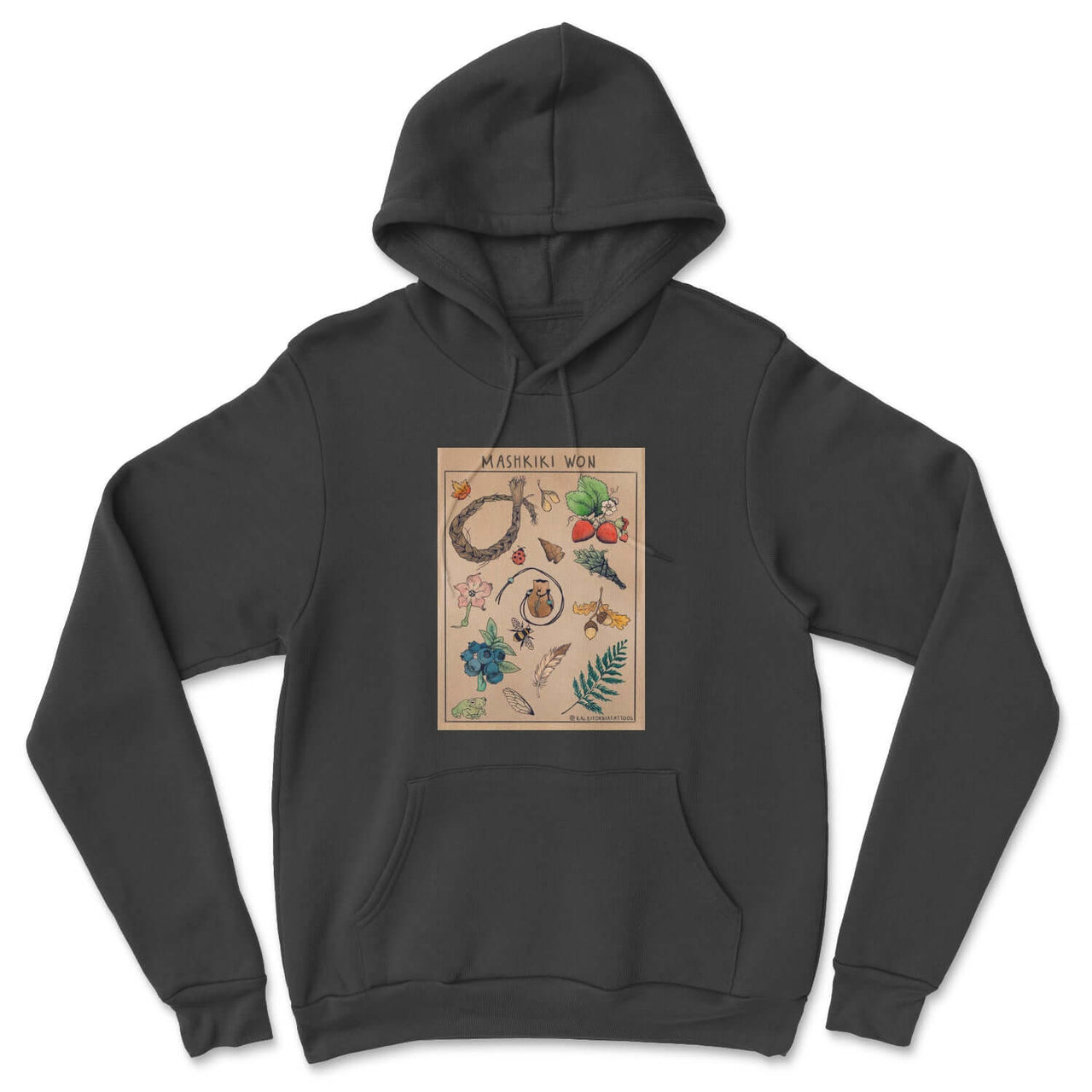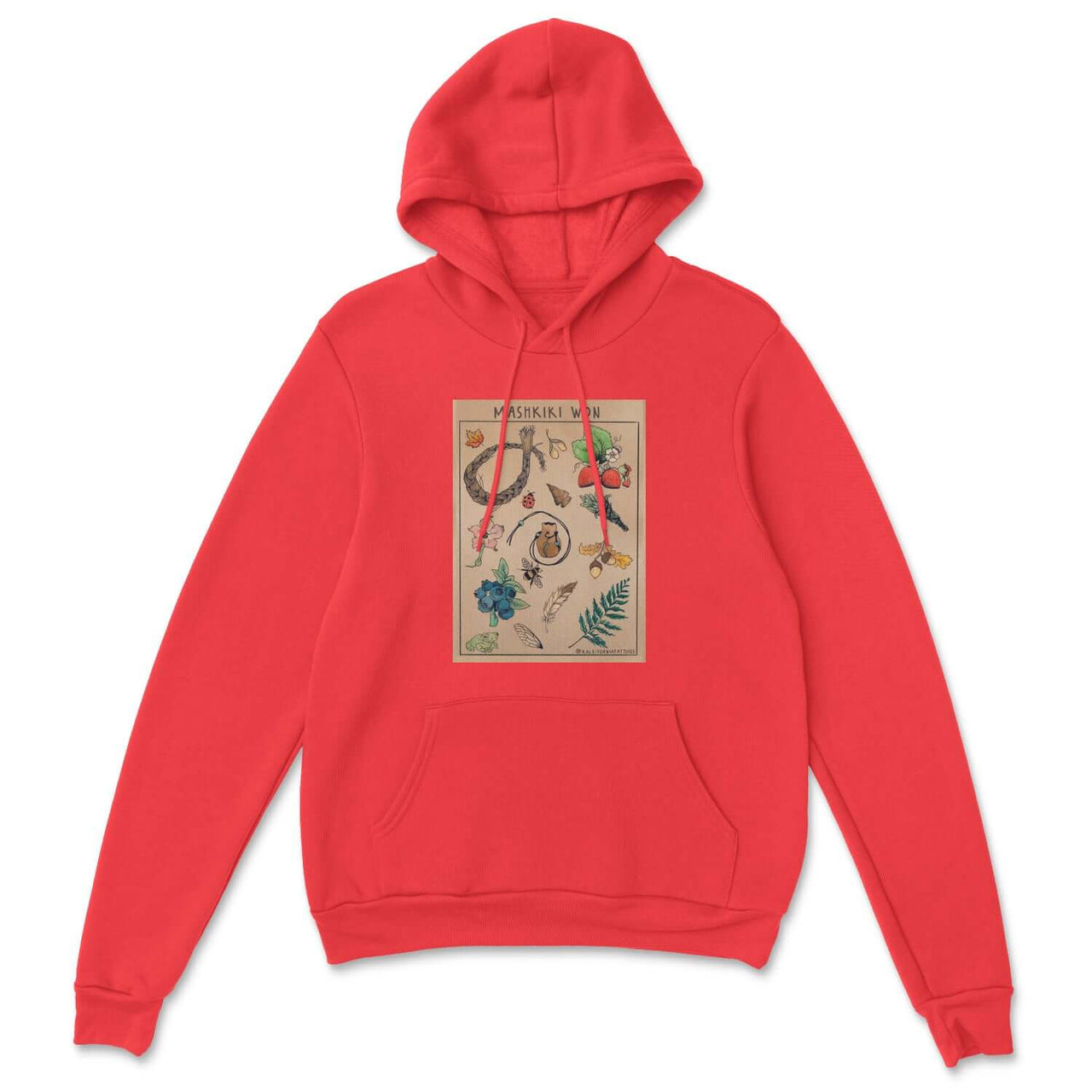 Love this sweatshirt. Very cozy and good quality and I've gotten many compliments on it
High quality!
I love the texture and comfort of this hoodie! High quality material as well as the print is on par professional 💗🙏 I bought a couple of hoodies from Red Rebel Armour and I'm very happy that I did... I tell everyone where to find them 💗🙏
Hoodie!!!!
Mashkiki hoodie has a great weight to it! It made for great conversation about the medicinal qualities of the images at our holiday gift giving! Thanks.
Awesome hoodie
I absolutely love this hoodie. The quality is great the print design is beautiful and I love the colour. I will definitely buy from you again!
Authentic
Designed and produced by Indigenous artists
Sustainable
We use ethically sourced and eco-friendly materials
Made to Order
Allows us to reduce waste
Social Good
Your purchase helps reduce recidivism