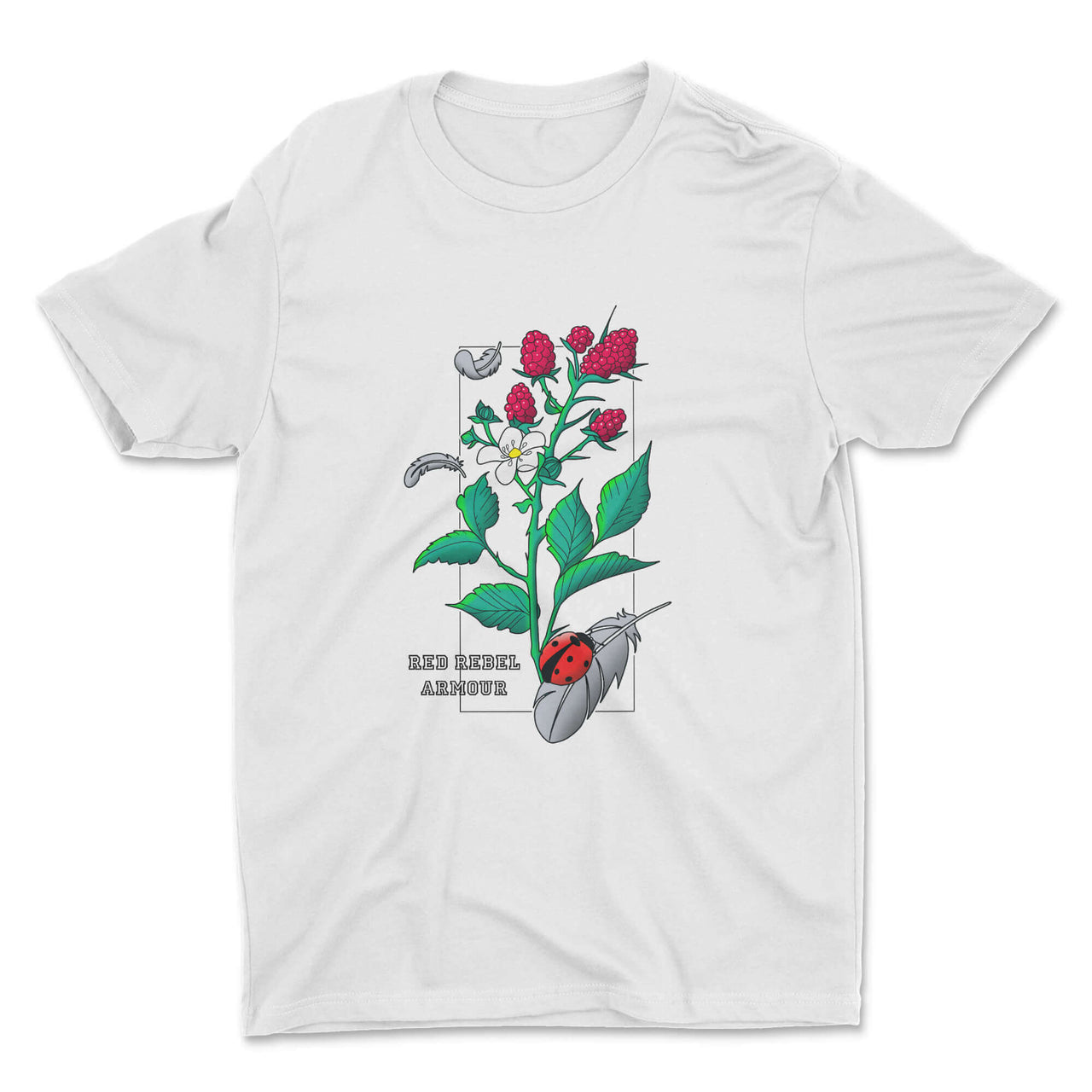 Didn't get the right order, still waiting on an update on how they're going to fix it.
Great quality t-shirt
The t-shirt is soft and nice quality. The screening is also very durable. Very pleased with the shirt. Just took a long time to ship as they're very popular and sell out quickly!
Authentic
Designed and produced by Indigenous artists
Sustainable
We use ethically sourced and eco-friendly materials
Made to Order
Allows us to reduce waste
Social Good
Your purchase helps reduce recidivism