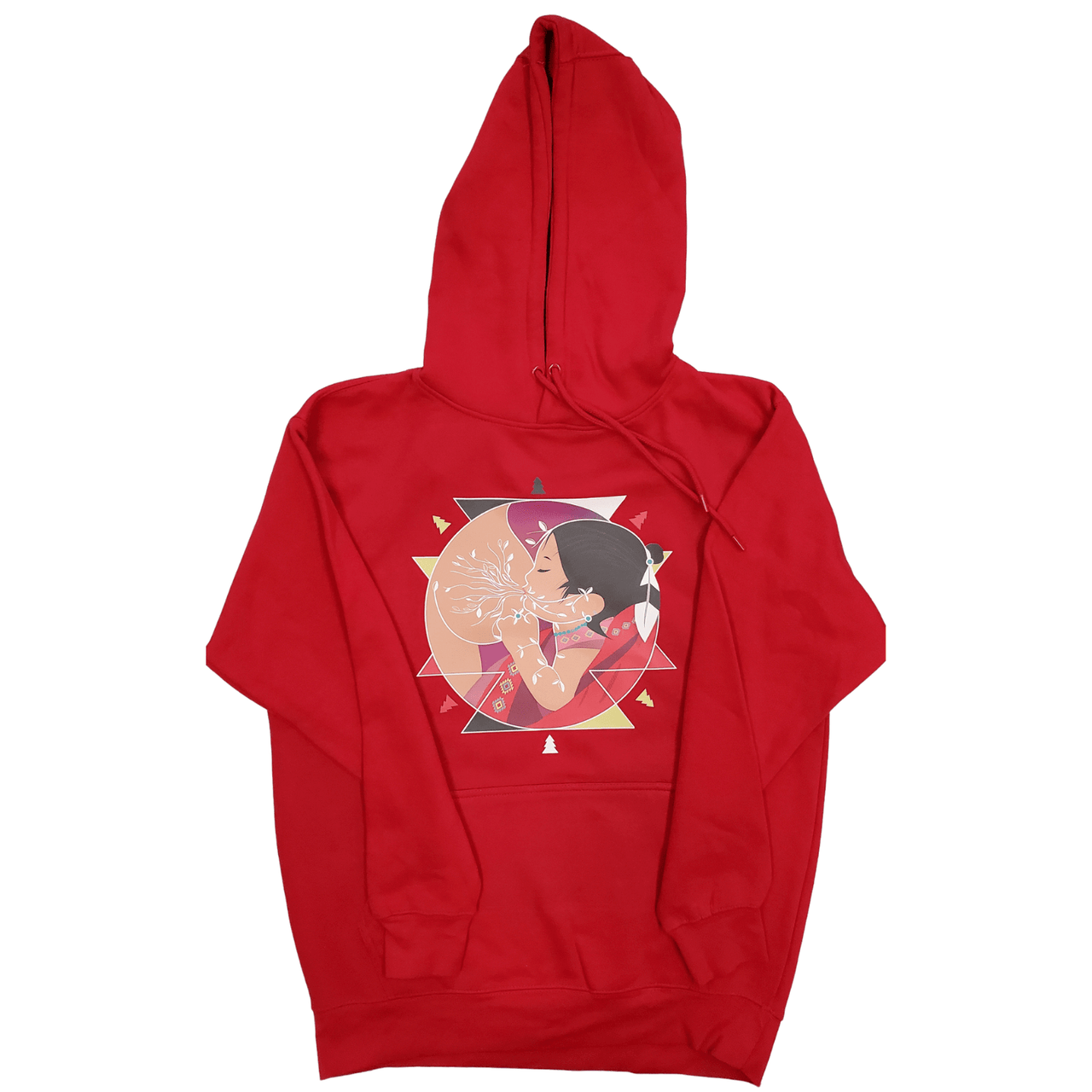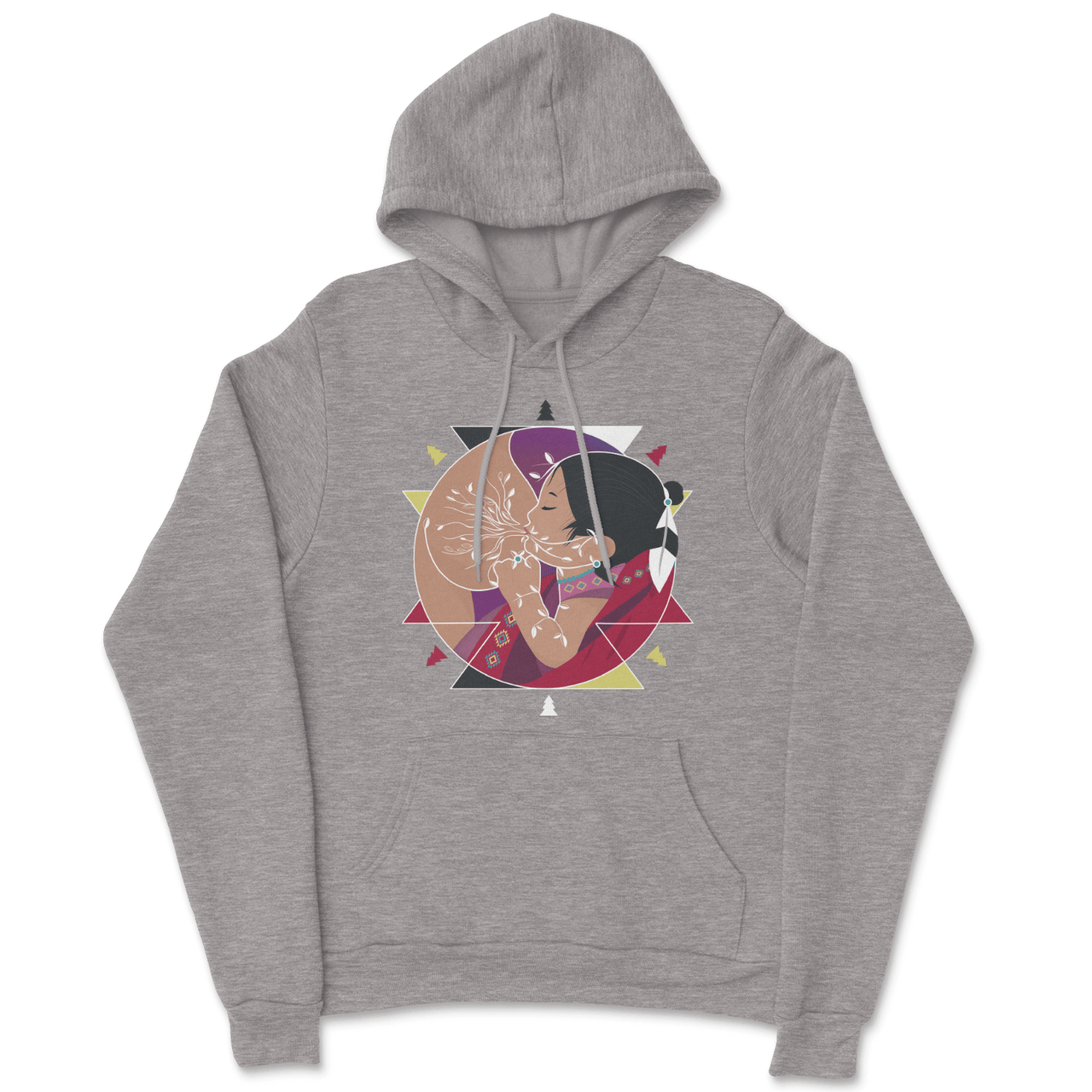 Love it. Ordering another soon.
0 stars
I never received my order. No tracking number. No reply to my emails, the only way to contact them.
Beautiful and Comfortable
I ordered an Nde (My Heart) hoodie, it arrived within a few days and is beautiful and comfortable! Wonderfully warm, I enjoy wearing it to lounge in as well as to wear out and about. Thank you so much for the great service!
I love my Nde Hoodie!
This hoodie is so soft and comfortable. The colour (red) is fabulous.
This is all topped off by the beautiful design. Nde means 'heart' and it speaks to my heart. ❤
It is beautiful and very warm. Fit perfectly... ( I like over seize) and it's perfect. Proud to wear. Que quality is there the design is beautiful.
Authentic
Designed and produced by Indigenous artists
Sustainable
We use ethically sourced and eco-friendly materials
Made to Order
Allows us to reduce waste
Social Good
Your purchase helps reduce recidivism