Ogimaa Limited Edition Classic Runners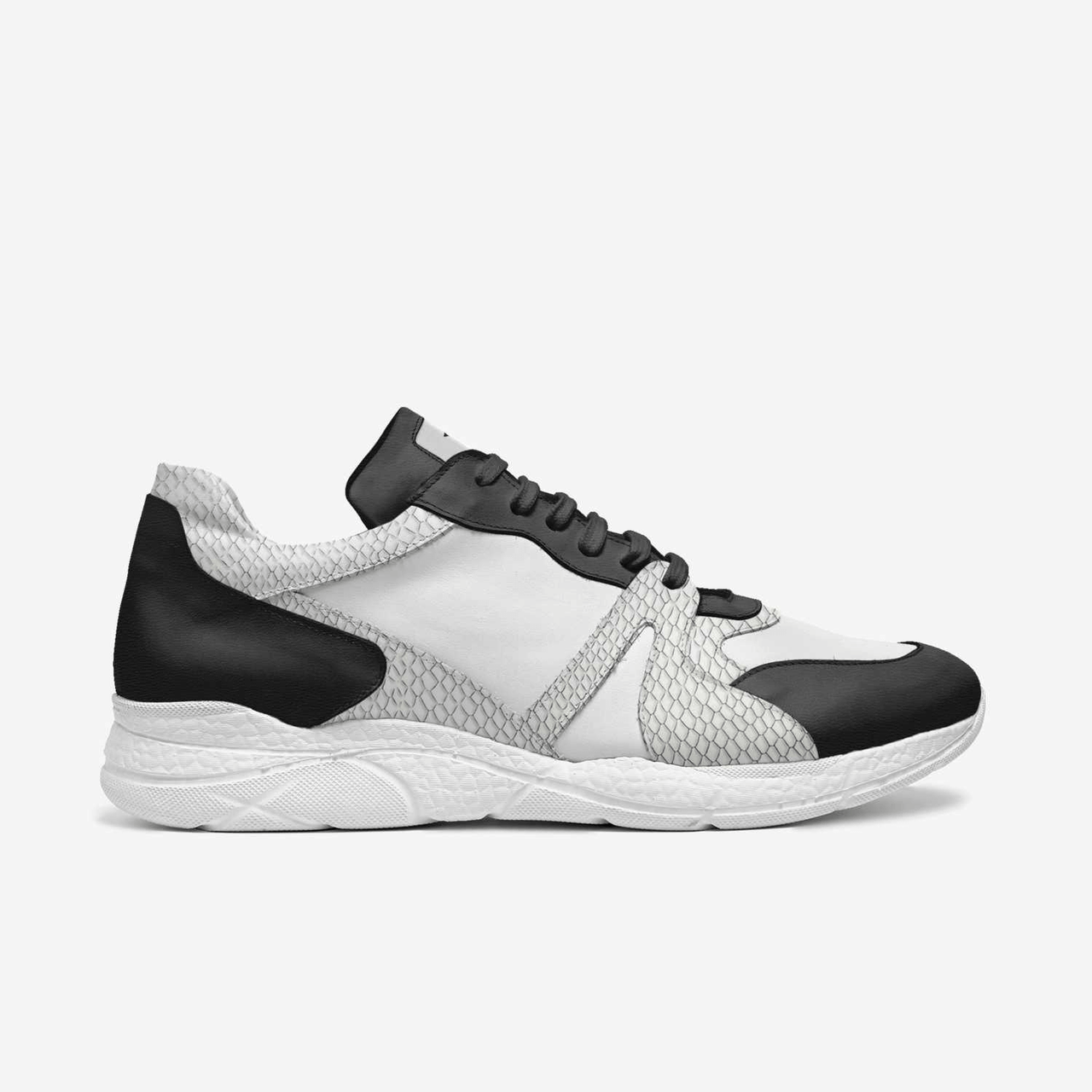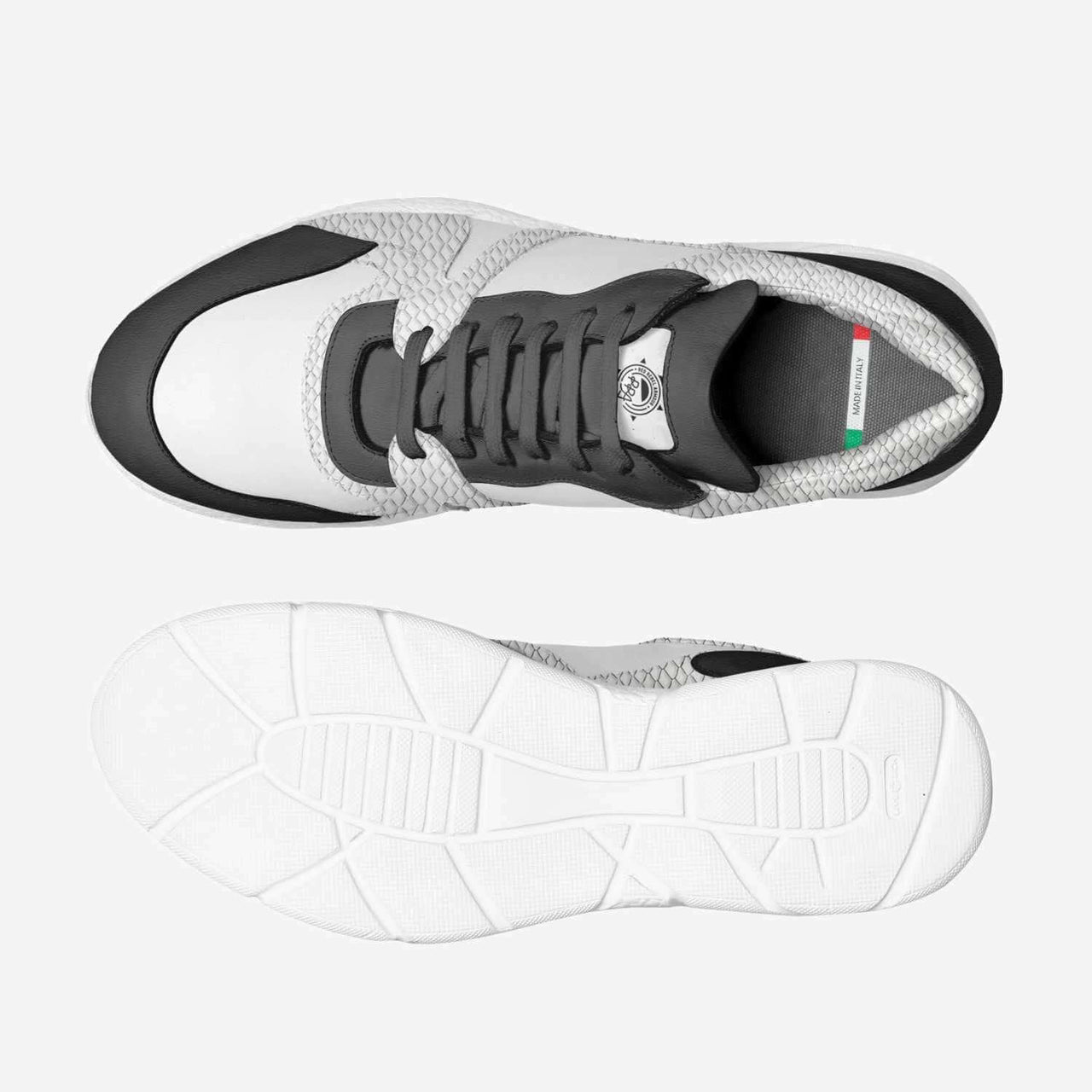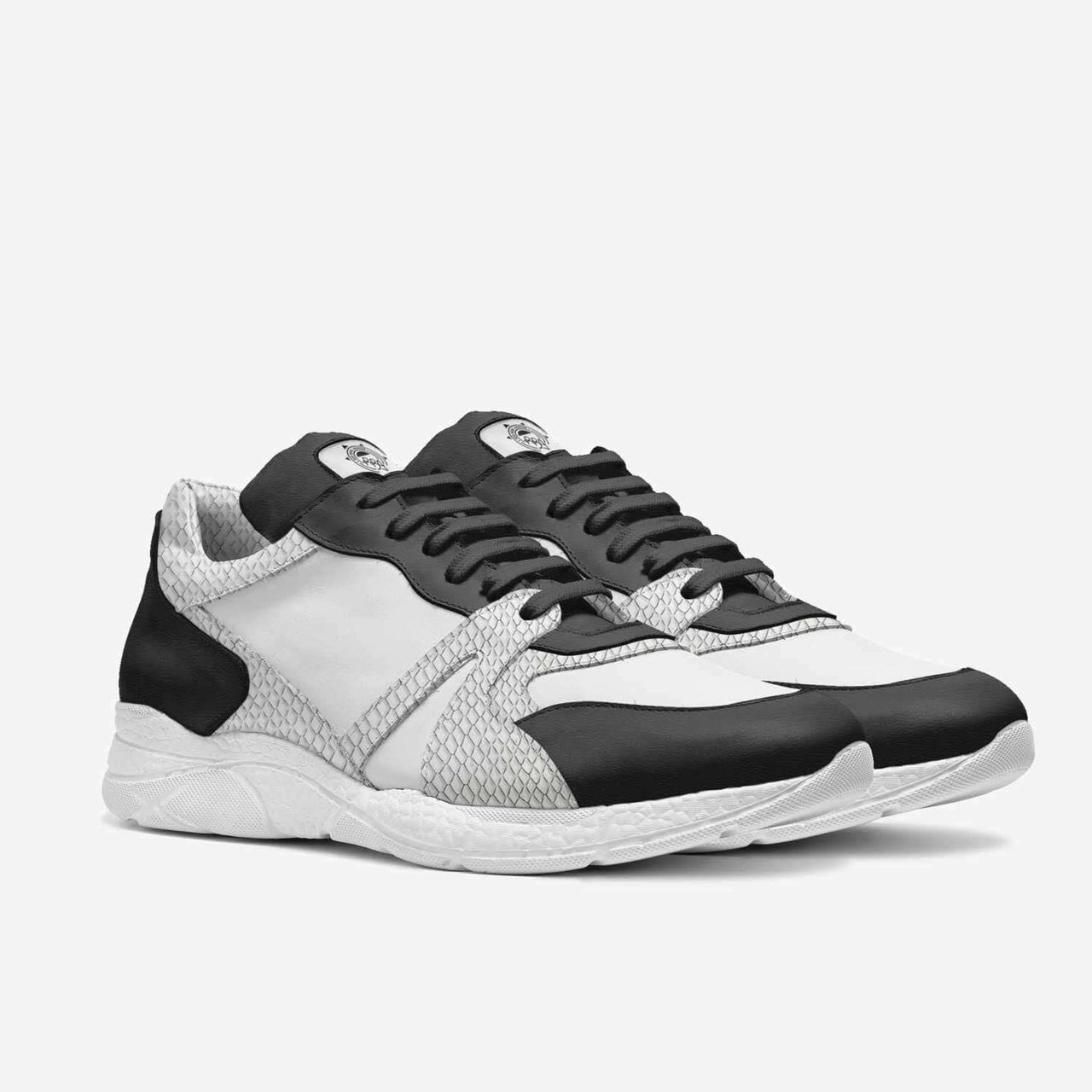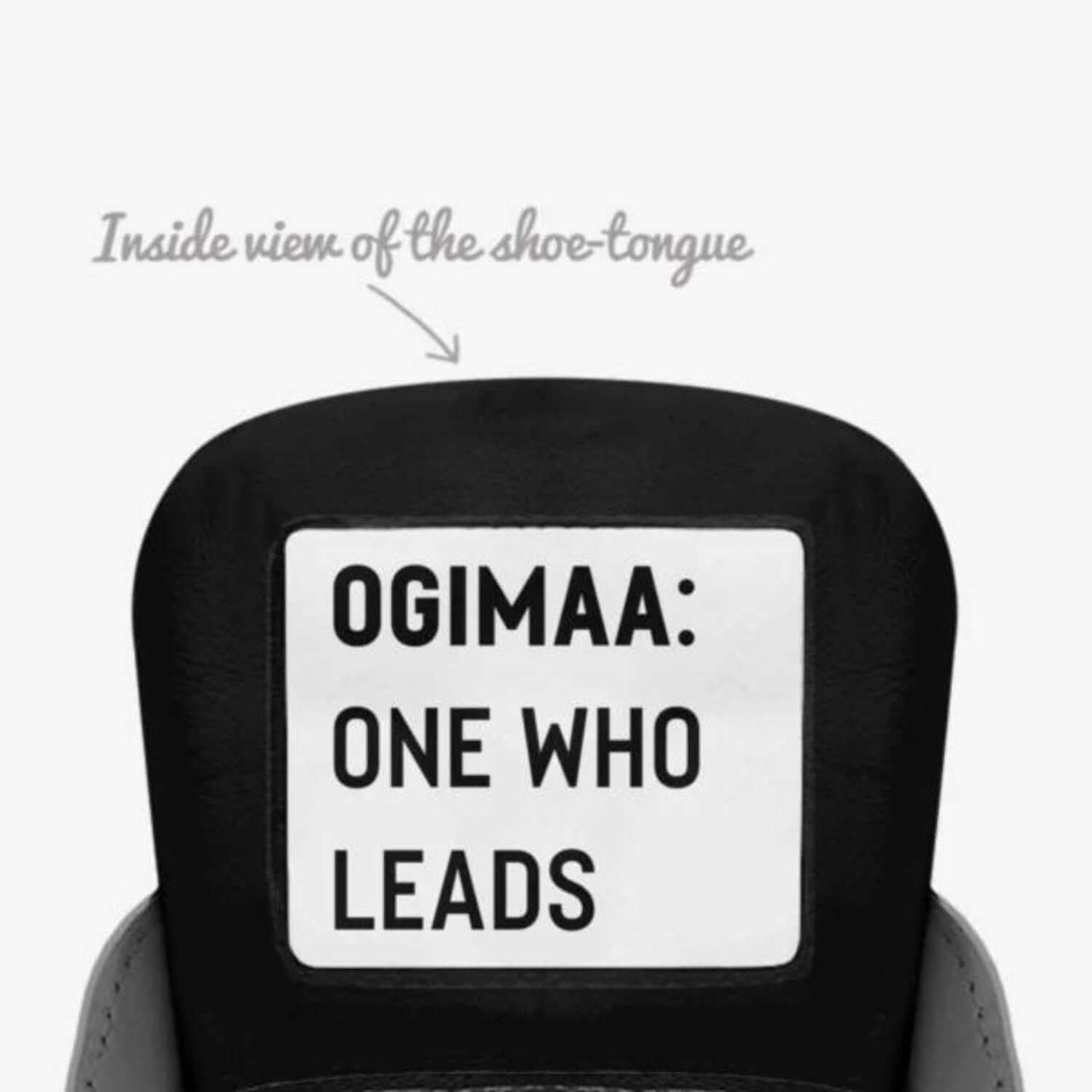 Couldn't be happier
The entire concept behind the shoe design and the company who created them made the purchase a no brainer.
The is the first time I've ever spent this much on a pair of shoes and I couldn't be happier.
Shoe review
I ordered the Ogimaa Runners and absolutely love them! To me they have kind of a retro vibe, and are great quality and super comfortable and I've worn them most days since they arrived - I would highly recommend them!
Everyone notices and asks…
Not only are they well-made and stylishly designed but the story behind them leaves people saying, "I have to get a pair!" It would be awesome to have a card with a camera code to keep in my wallet so people can go straight to the website ;)
Authentic
Designed and produced by Indigenous artists
Sustainable
We use ethically sourced and eco-friendly materials
Made to Order
Allows us to reduce waste
Social Good
Your purchase helps reduce recidivism