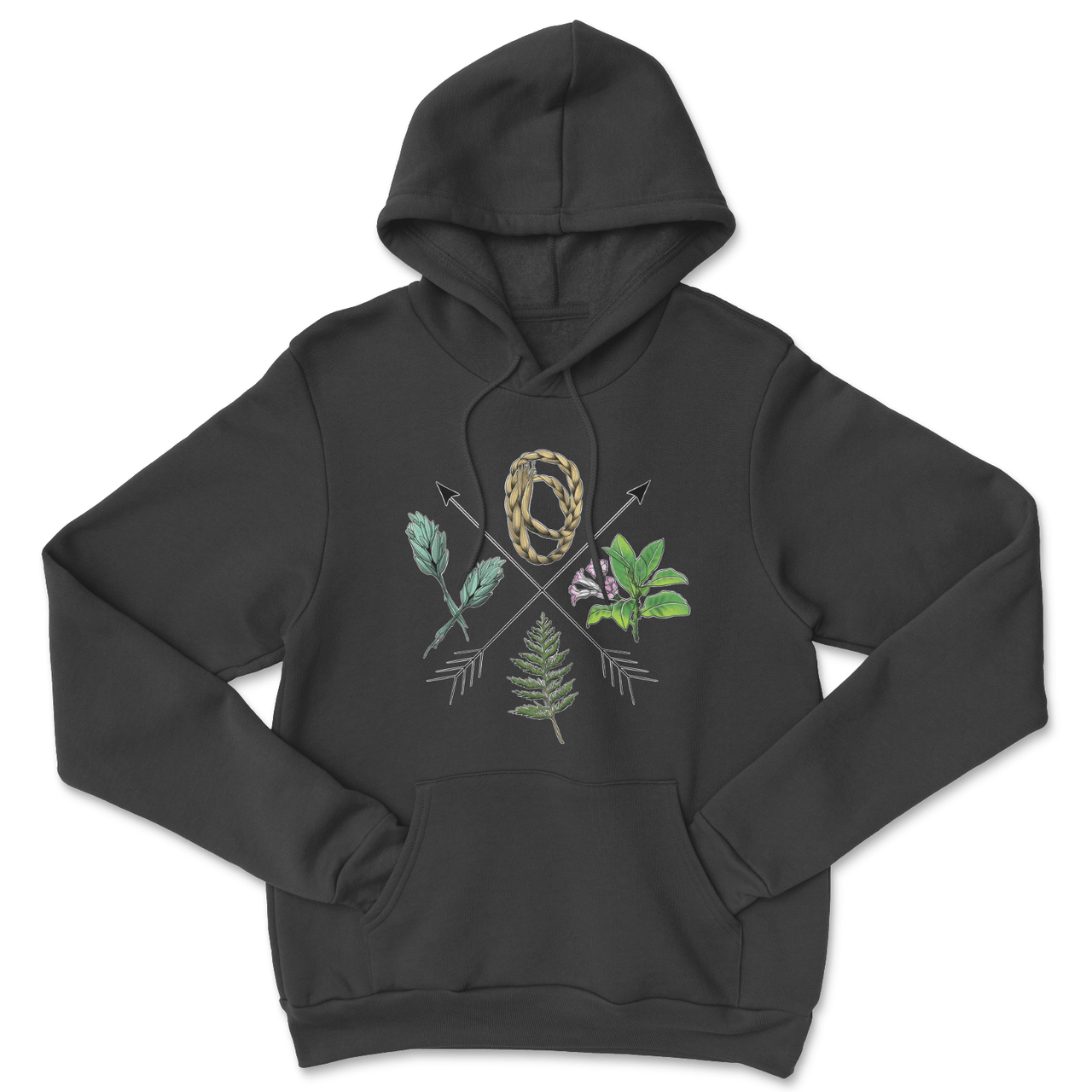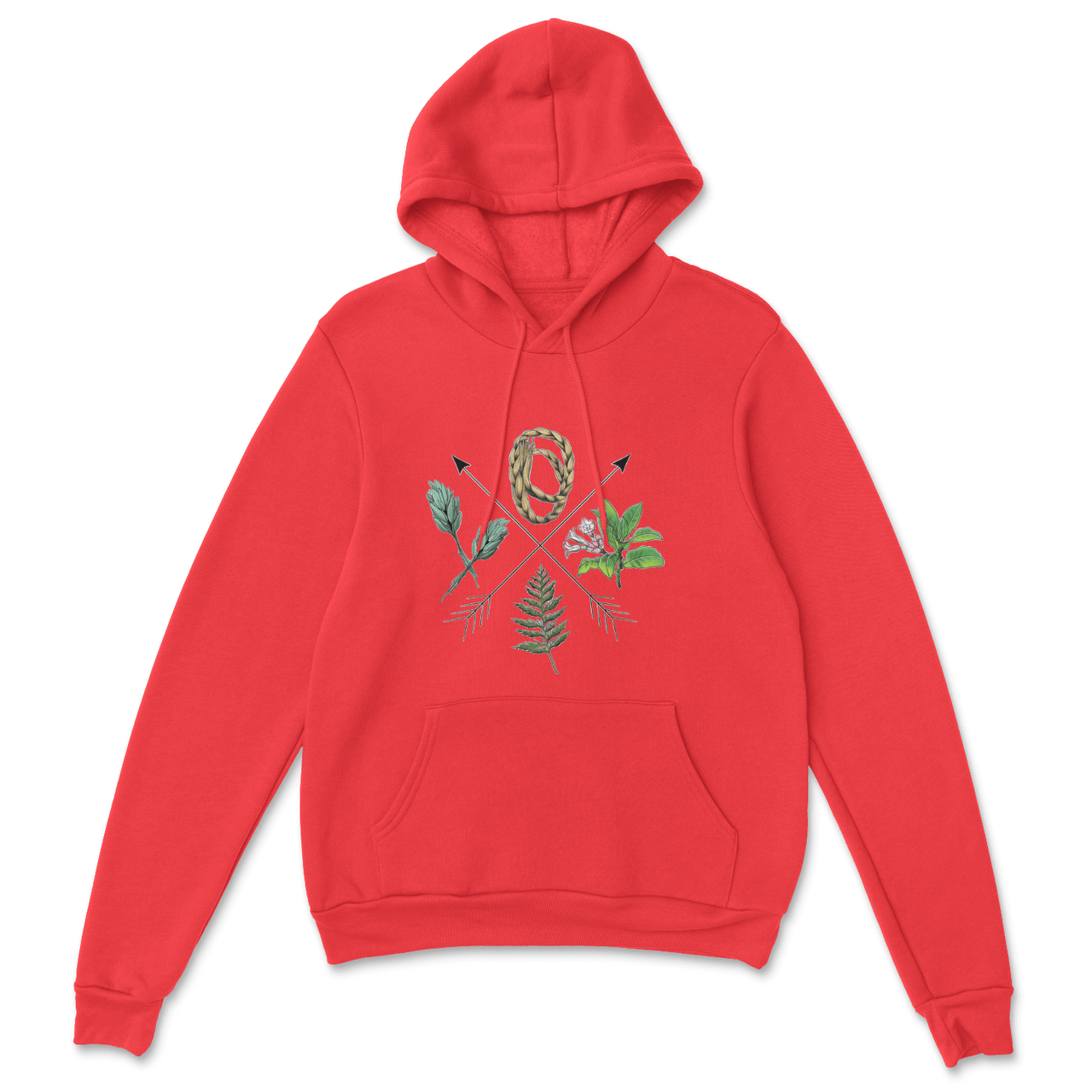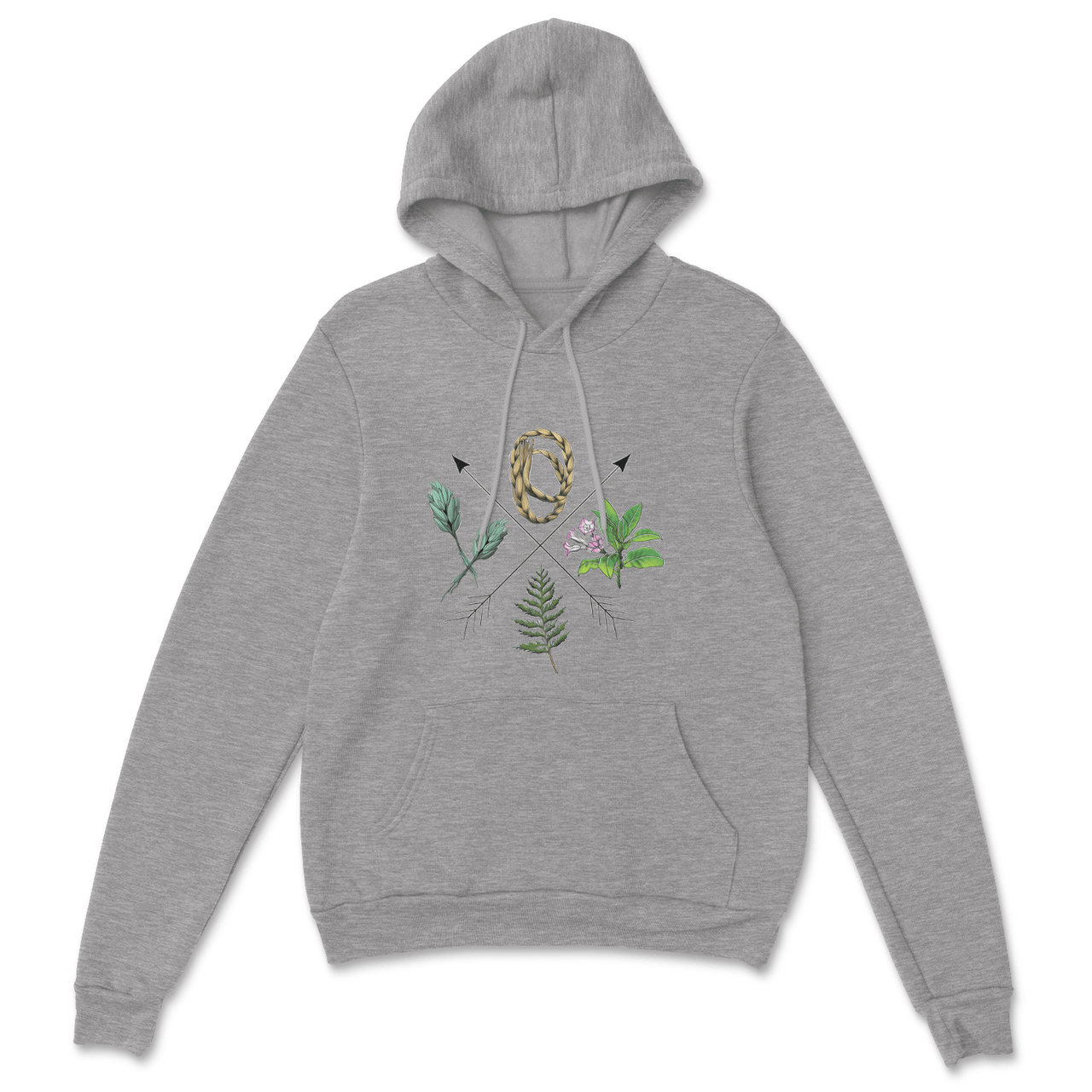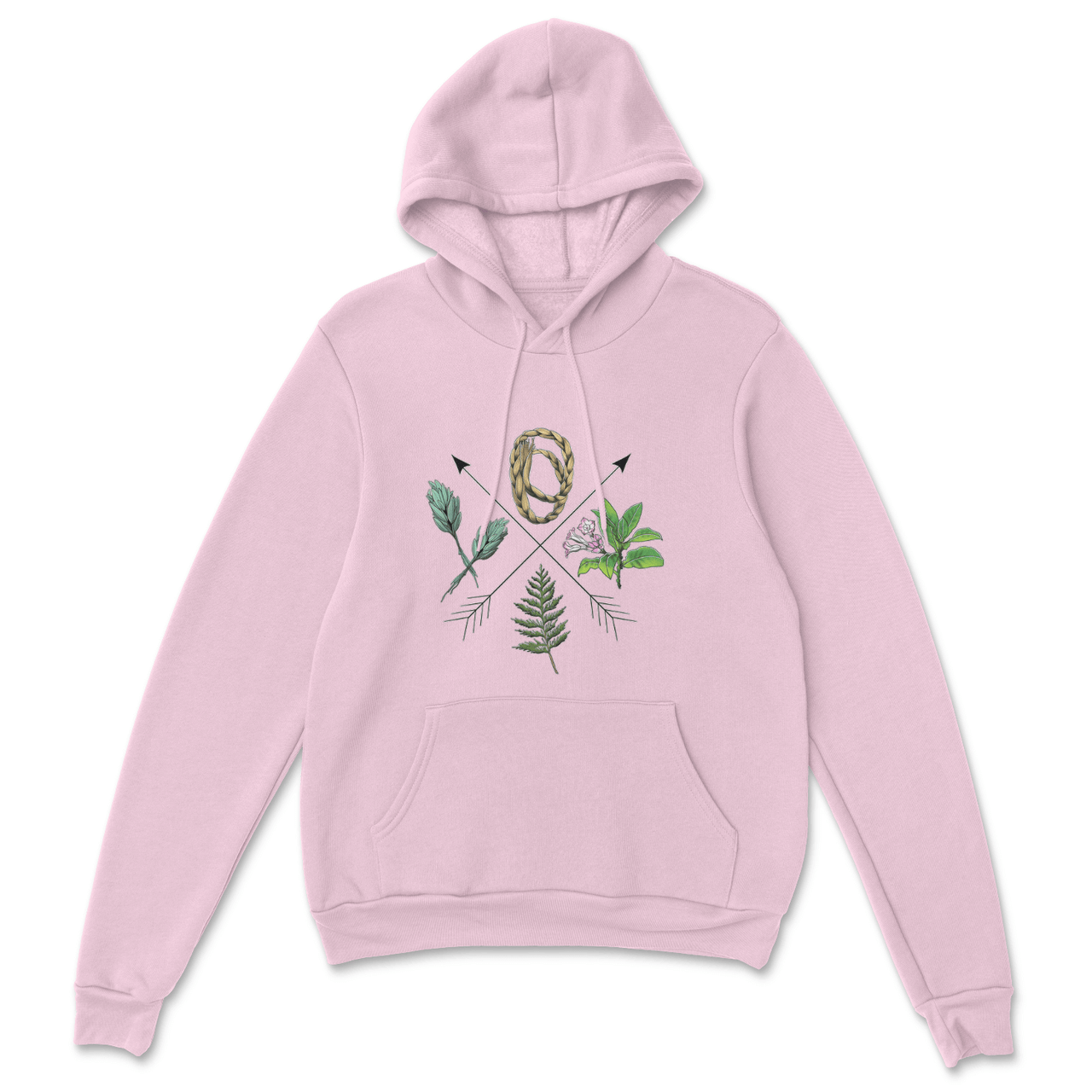 Incredibly Soft and Comfortable
The hoodie is perfect! It is incredibly soft and warm. Sizing was standard and mine fit as expected!
5 stars horse!!!
Love my sweatshirt. It so soft and warm!! Love how you're giving young native men a chance - you're company is great!!! I'm Menominee and I've been told my sweatshirt is deadly!!!
Cozy in my Protection Path hoodie
Warm and comfortable. Great material and love the colour! Who can resist Deadly Auntie pink?! Great online experience with Red Rebel Armour. I will be ordering again soon.
Frequently Bought Together
FREE Shipping, EASY Returns & Exchanges
Authentic
Designed and produced by Indigenous artists
Sustainable
We use ethically sourced and eco-friendly materials
Made to Order
Allows us to reduce waste
Social Good
Your purchase helps reduce recidivism