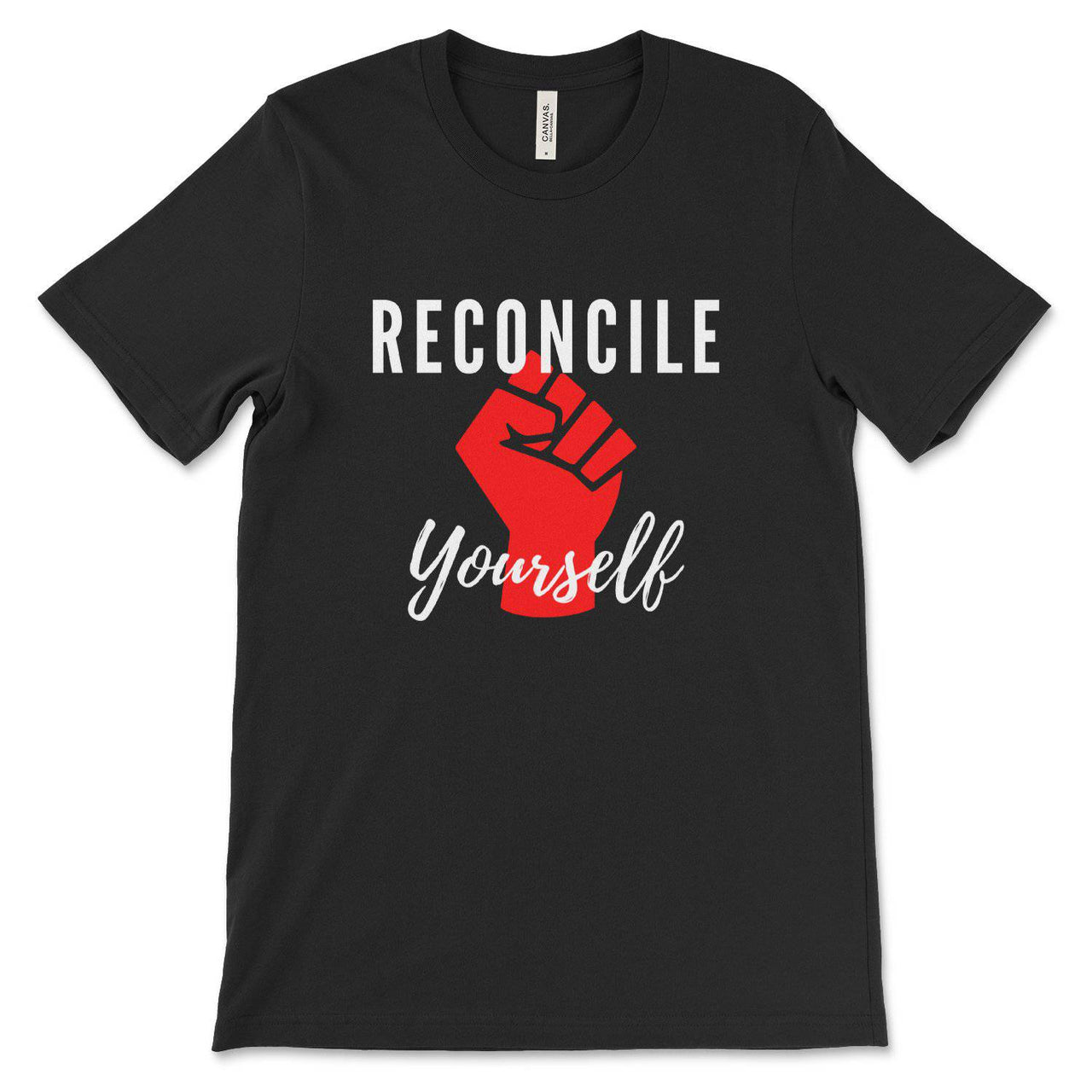 Love it!
Great t! Gets people talking.
Powerful
The message behind this shirt is powerful, just as the shirt is beautiful and bold. I feel blessed to wear this and remind myself and others of this truth and teaching.
Food for thought
Just as pictured. Love the message and design.
Excellent quality
I found the tee shirt to be well made with a nice material weight. The tee is true to size and the message is excellent and I wear the shirt with pride.
I will be a return customer for certain and I have sent your info to friends encouraging them to support our First Nation as allies
Everyone should have this shirt!
Authentic
Designed and produced by Indigenous artists
Sustainable
We use ethically sourced and eco-friendly materials
Made to Order
Allows us to reduce waste
Social Good
Your purchase helps reduce recidivism