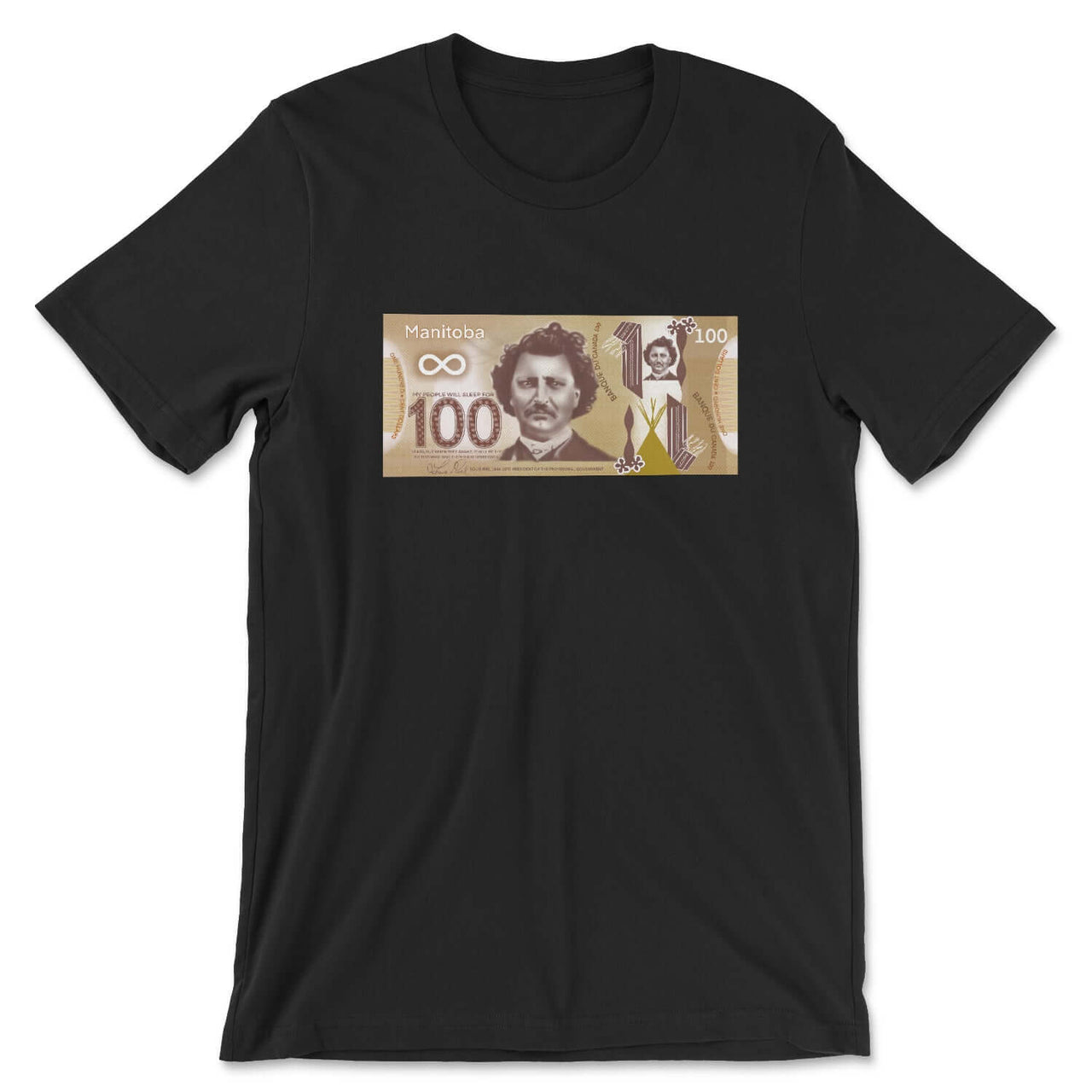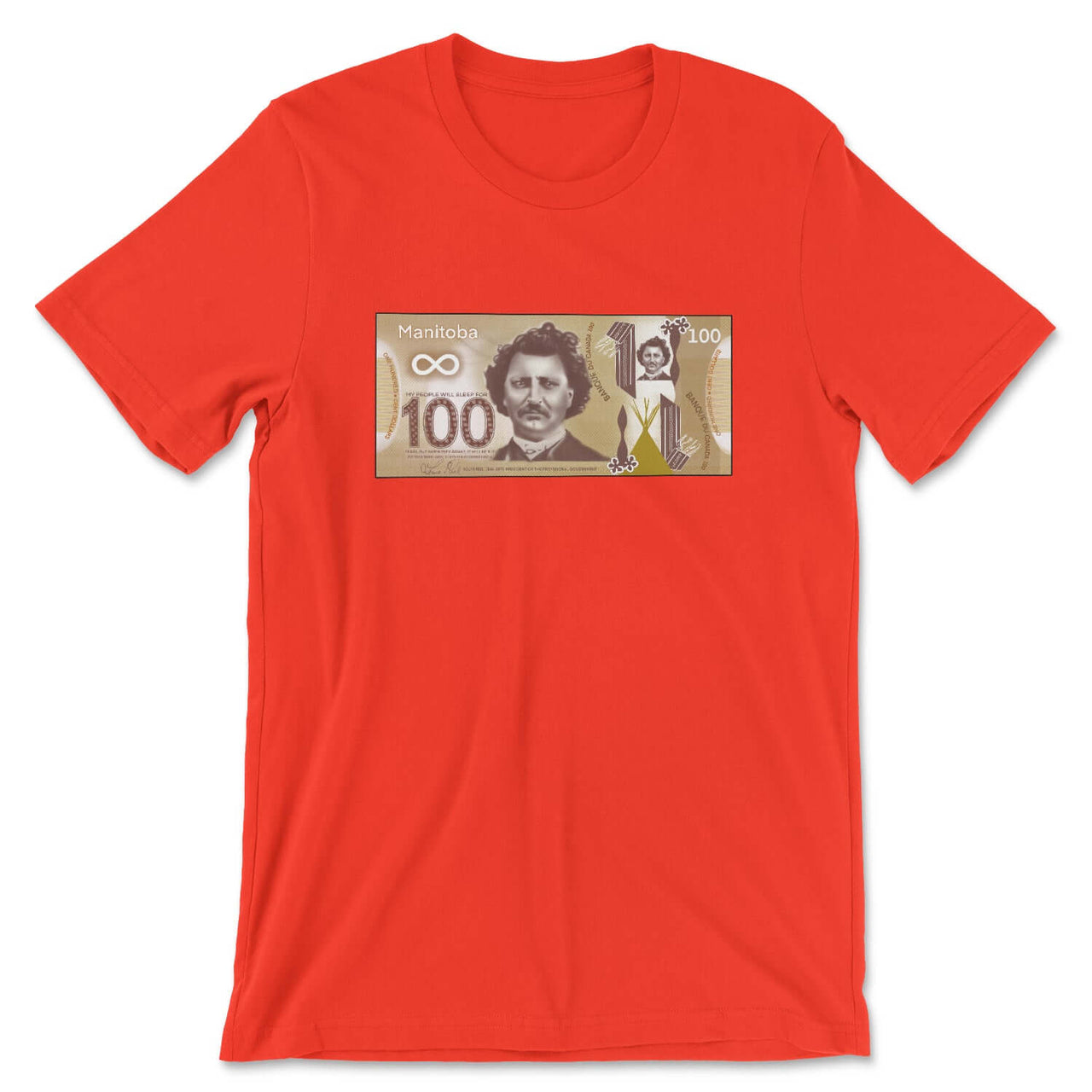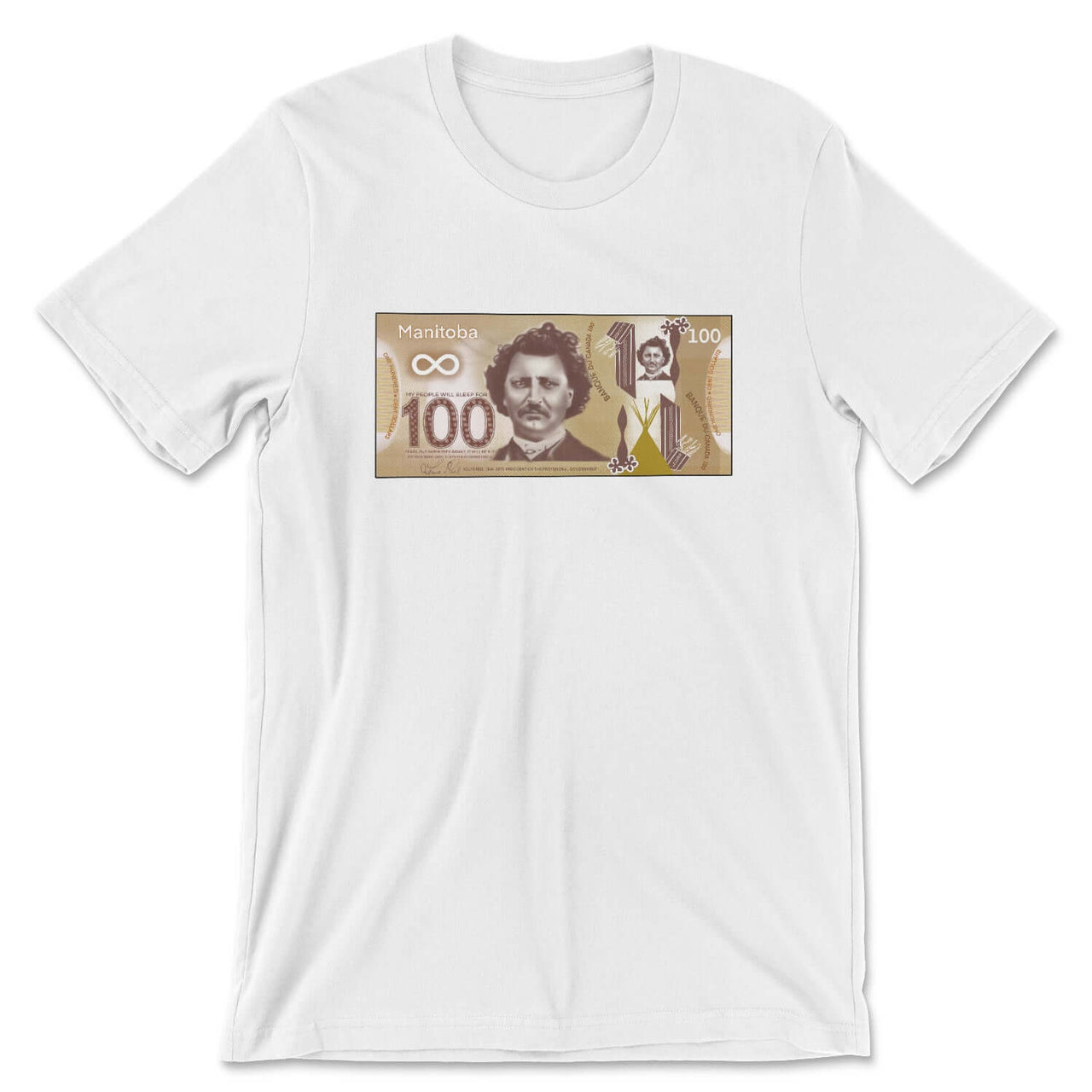 Red Rebel Armour
I bought four T-shirts from RRA including the Riel 100 tee. Great quality, and fit, soft and comfortable, and I love the messaging behind every t-shirt. This company supports their community and provides jobs to those who might not otherwise be given a chance. There are larger companies who could learn from them. It's a highly recommend for me
Great graphic, very thin shirt
I LOVE the graphic on this tee shirt. It's well placed, transferred onto the material perfectly, and a great design. I have given a 4 star review because the tee shirt itself is not great quality. I don't expect the very thin fabric to last very long and will have to come up with a creative repurposing solution for the graphic once the tee wears out. Thank you RRA for a great shirt-- I wear it with much pride! Miigwetch.
Black Louis Riel t
Excellent knit t. Great to honor Riel in this way. Gone but not forgotten.
Even better quality than I expected!
I fell in love with the design of this shirt so ordered it instantly. Service and communication were great and delivery was speedy. But what really impressed me was the quality of the shirt when it arrived. Great product!
Authentic
Designed and produced by Indigenous artists
Sustainable
We use ethically sourced and eco-friendly materials
Made to Order
Allows us to reduce waste
Social Good
Your purchase helps reduce recidivism