Someone's Good Medicine Tee | NLN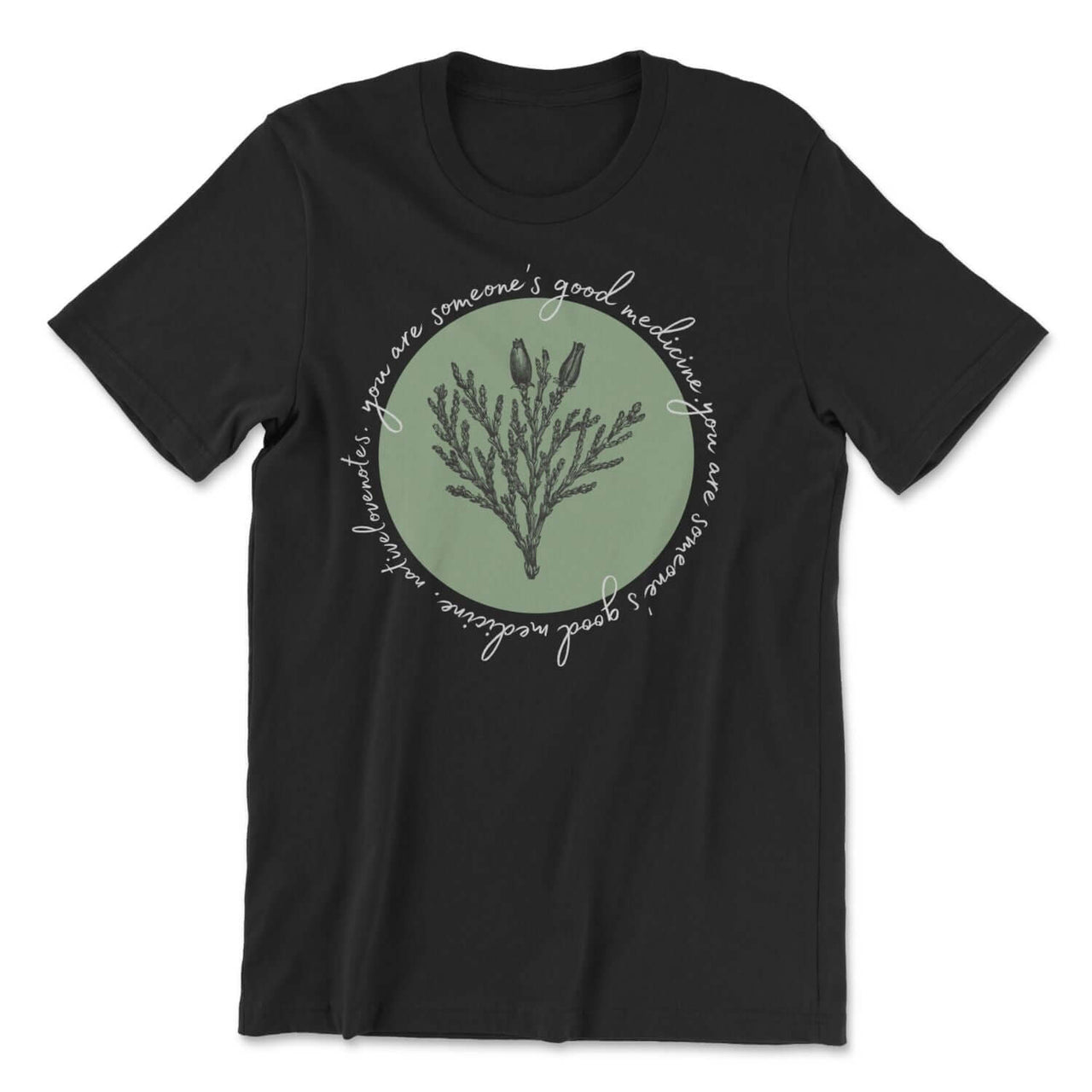 Great tshirts
The texture of the T-shirt is amazing and the graphic is beautiful. It is true to size and comfortable.
Perfect shirt for the perfect grandson
It chose the design, Someone's Good Medicine, for my 20 year old grandson, Tristen. He is a calming spirit, a good friend, and has a caring heart. I feel better just being in his presence.
Positive message and great fit.
True to size. Long enough to wear with joggers.
With purpose…
This T fits great,nice quality and shipped in a timely way. Love wearing something that resonates & represents.
Someone's good medicine tee
Excellent quality...beautiful artwork in perfect words for a gift to my sweetheart!!
Authentic
Designed and produced by Indigenous artists
Sustainable
We use ethically sourced and eco-friendly materials
Made to Order
Allows us to reduce waste
Social Good
Your purchase helps reduce recidivism