Strawberry Moon Hoodie | NLN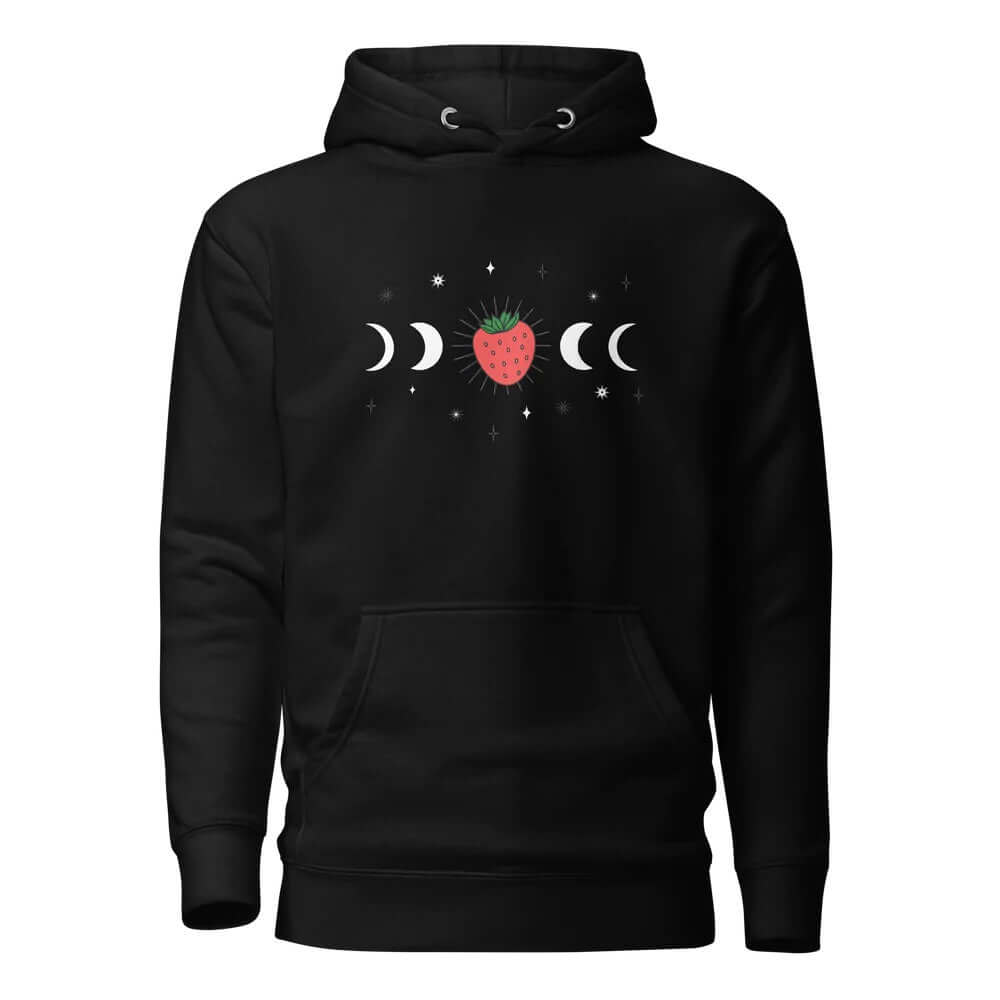 print needs to be higer quality
Hi. I really love the design but not the quality of the sticker print. Sadly I am going to return it. I must be higher quality. I don't think it will last a wash and dry cycle...
The fit is perfect and so comfy!
É:so kenòn:we's ne akwatyá:tawi! (I REALLY like my sweater!) ❤️
So soft and love the design!
Yes please
Great design & love the softness & fit
Authentic
Designed and produced by Indigenous artists
Sustainable
We use ethically sourced and eco-friendly materials
Made to Order
Allows us to reduce waste
Social Good
Your purchase helps reduce recidivism