Support Speak Up Acknowledge Tee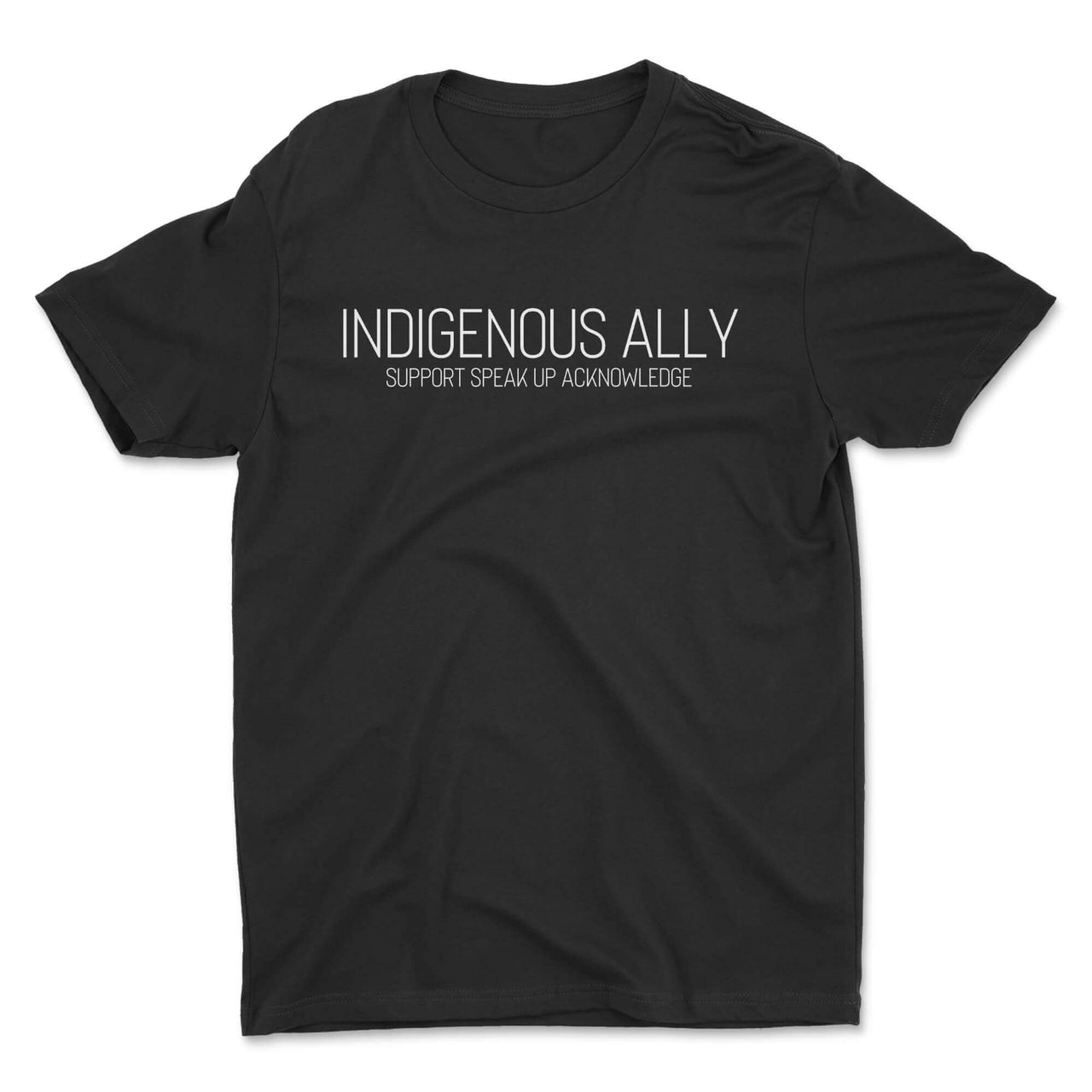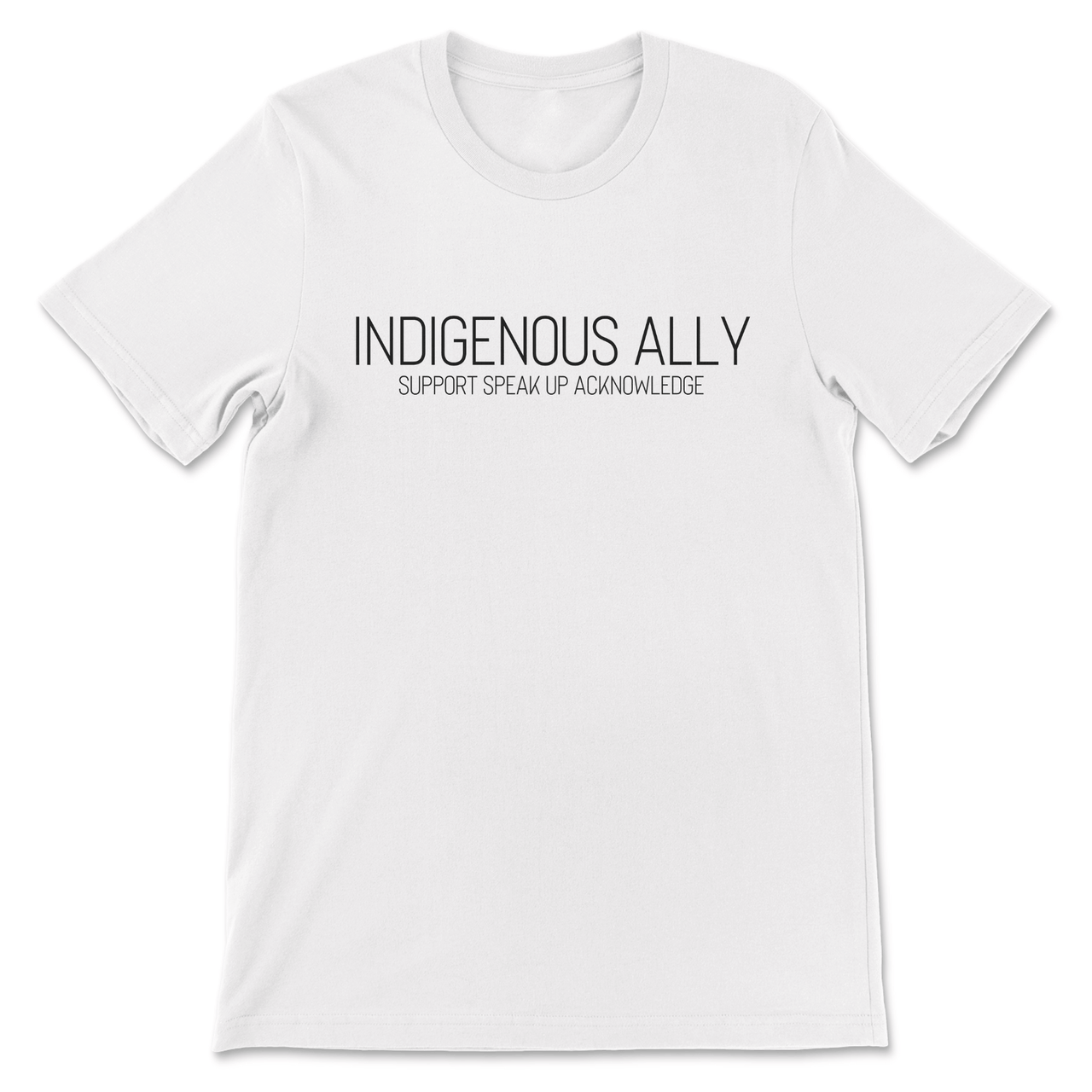 I love the fabric and how the tshirt fits! ❤️🤗
Another good purchase
Nice shirt with a great message. Good communication and received with no issues.
An excellent option for allies!
I've always struggled with how to present allyship for the Indigenous communities around me, as it was challenging when sifting through brands to find ones that truly gave back to the people properly. I was thrilled to support an Indigenous brand, and have told many of my friends about this company. The shirt is soft, comfortable, and the message one I strongly support.
Awesome
Was a gift. Fit well. Good quality. Just real deadly.
Beautiful and fits well!
I really love the fit and the font.
Frequently Bought Together
FREE Shipping, EASY Returns & Exchanges
Authentic
Designed and produced by Indigenous artists
Sustainable
We use ethically sourced and eco-friendly materials
Made to Order
Allows us to reduce waste
Social Good
Your purchase helps reduce recidivism