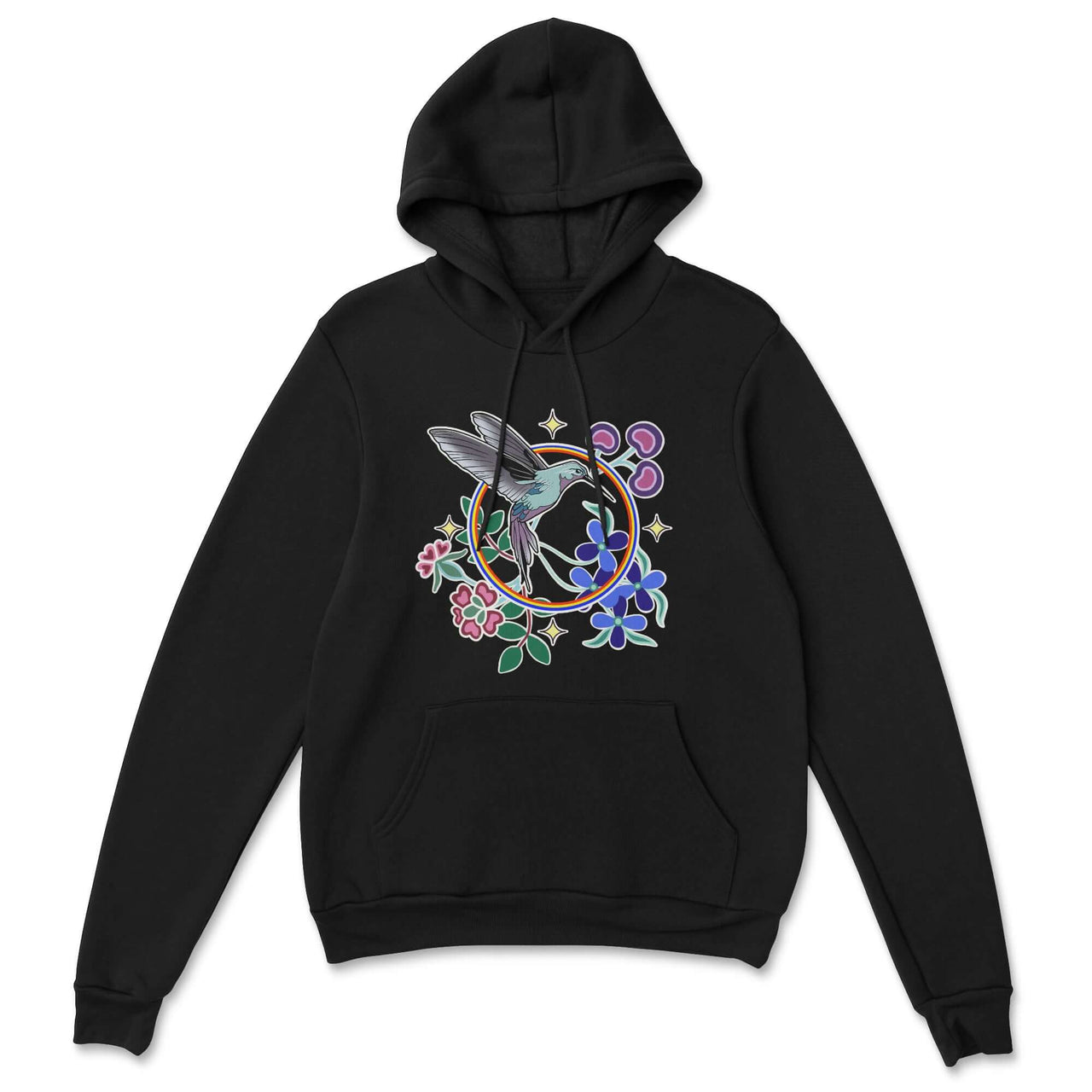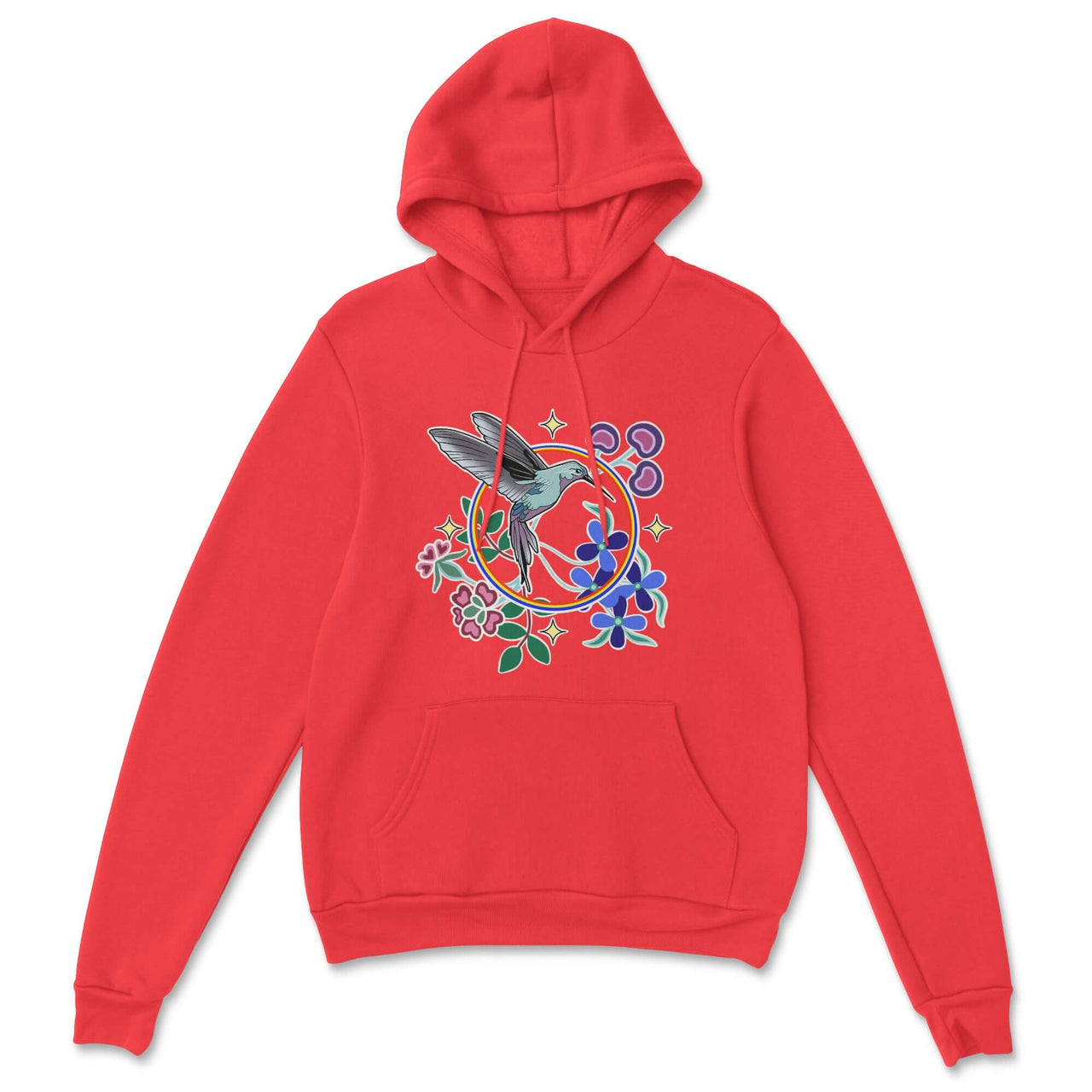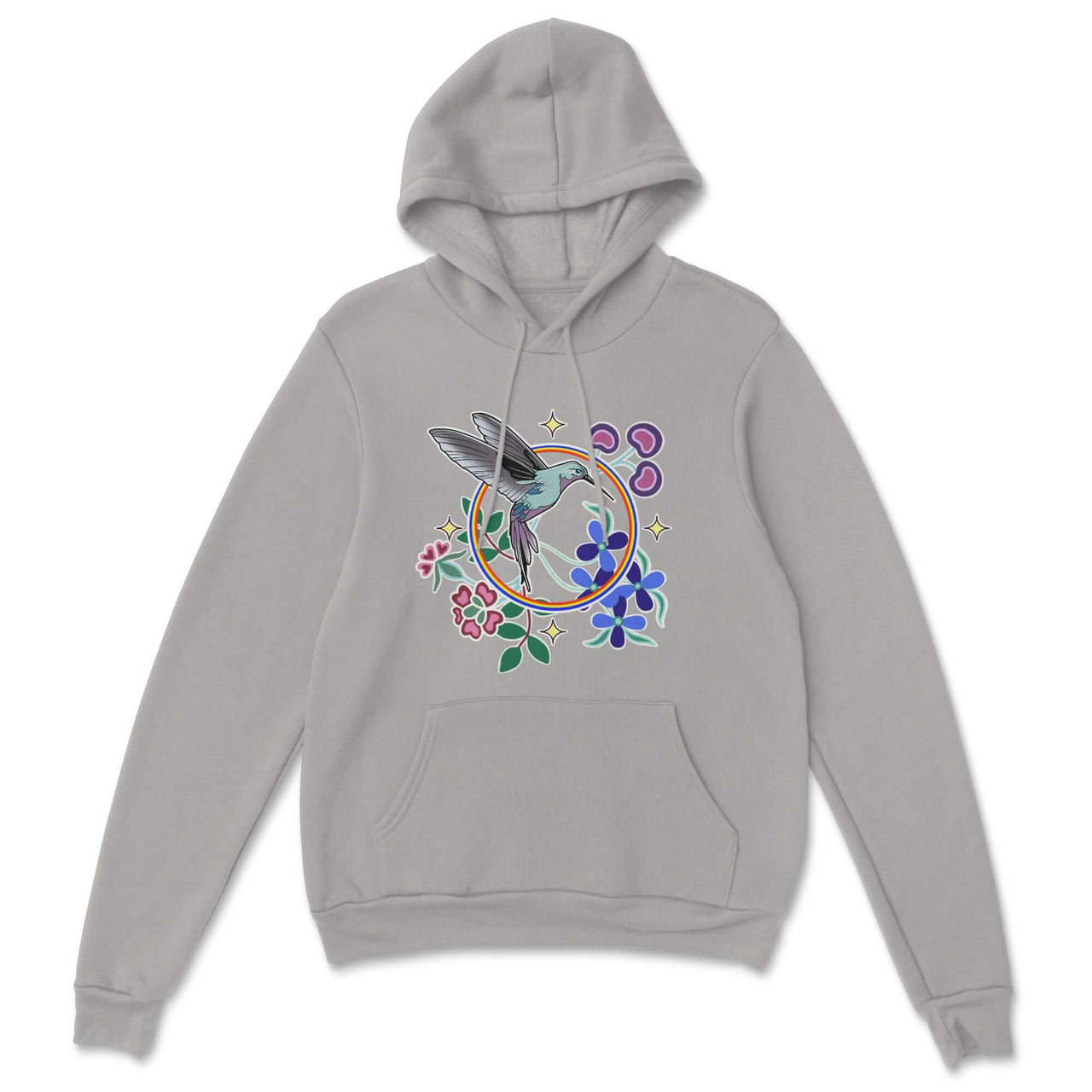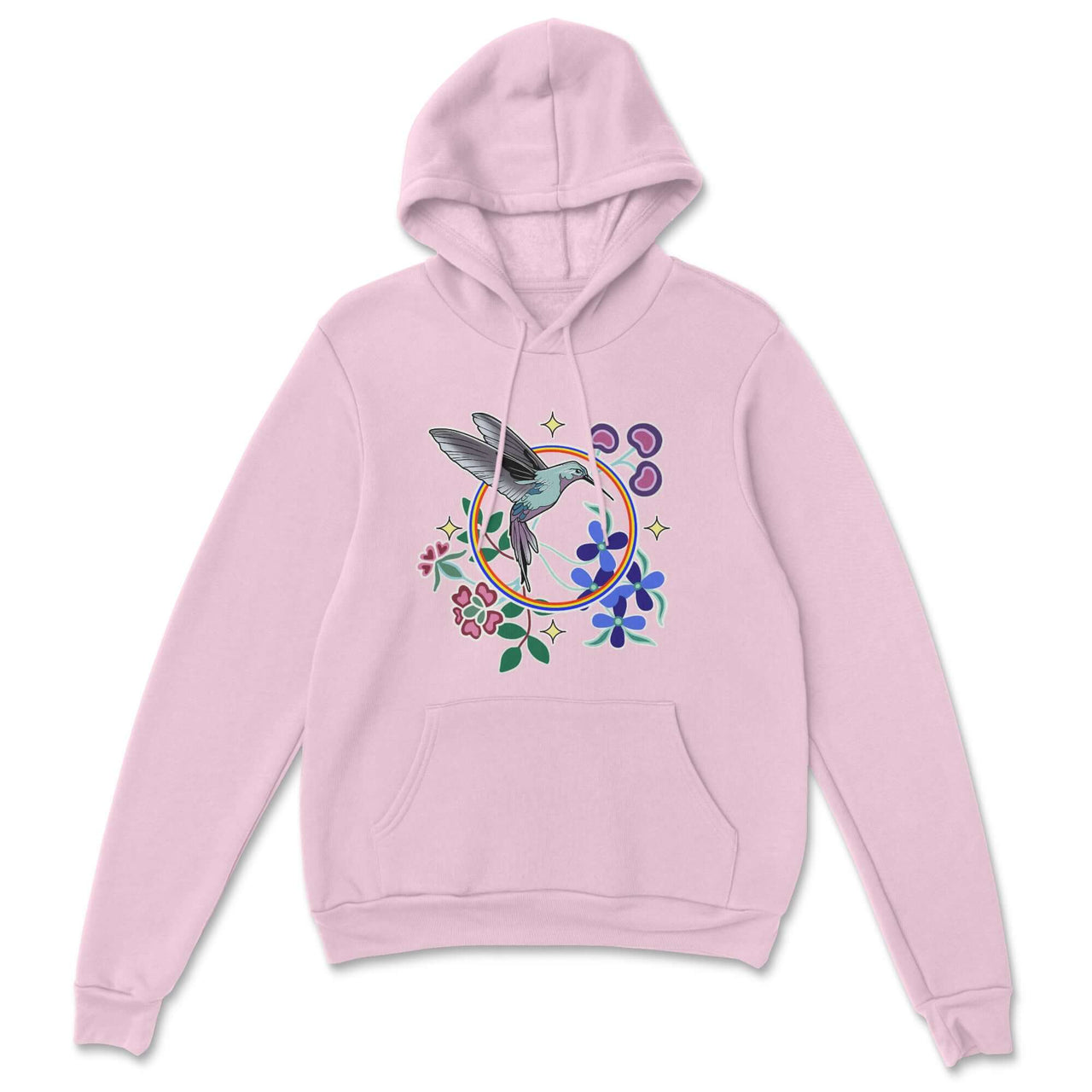 Previous Product

Next Product
Comfy and beautiful
Thank you for the great hoodie!
Make sure to wash separately the first few times. Very soft and size chart was very accurate.
I love it, my new favourite hoodie 🖤
Great hoodie!
The colors are vibrant, the fit is comfy, and the material and construction seem to be high quality. I'm very happy with my purchase, and it won't be my last.
I love this hoodie!!!
Wearing it as I type - keeping me cozy during my camping trip…!!
Authentic
Designed and produced by Indigenous artists
Sustainable
We use ethically sourced and eco-friendly materials
Made to Order
Allows us to reduce waste
Social Good
Your purchase helps reduce recidivism