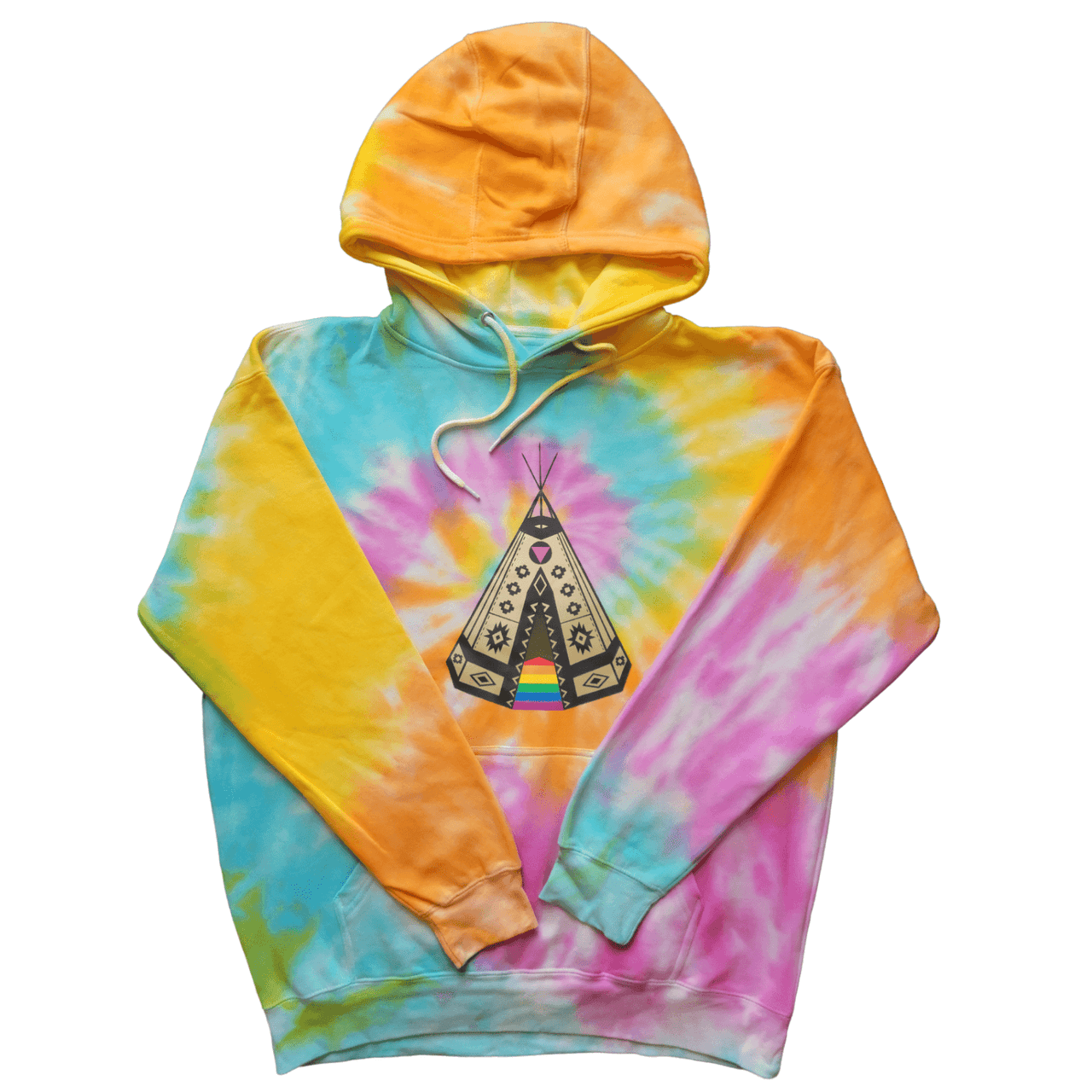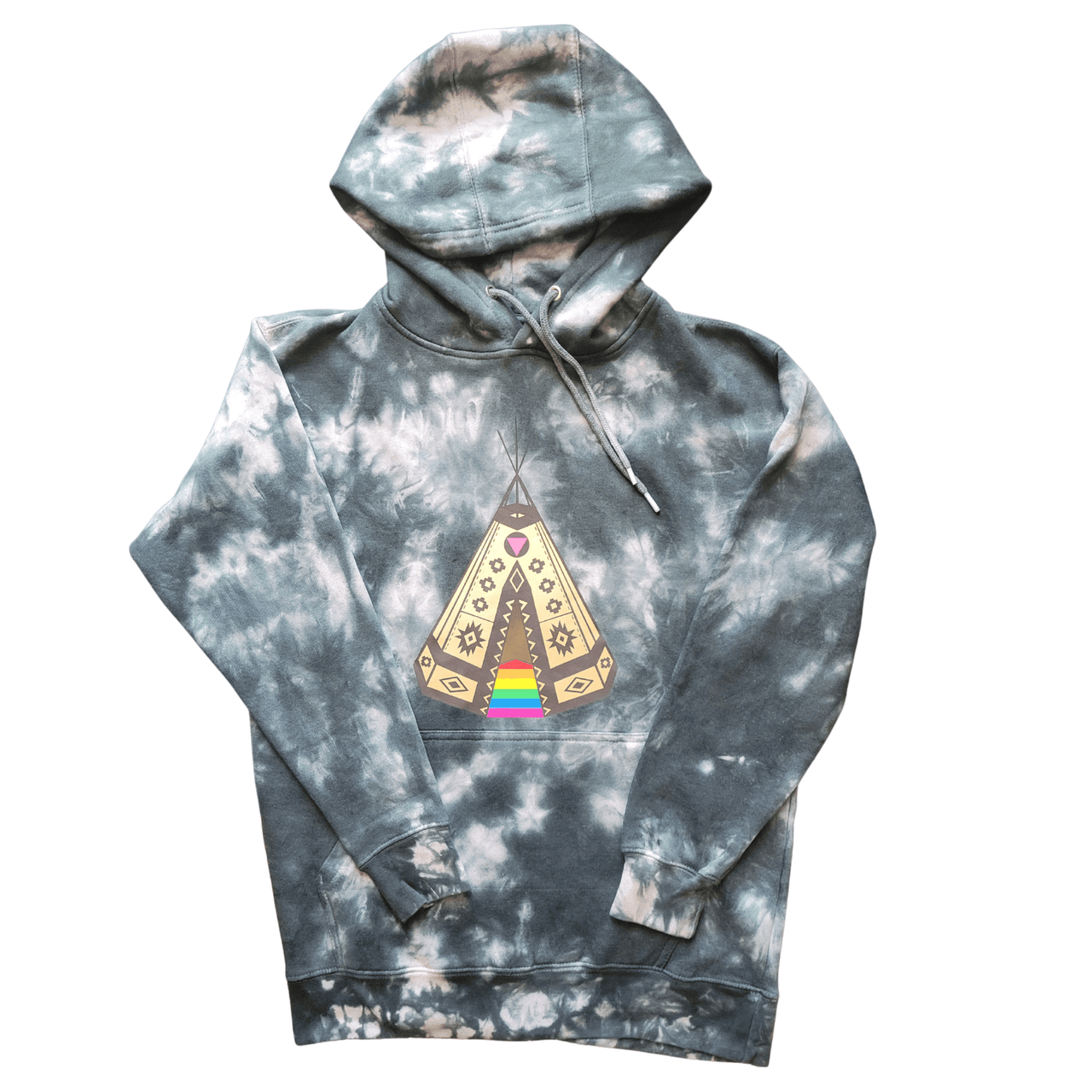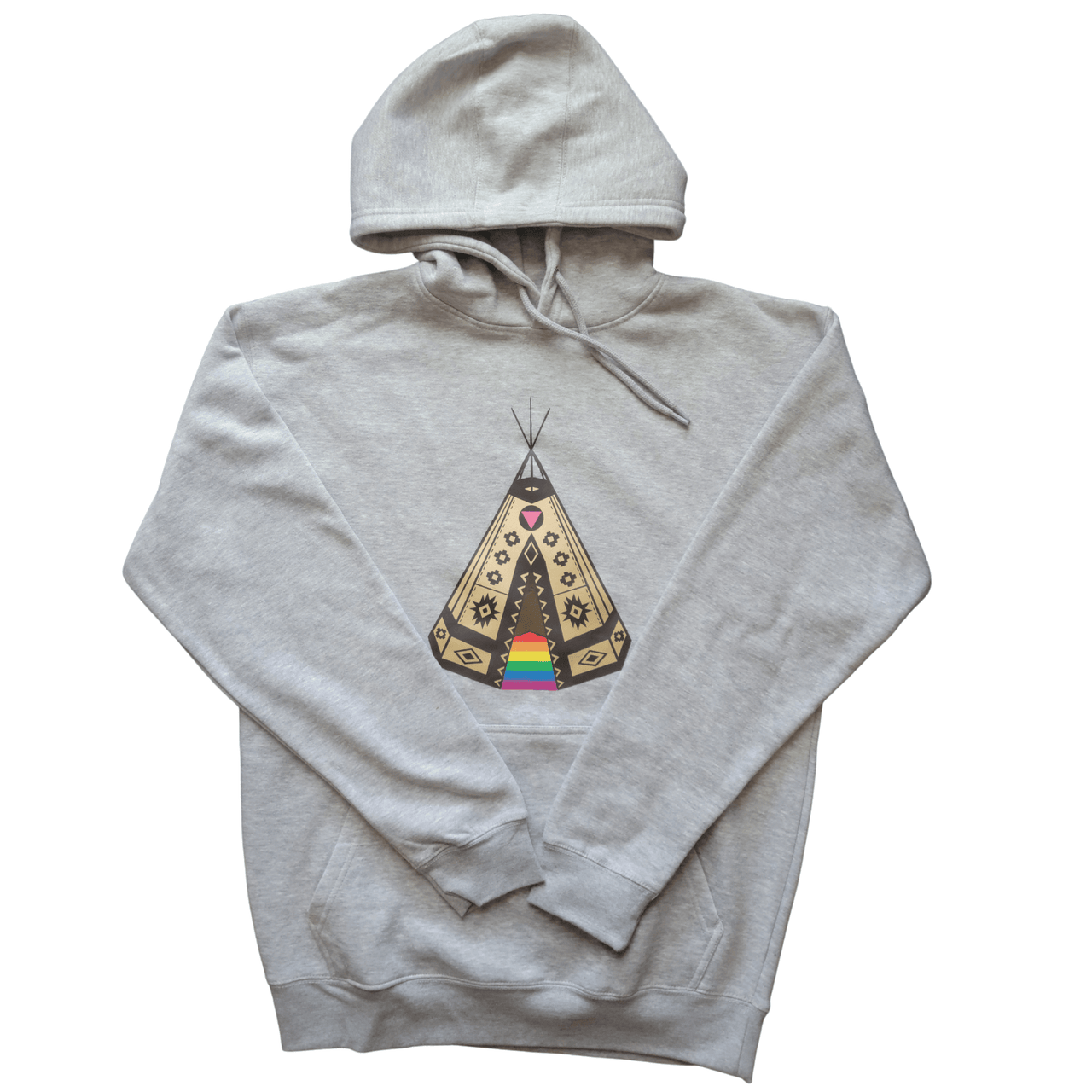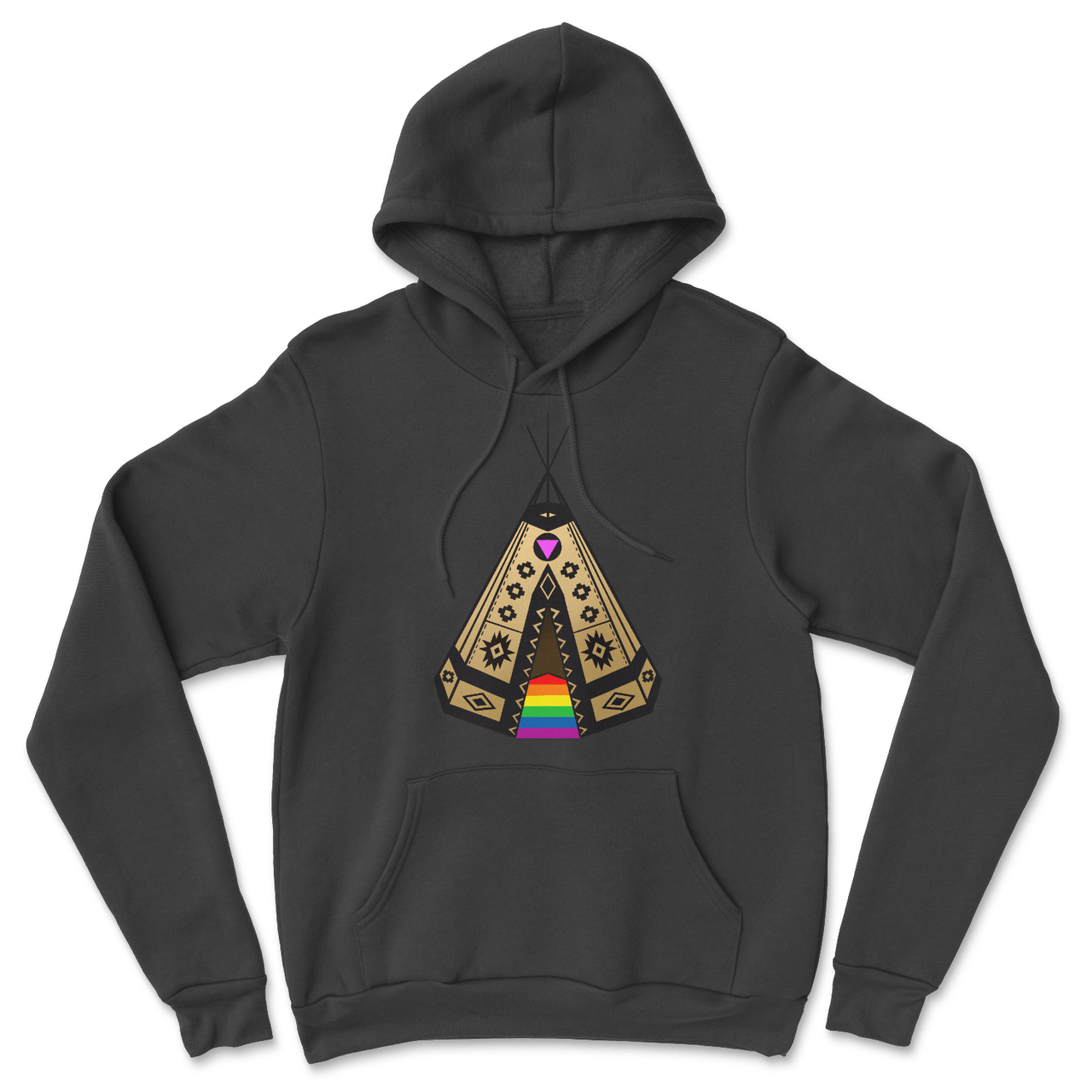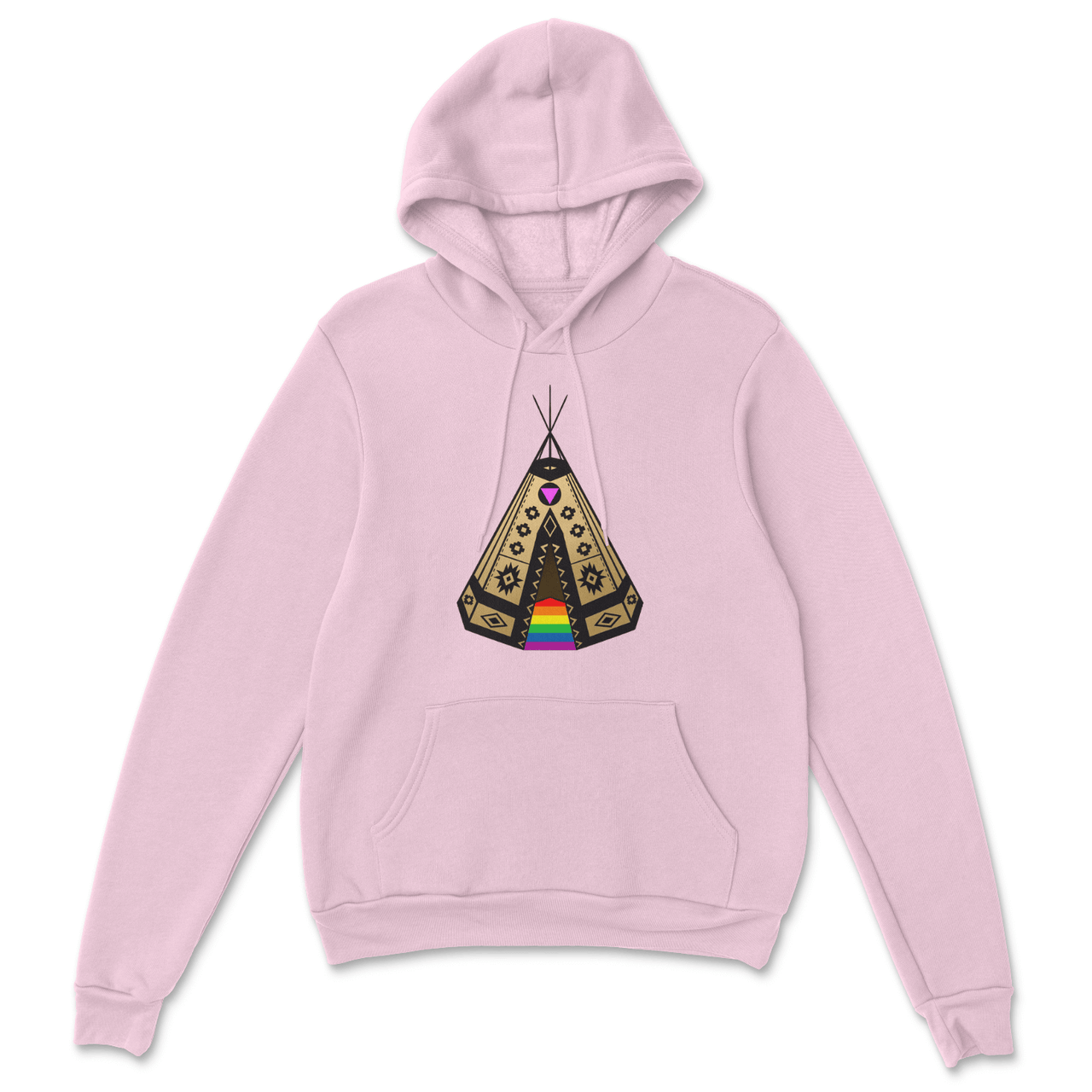 Previous Product

Next Product
Beautiful Hoodie!
This is a beautiful hoodie, well-made, warm and comfortable. I love the length of it (longer than your average hoodie). I've had a lot of compliments on it already.
Great Sweater
The product is great and the shipping was fast. I had a tiny hiccup with my order and Red Rebel Amour was on top of it and fixed it quickly, and with that I am a very happy customer!
Love the total message
Love this!! The hoodie is so well made, vibrant colours and has a beautiful sentiment. Together the message, intention, colour, style and fabric will embrace you.
Authentic
Designed and produced by Indigenous artists
Sustainable
We use ethically sourced and eco-friendly materials
Made to Order
Allows us to reduce waste
Social Good
Your purchase helps reduce recidivism