Someone's Good Medicine Hoodie | NLN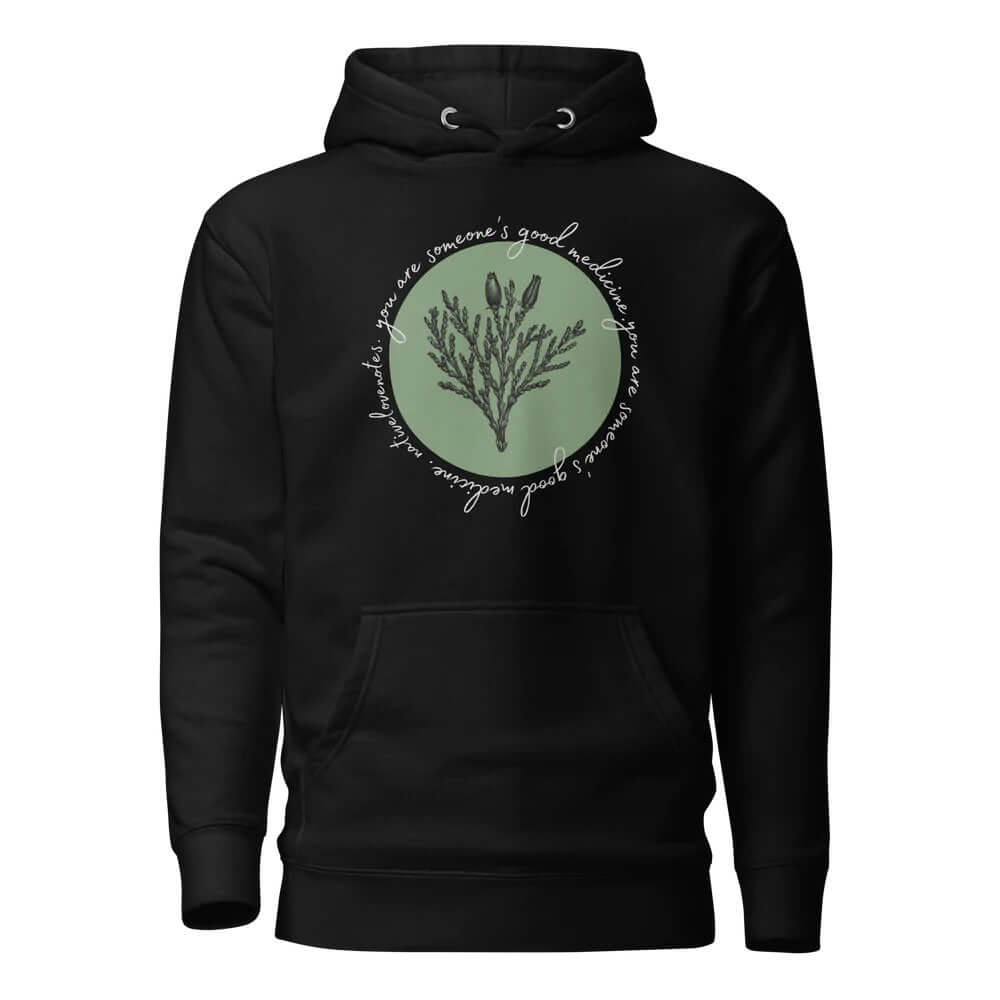 Previous Product

Next Product
Love Love Love
I just received my hoodie and I love it. It is so comfortable, and really good quality! I couldn't be more happy! I can't wait to gift the second one I bought to a friend
Great Hoodie
I was looking for a hoodie that could be worn around work and if possible with a positive message. I found exactly what I wanted. It's cozy, comfortable and it looks great too.
Beautiful
I love all of this. The quality, the fit, the design. It's wonderful!
My best purchase of the year
Outstanding service from RRA- very professional and communicative. My item was delivered promptly. It's great quality with crisp printing. My other hoodies are so jealous! I think that every dollar I spend makes a statement of what I believe in. I'm happy my money is going to an Indigenous organization that deserves every penny! Marsii!
good medicine hoodie
very good quality, and very fast delivery.
Authentic
Designed and produced by Indigenous artists
Sustainable
We use ethically sourced and eco-friendly materials
Made to Order
Allows us to reduce waste
Social Good
Your purchase helps reduce recidivism