Support Speak Up Acknowledge Hoodie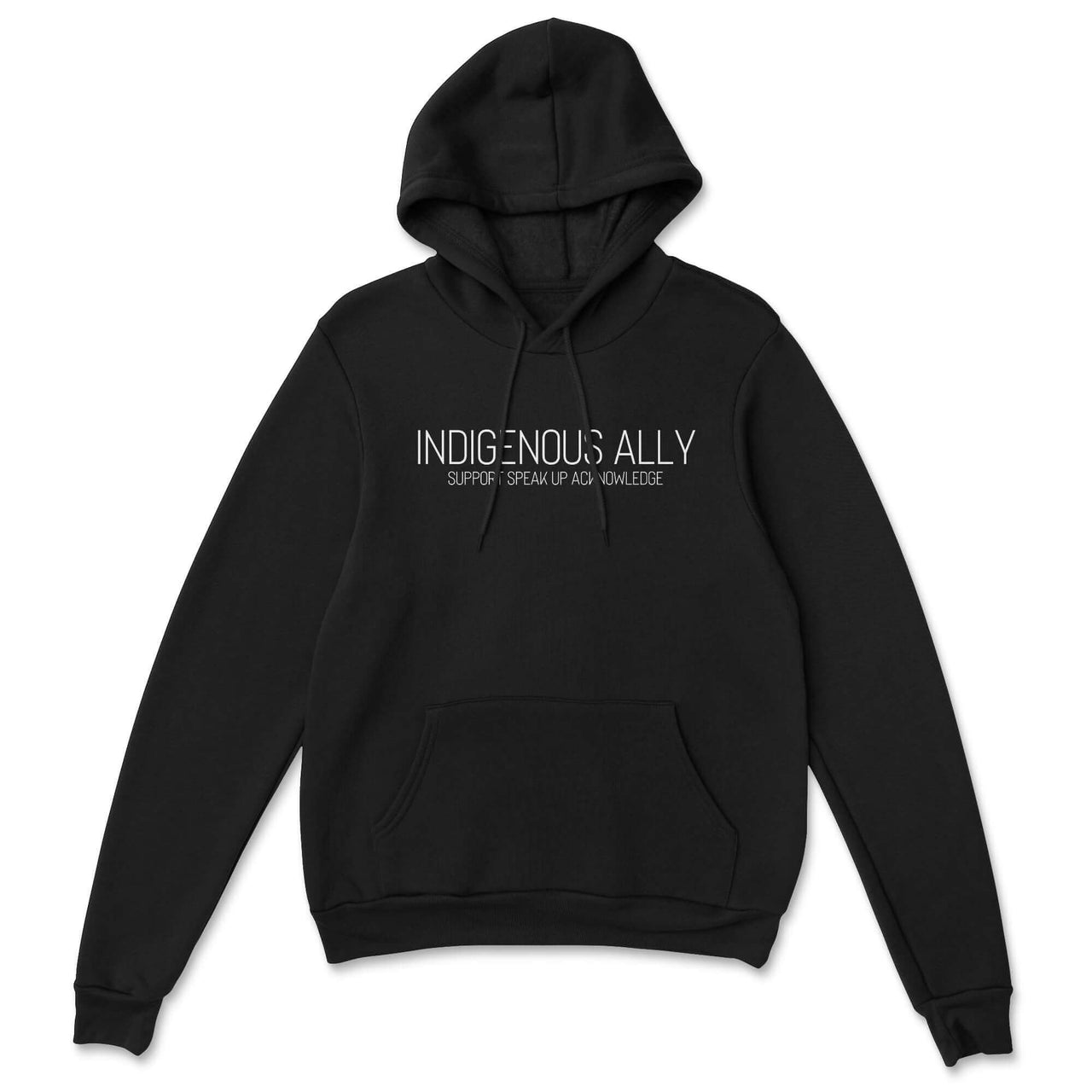 Previous Product

Next Product
I love this hoodie. I love the message. The weight and feel are perfect. I ordered a "comfortable" size large and it doesn't disappoint. Great quality!
Love the message and hoodie material quality
Excellent workmanship, fabulous customer service, quick delivery. Plus I am so happy to support this small business that gives back!
Great hoodie. Soft material and generous fit.
This is my third purchase with Red Rebel Armour. I have enjoyed each of the items that I purchased and I really love how organized they are and how promptly they fill the orders.
I love it and I am very proud to wear it always 🤗🤗
Authentic
Designed and produced by Indigenous artists
Sustainable
We use ethically sourced and eco-friendly materials
Made to Order
Allows us to reduce waste
Social Good
Your purchase helps reduce recidivism