Blueberry Kindness Hoodie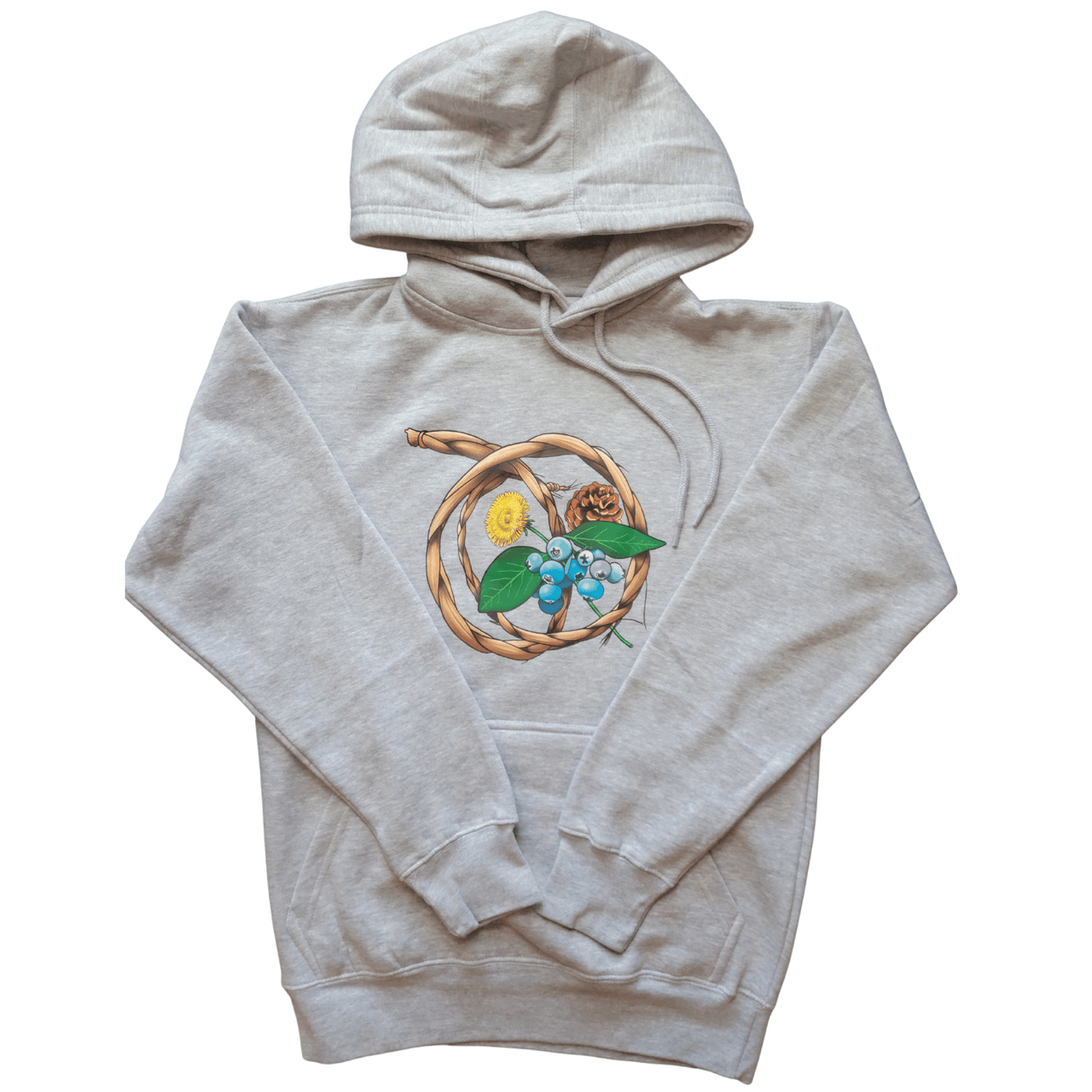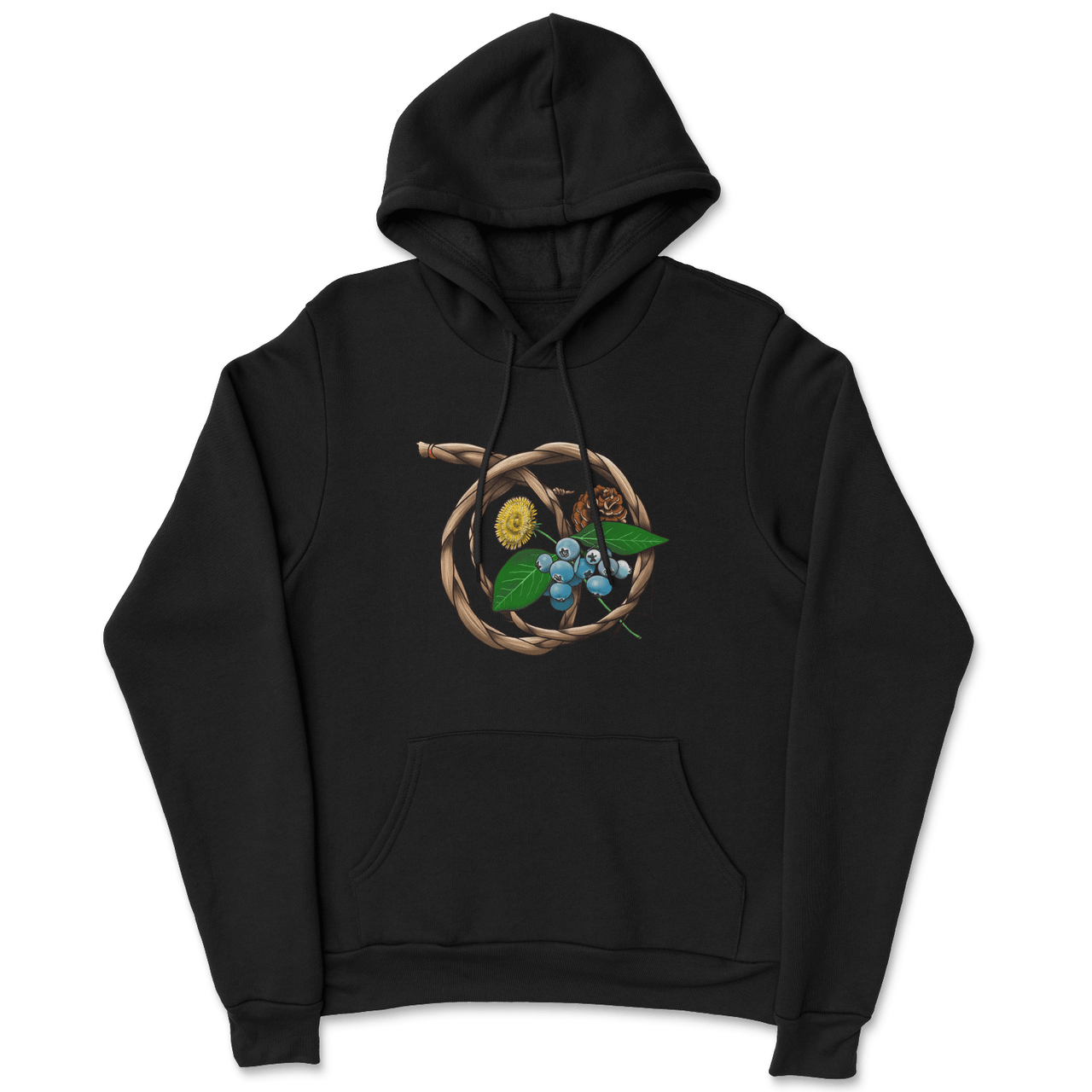 Previous Product

Next Product
Love it!!
The print is beautiful and excellent quality. If you're curvy on the bottom, you may find the sizing a bit narrow regardless of size but overall it's a good fit. Hoodie is cozy and perfect thickness. Love it!!
Fab hoodie
The hoodie is very soft and comfortable. It is just lovely
The design is beautiful and the material is so soft on the inside. I have no doubt this hoodie will last for many years. I will definitely keep supporting Red Rebel Armour!
Excellent!
I was pleased with the whole process. Shipping was quick, communication was very good, and the sweater is exactly as expected. I've worn it a few times and it's nice and thick, cozy, and the design is great quality! Thanks for the excellent product!!
Blueberry Kindness Hoodie
Frequently Bought Together
FREE Shipping, EASY Returns & Exchanges
Authentic
Designed and produced by Indigenous artists
Sustainable
We use ethically sourced and eco-friendly materials
Made to Order
Allows us to reduce waste
Social Good
Your purchase helps reduce recidivism