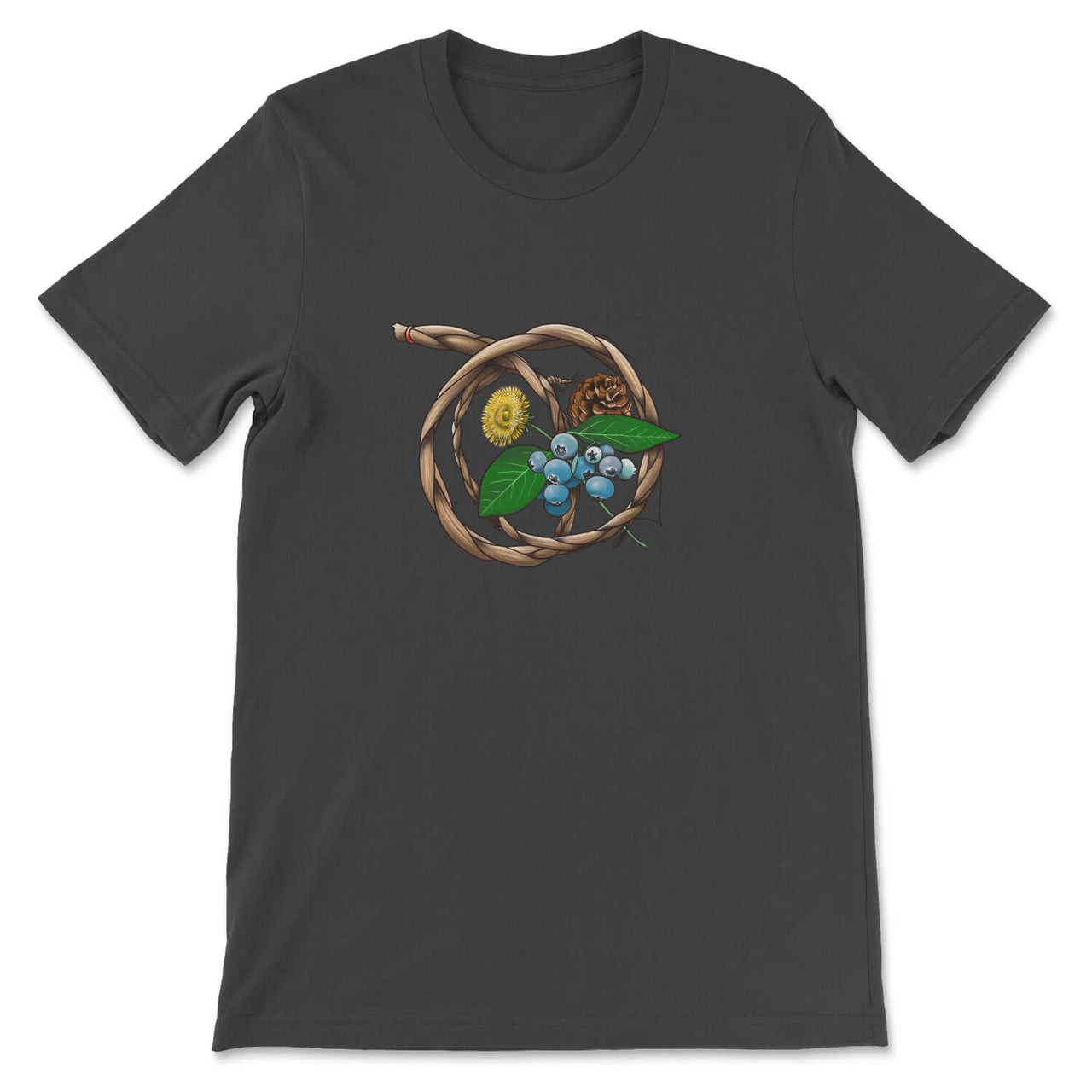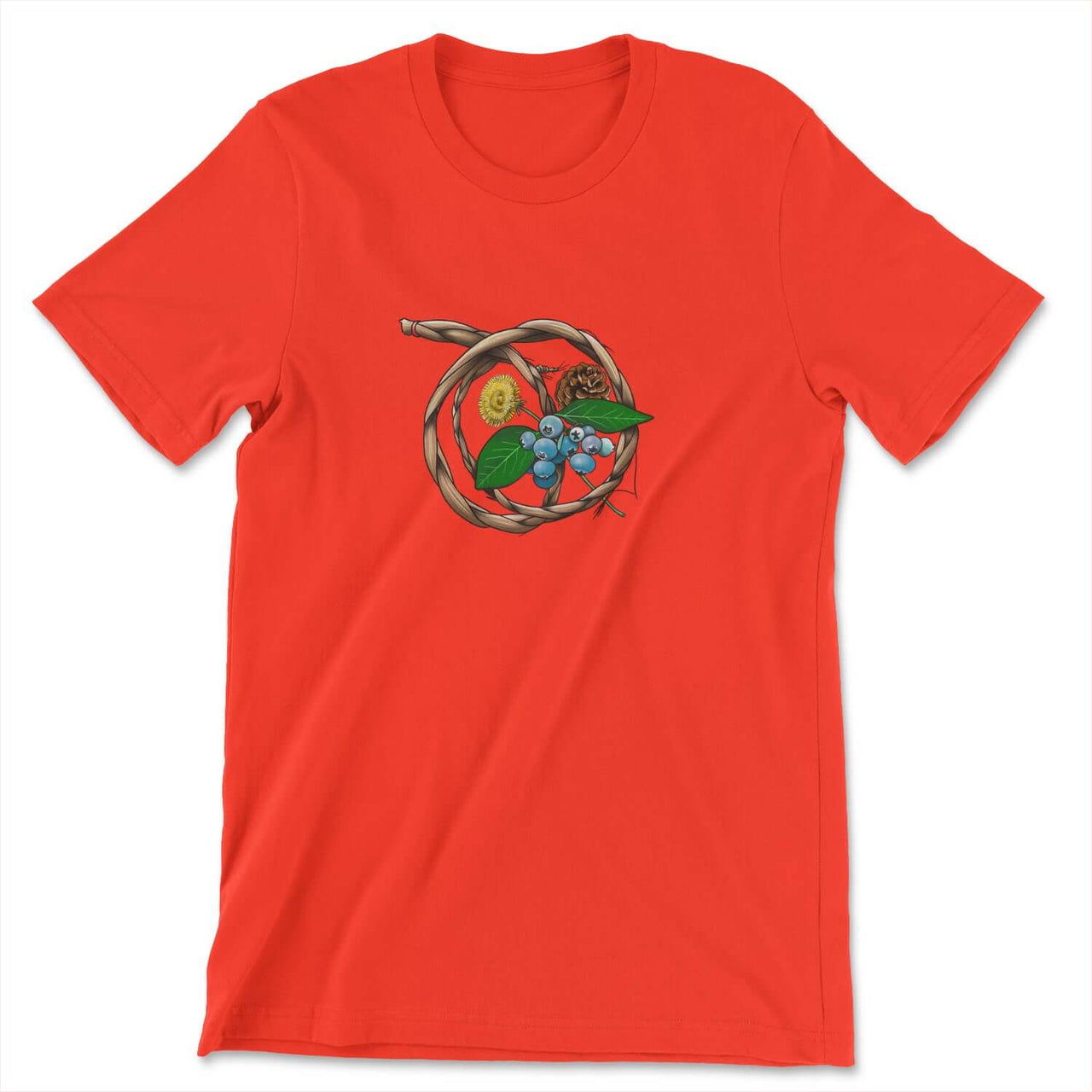 Previous Product

Next Product
Blueberry Kindness T-shirt
Beautiful shirt. Excellent quality. I wore it once and received many compliments on it.
Blueberry Self-Kindness T-shirt
I love it! The size fit how I was hoping it would. The material is soft and cozy. I love the reminder behind the symbolism to take care of myself! I also enjoyed learning the meaning behind it, and keep it as a screenshot so I can educate others too! As a healthcare worker, I think it's fantastic to support these guys and my self care!
Beautiful artwork
I love my blueberry kindness shirt. I'ma blueberry lover. The artwork on the shirt is so vivid and beautiful.
Beautiful soft tee
This was my first purchase from the store and I was not disappointed. The design is really beautiful and high quality, and the tee itself is super soft and comfy. I ordered up a couple sizes for an oversized fit but it seems true to size. Aside from the shirt itself, my order was processed very quickly and arrived in Calgary in just a couple of days.
Self-care medicine love
I love this shirt and the artist's vision about self-care medicine. The colours and shirt are high quality. Love wearing it!
Authentic
Designed and produced by Indigenous artists
Sustainable
We use ethically sourced and eco-friendly materials
Made to Order
Allows us to reduce waste
Social Good
Your purchase helps reduce recidivism