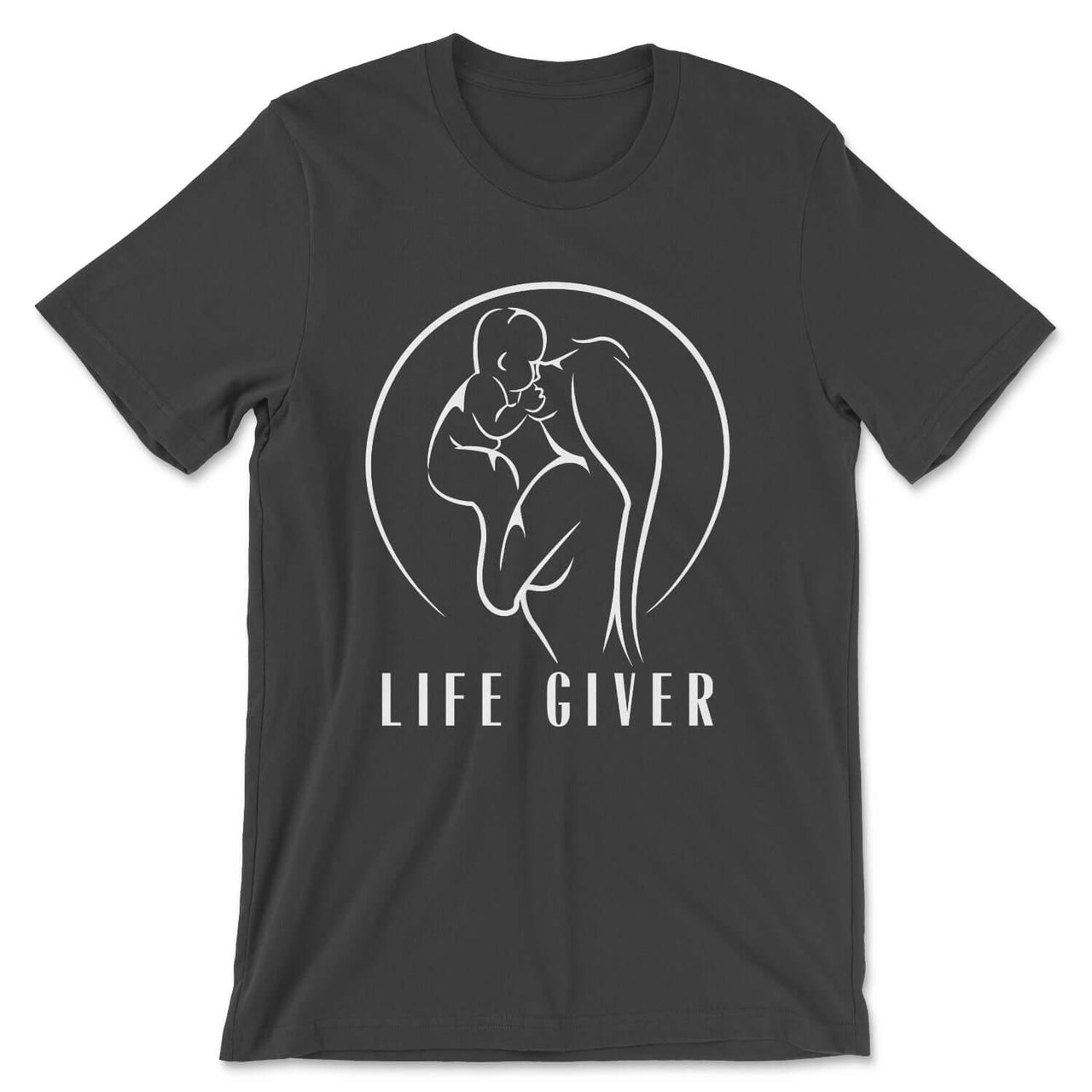 Previous Product

Next Product
Great shirt great service
My purchase was ready for pick up very quickly. The lady working the desk when I arrived was super friendly and so kind.
NDE tshirt
Beautiful design! I get so many compliments on this shirt and I am so proud to be wearing this shirt at the University of Manitoba as a way to decolonize space. Sean made it right and perfect!
Love this T! I've had so many compliments while wearing it
Beautiful artwork (again)!
I just love this design. I hope to see it on additional colours and shirt options, as I think it would be perfect for gifting (e.g., Mother's Day)!
Authentic
Designed and produced by Indigenous artists
Sustainable
We use ethically sourced and eco-friendly materials
Made to Order
Allows us to reduce waste
Social Good
Your purchase helps reduce recidivism