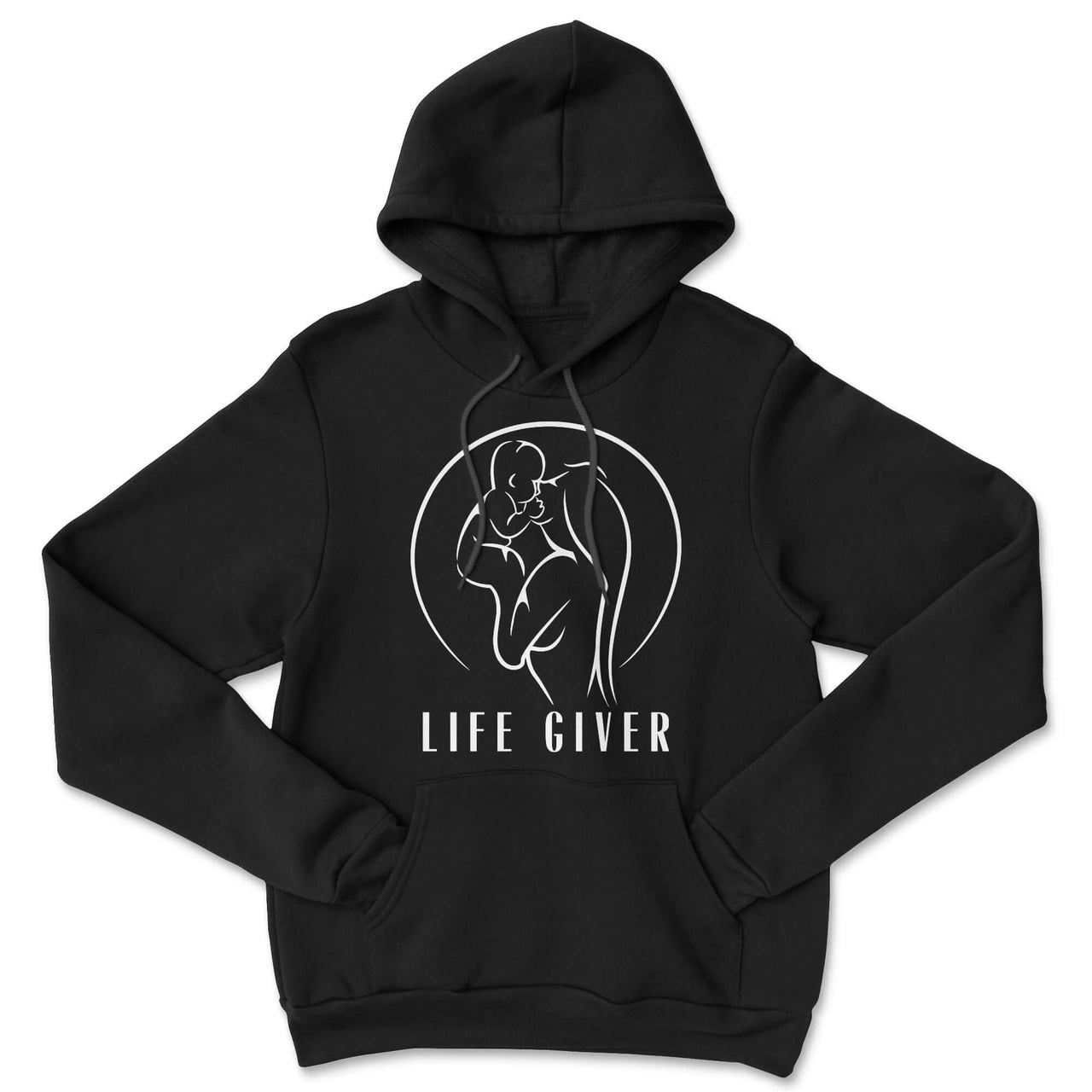 Previous Product

Next Product
Beautiful and comfy
The sweater is long too , so it's really comfortable
The Best!
I am obsessed with this sweatshirt! I love the design, the fit, the feel! I now have 5 pieces from Red Rebel Armour and I love them all and will be back for more!
Life Giver Hoodie
Very good quality, I love the design. Will order again from your company!!
Life giver hoodie
I love its graphic and the quality. I love Red Rebel Armor products!!!
Awesome no tracking number sent to me
Could you send me my tracking number? Has it been shipped my items? I haven't received a tracking number but I really wanted the items. Thank you Lisa Beaver.
Authentic
Designed and produced by Indigenous artists
Sustainable
We use ethically sourced and eco-friendly materials
Made to Order
Allows us to reduce waste
Social Good
Your purchase helps reduce recidivism