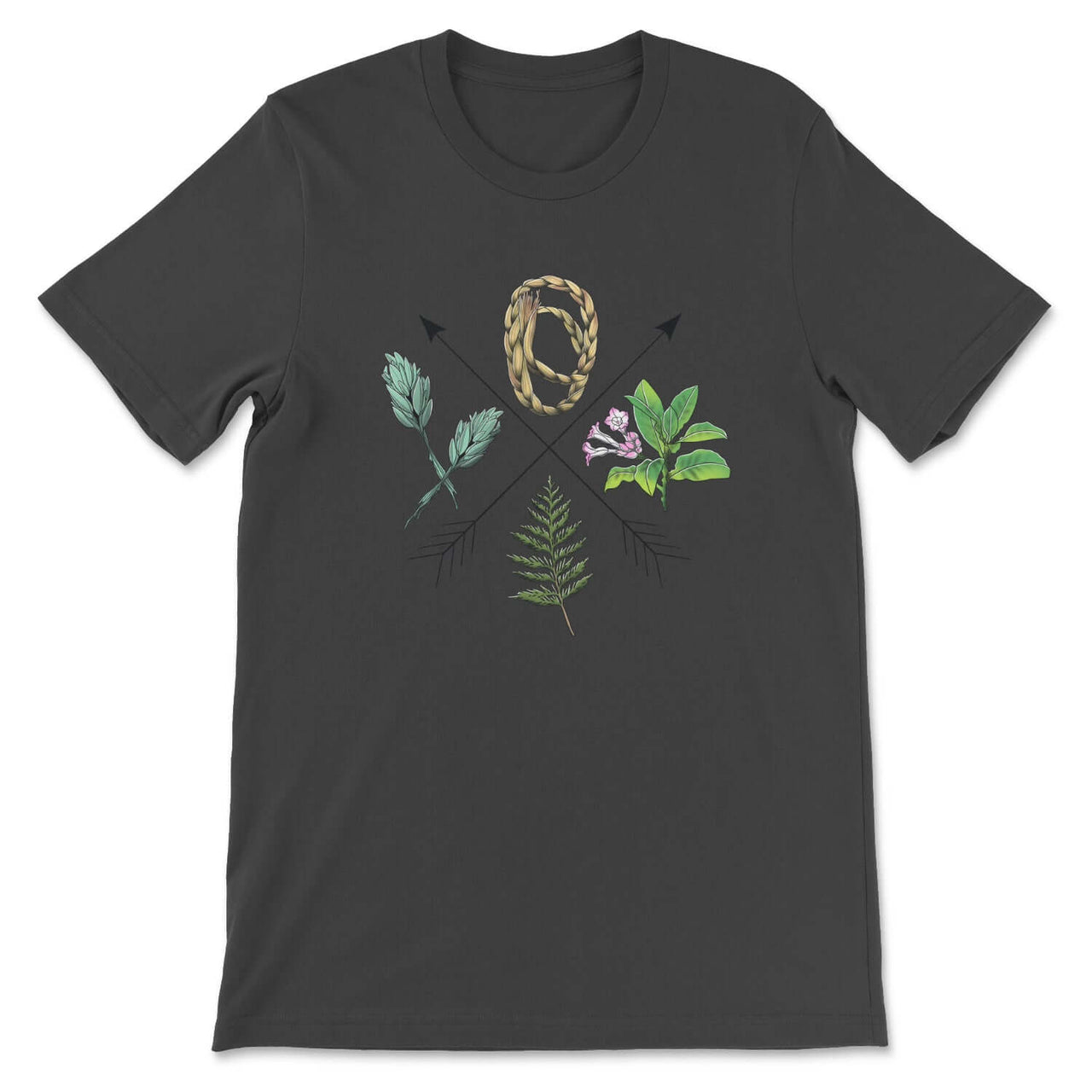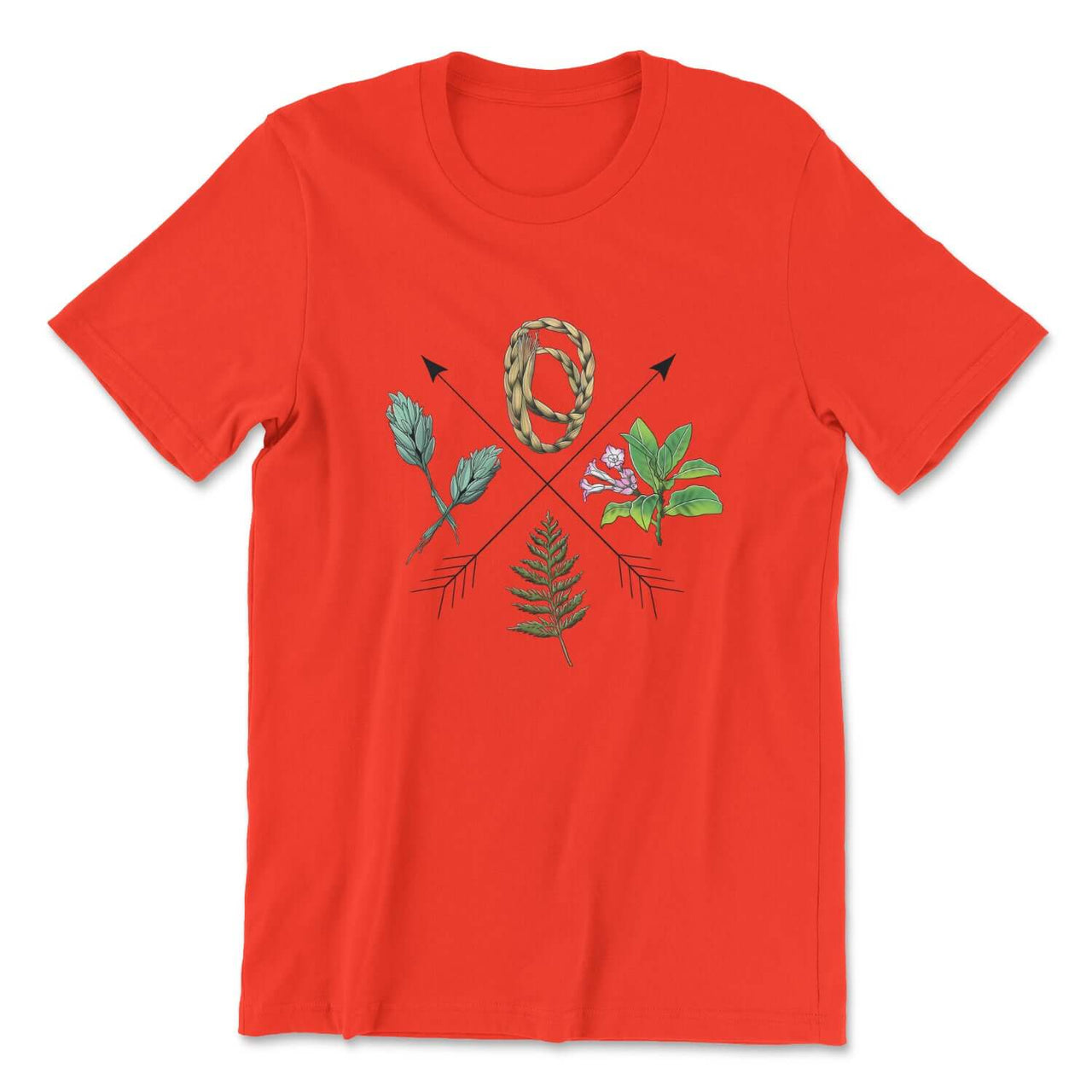 Previous Product

Next Product
Love my shirt
Wonderful t shirt, Red Rebel kept me informed of a potential delay in receiving my order. It arrived on time and I love it.
Item has not been shipped!!
I've waited 7 weeks to get this t-shirt. They give me the run around every time I call them and get an actual person. I've looked at other reviews that state the same. Now, all i want is a refund. I will never patronise them again.
Fabulous!
Shirt is good quality with a beautiful design. Arrived on time and looks wonderful. Proud to be supporting a creative Native American business!
Medicine yeah!
grateful for medicines on display! My people are West Coast and Southeast. I bought one for myself and the other 3 were for relatives. 2 red and 2 black. I thought of these as a love offering and protection for us all. Thank you, RED REBEL
love it
no issues , fits perfect on me . soft and love it !!
Authentic
Designed and produced by Indigenous artists
Sustainable
We use ethically sourced and eco-friendly materials
Made to Order
Allows us to reduce waste
Social Good
Your purchase helps reduce recidivism