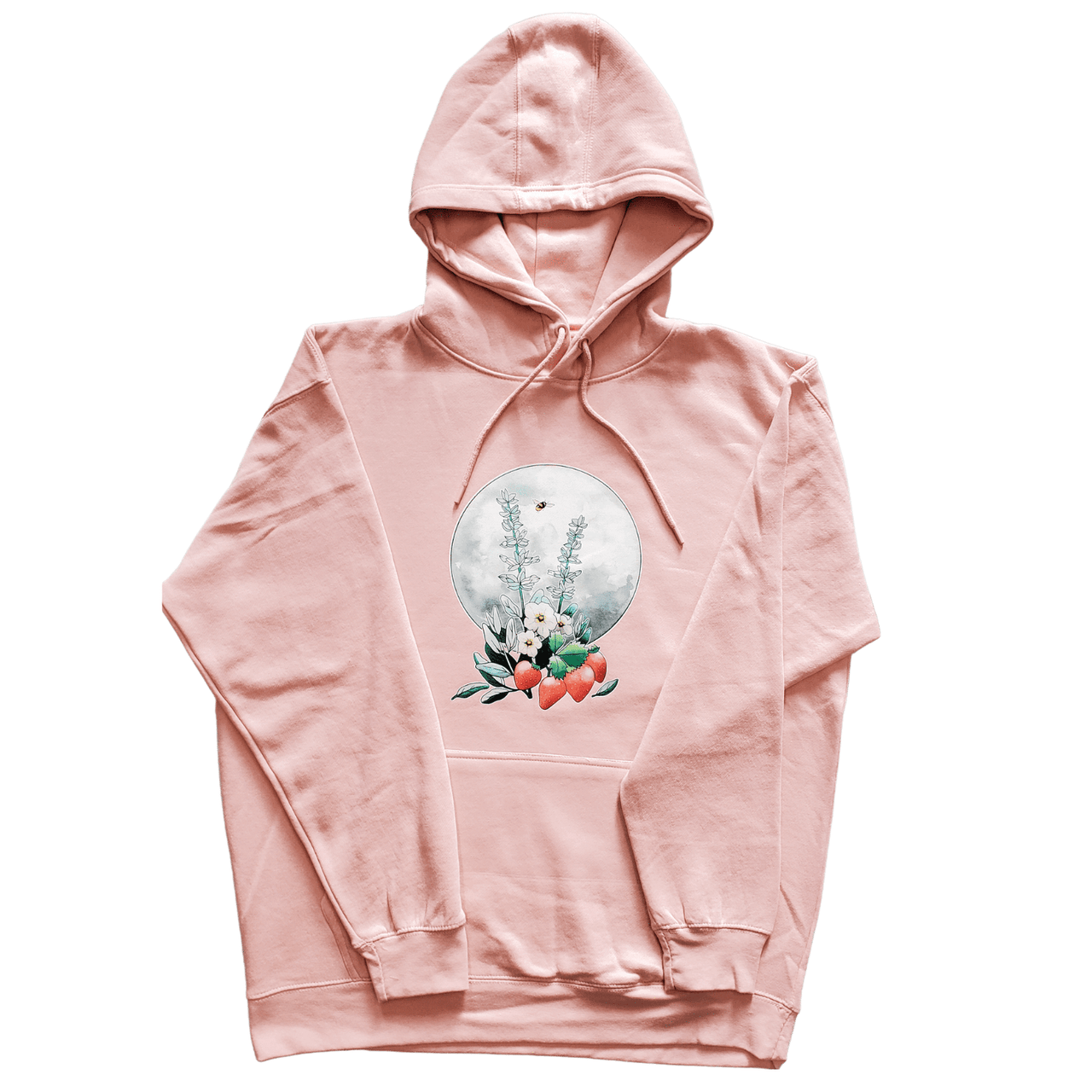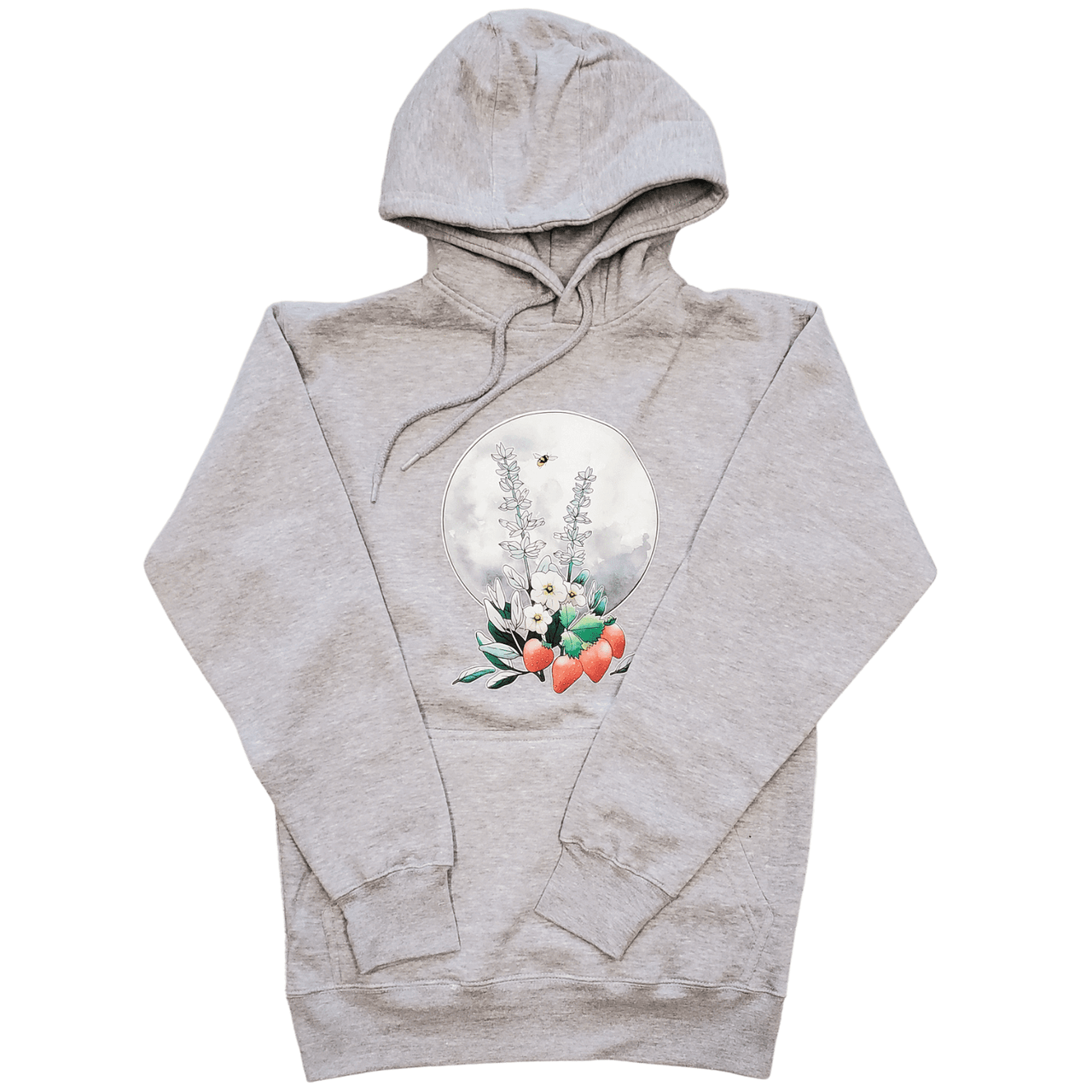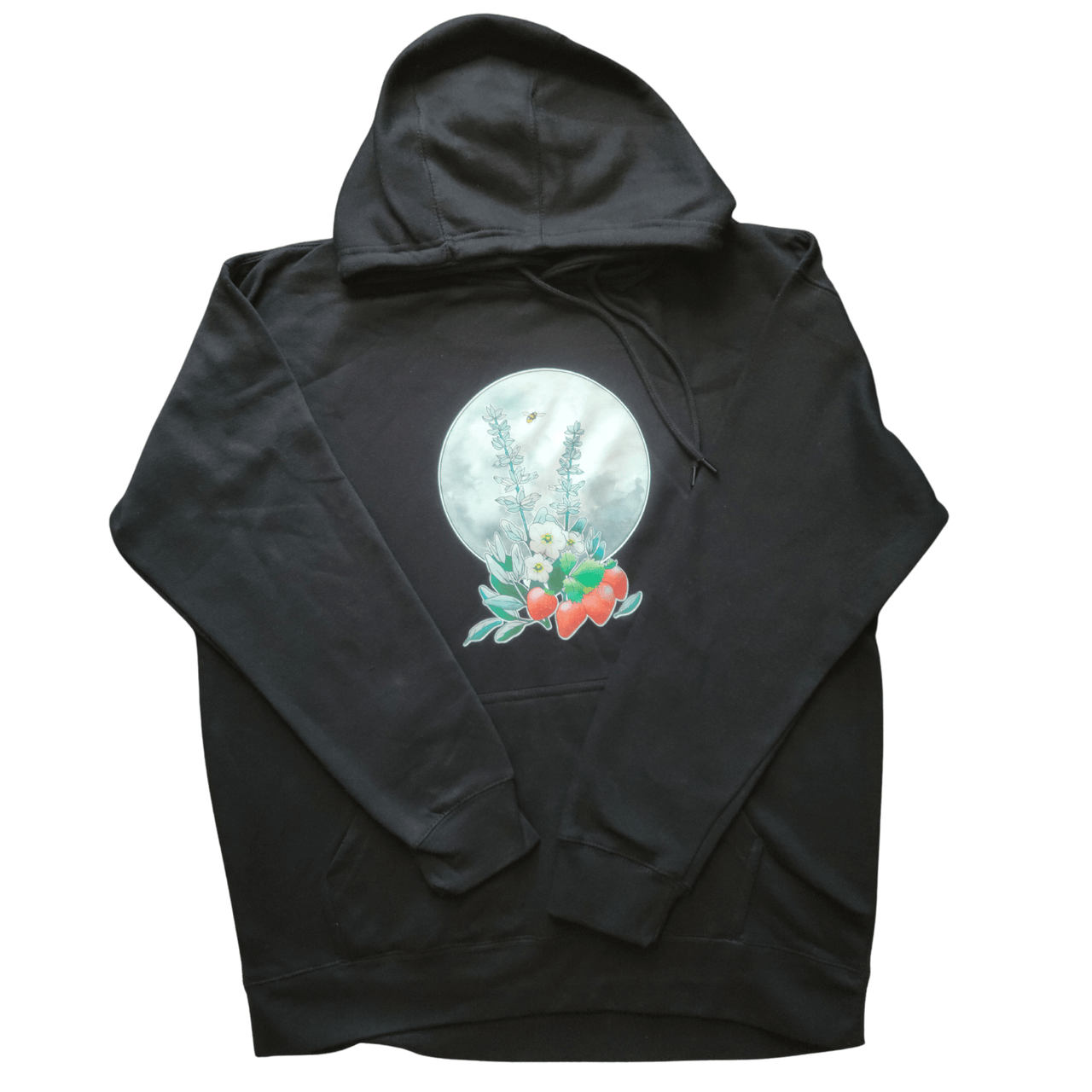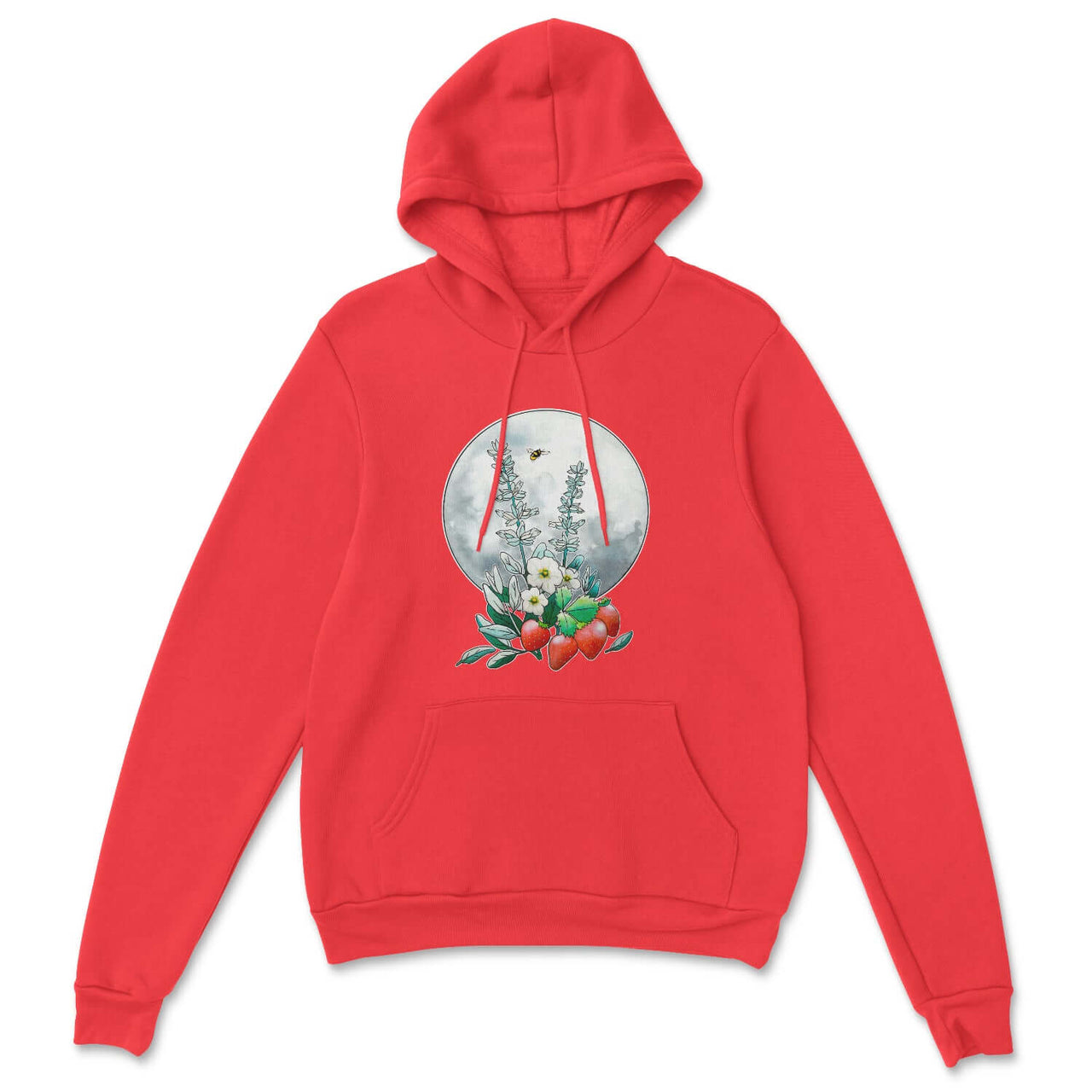 Next Product
Strawberry sage hoodie
I love my new hoodie!!! The quality is great! The hoodie it self is so soft and warm. And the print is perfect. I love supporting a Canadian indigenous company.
Laara
Golden Fox
Lovely and warm
This is a pretty and well-made hoodie. I love the imagery and am happy to support this business in its good work
Love!!
Beautiful soft, cozy hoodie. Lovely art work, fits like a glove!
I'm thinking these hoodies will make great gifts this holiday season too. Thank you Red Rebel Armour!
Miigwetch 🧡
Great Hoodie!
I bought the Strawberry Sage Hoodie because it was such a sweet design, but I was completely surprised by the quality of the hoodie! It's long and soft, and really well made.
Love this sweatshirt
I bought this because I love the message and the support of Tribes. I had to take it off to wash it but it's my favorite thing :) It's cozy and comfy and absolutely beautiful - I feel loved and protected in it. Many thanks!
Authentic
Designed and produced by Indigenous artists
Sustainable
We use ethically sourced and eco-friendly materials
Made to Order
Allows us to reduce waste
Social Good
Your purchase helps reduce recidivism