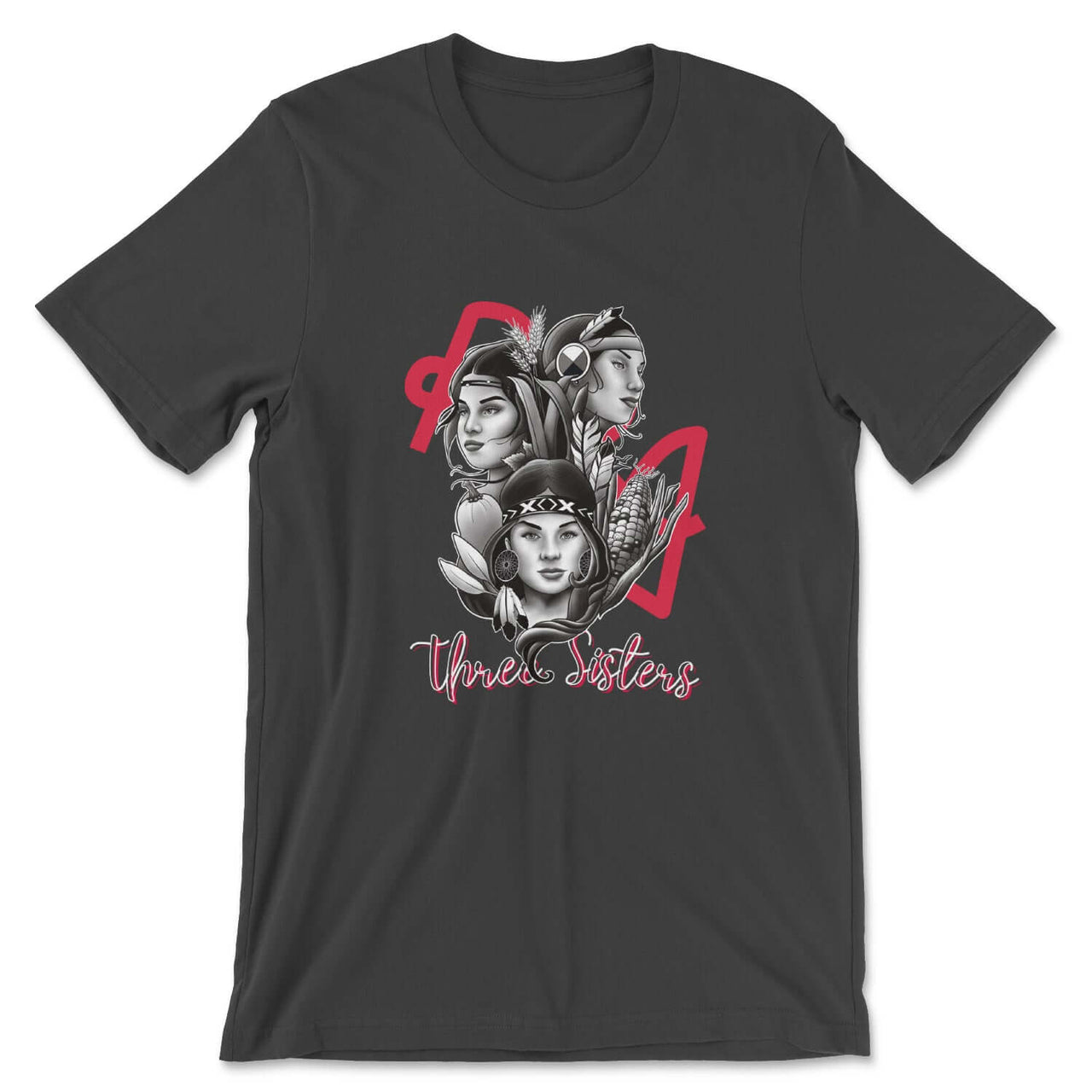 Previous Product

Next Product
Awesome products
Received my products, loved all of it.
Awesome!!!
This t-shirt is an awesome depiction of the 3 Sisters. I will wear it as a teaching tool regarding the 3 Sisters and the importance they have in Native American culture and the history of our country.
Keep up your fantastic work. Looking forward to future purchases from your company.
Love the fit, fabric, print is thick.
Love! Love! Love this shirt!
Love the art and design of this shirt! I get a lot of compliments on it!
Perfect representation of the Three Sisters
I ordered one of the Three Sisters Tee as a Christmas present for my wife. She loved it and when her friend saw it she also wanted one, so we got one for her as well.
The message the t-shirt conveys and the back story are one everyone should know and wearing the t-shirt helps to share the information when people ask what the t-shirt means.
Excellent graphic, clear and presents well on the t-shirt.
A great design for anyone, man, woman or child as the message is universally aligned.
The Tee fits well too, sizing is correct as advertised.
Authentic
Designed and produced by Indigenous artists
Sustainable
We use ethically sourced and eco-friendly materials
Made to Order
Allows us to reduce waste
Social Good
Your purchase helps reduce recidivism