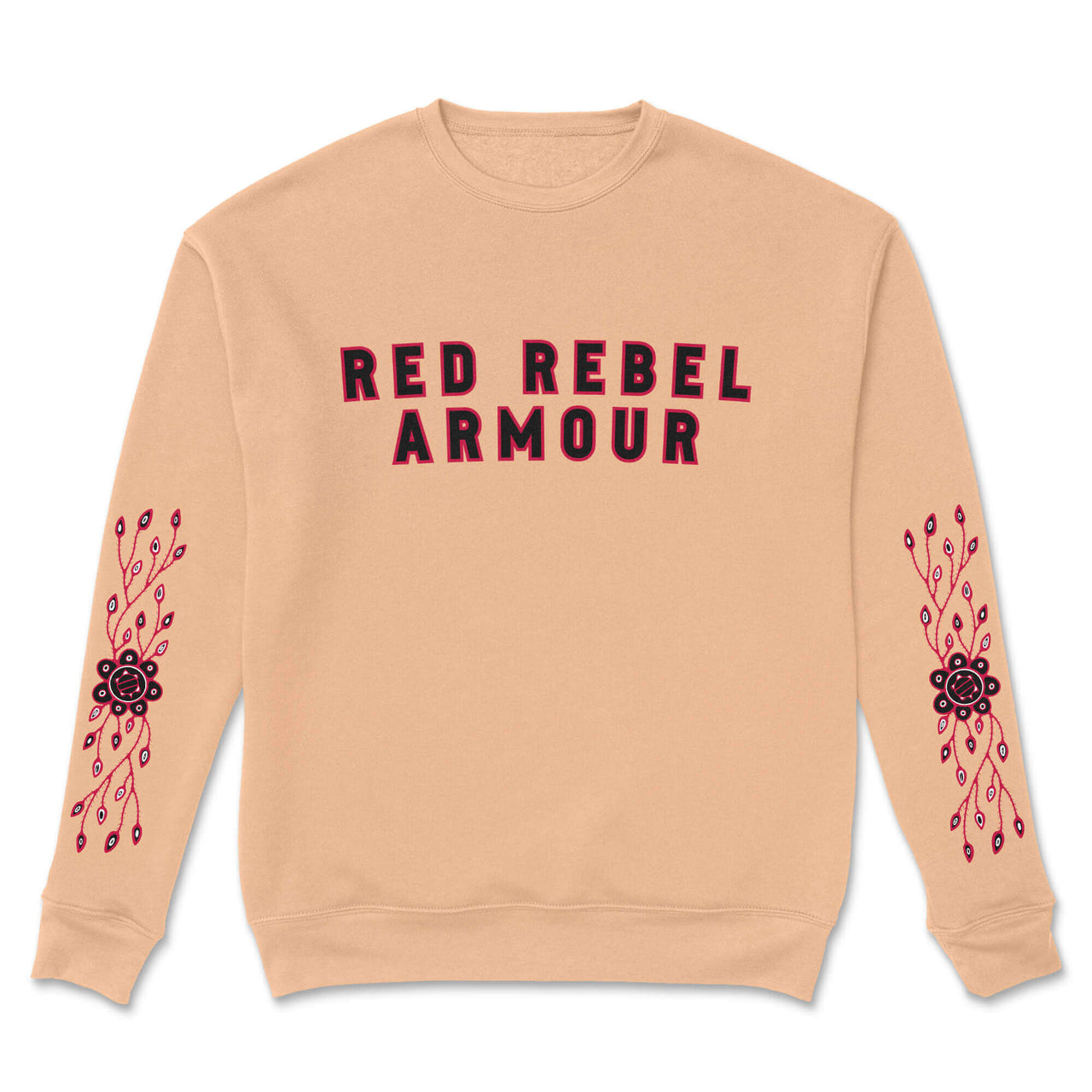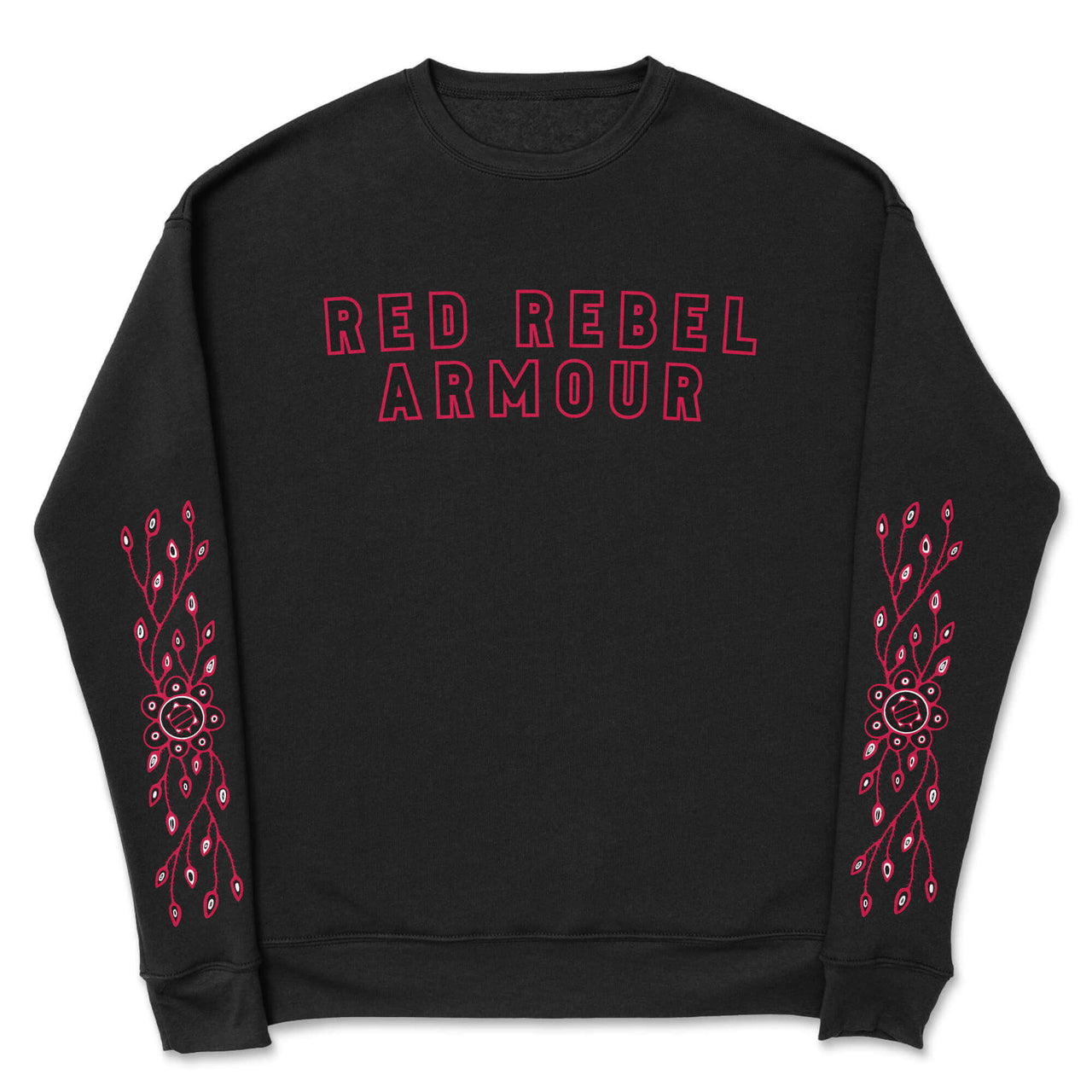 Previous Product

Next Product
Mikanaak Floral Crewneck
I love this crewneck!! I love the design on the arms and the light pink is nice. It is very comfy too.
Mikanaak Floral Crewneck
Great colour, style and design. One of my new faves for sure.
Not only do I like the message, this has become my new favourite sweatshirt. It's super comfortable and I normally don't like pink but this isn't really pink it's more light orange I think. Not that it matters because I really like this sweatshirt. Definitely recommend these guys and their stuff.
Authentic
Designed and produced by Indigenous artists
Sustainable
We use ethically sourced and eco-friendly materials
Made to Order
Allows us to reduce waste
Social Good
Your purchase helps reduce recidivism