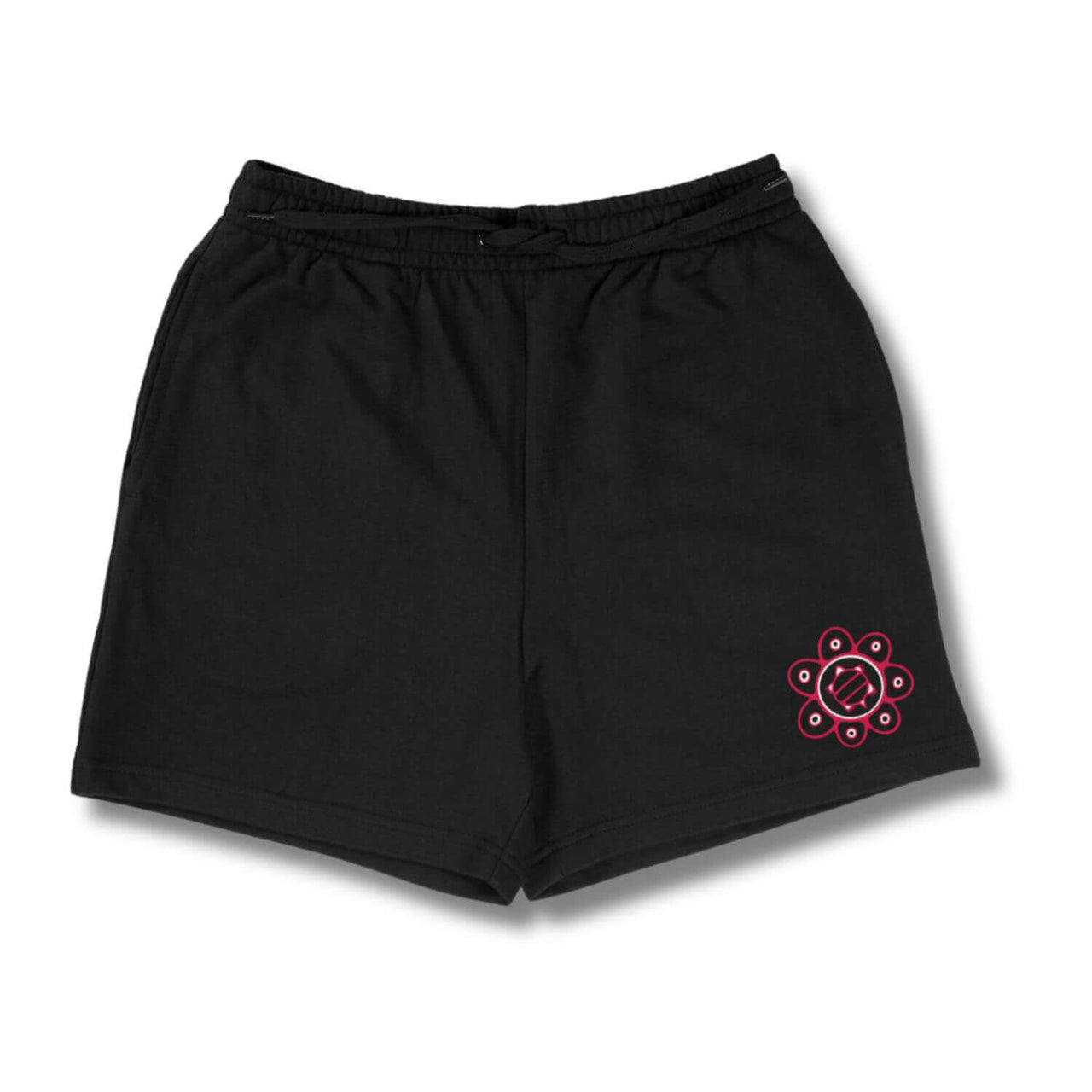 Previous Product

Next Product
Super comfy stylish shorts
I love the design and high quality fabric of these shorts. I have bought from Red Rebel Armour before and I will be purchasing more gear! I love the mission statement and message from this company.
Very comfortable and well made
I am still waiting for my order
Apparently I ordered two weeks ago, I'm still waiting for my order... So I can't give my review
Comfy, cool, and good quality
Received my shirt and shorts last week and I've already washed, worn, washed, and worn them again. They look great and they're soft and they seem to keep their size. Will definitely order more stuff in the future.
Love them. Comfortable, soft, flattering.
I love these shorts! They're a great length and so comfortably soft. I'm usually a size 10 and the M size fits well. They're great to throw on and wear all day, working at home, walking, hanging out. Recommended.
Authentic
Designed and produced by Indigenous artists
Sustainable
We use ethically sourced and eco-friendly materials
Made to Order
Allows us to reduce waste
Social Good
Your purchase helps reduce recidivism