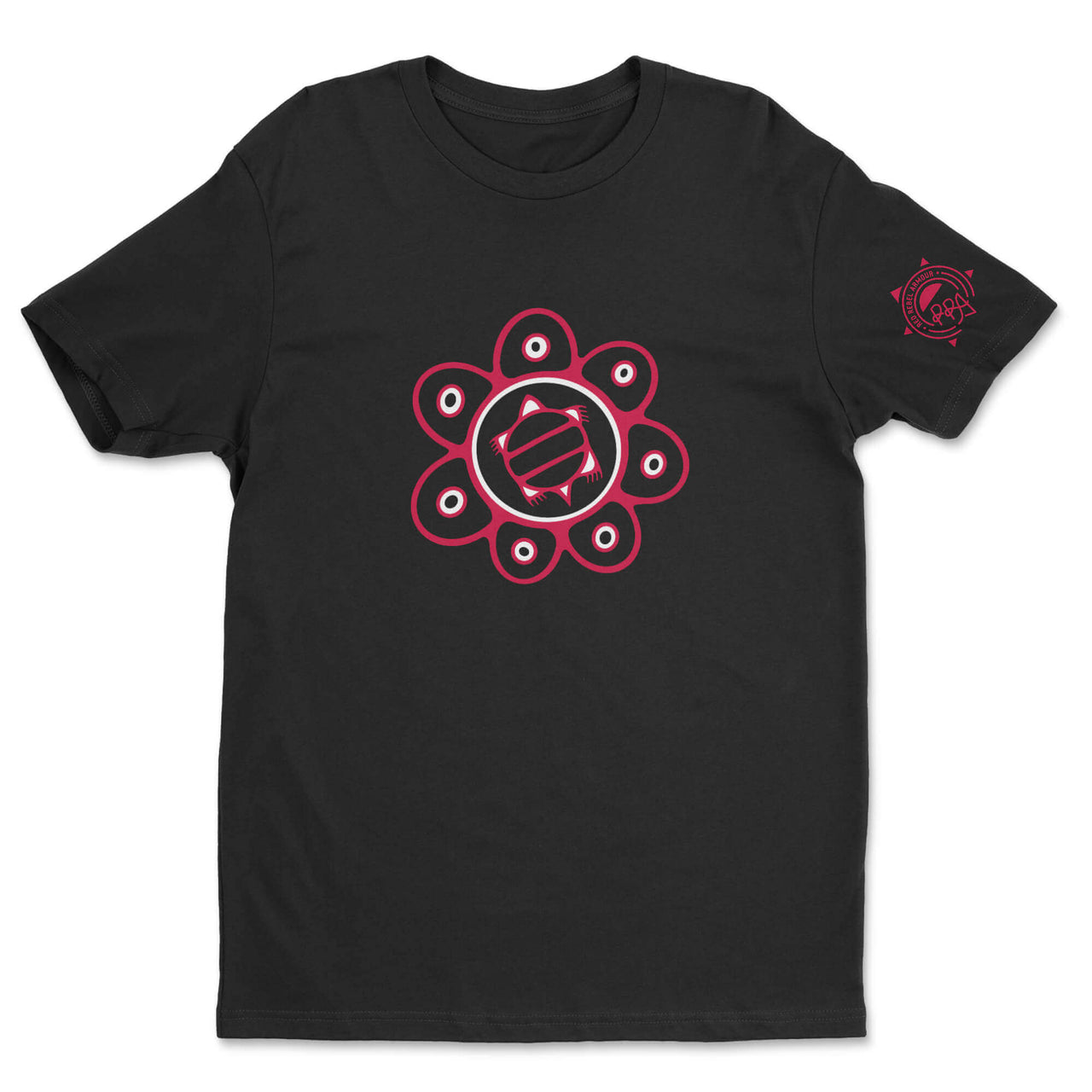 Next Product
Perfect
I bought the tee because I loved the design and I was surprised and happy to find that it's well made and fits great.
Beautiful shirt
Fabric has a nice feel to it, and the fit is great. Beautiful design!
Comfortable, stylish t-shirt
I bought this shirt a little while ago and am very happy with the fit, style and value. It's well-made, and the design looks great.
Authentic
Designed and produced by Indigenous artists
Sustainable
We use ethically sourced and eco-friendly materials
Made to Order
Allows us to reduce waste
Social Good
Your purchase helps reduce recidivism