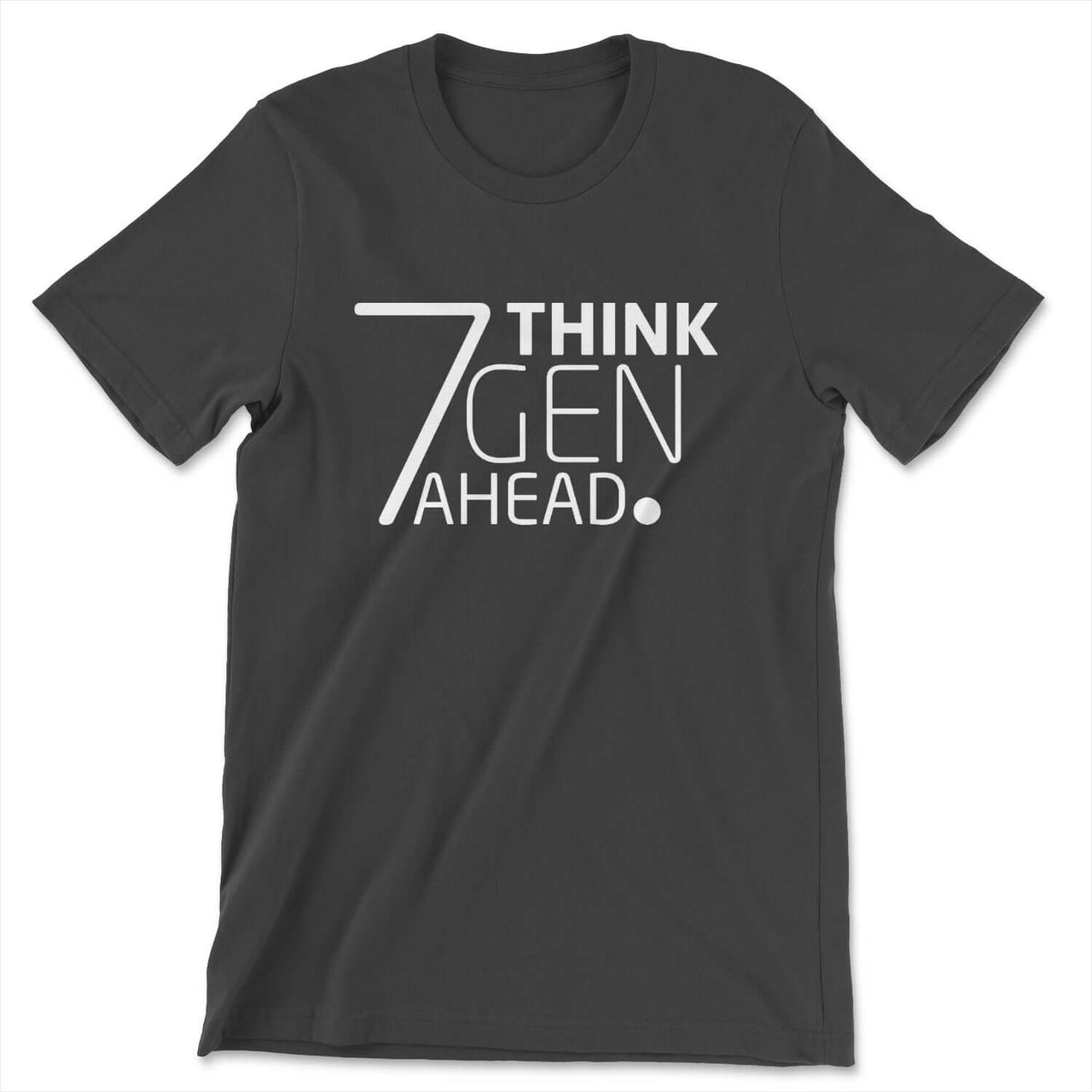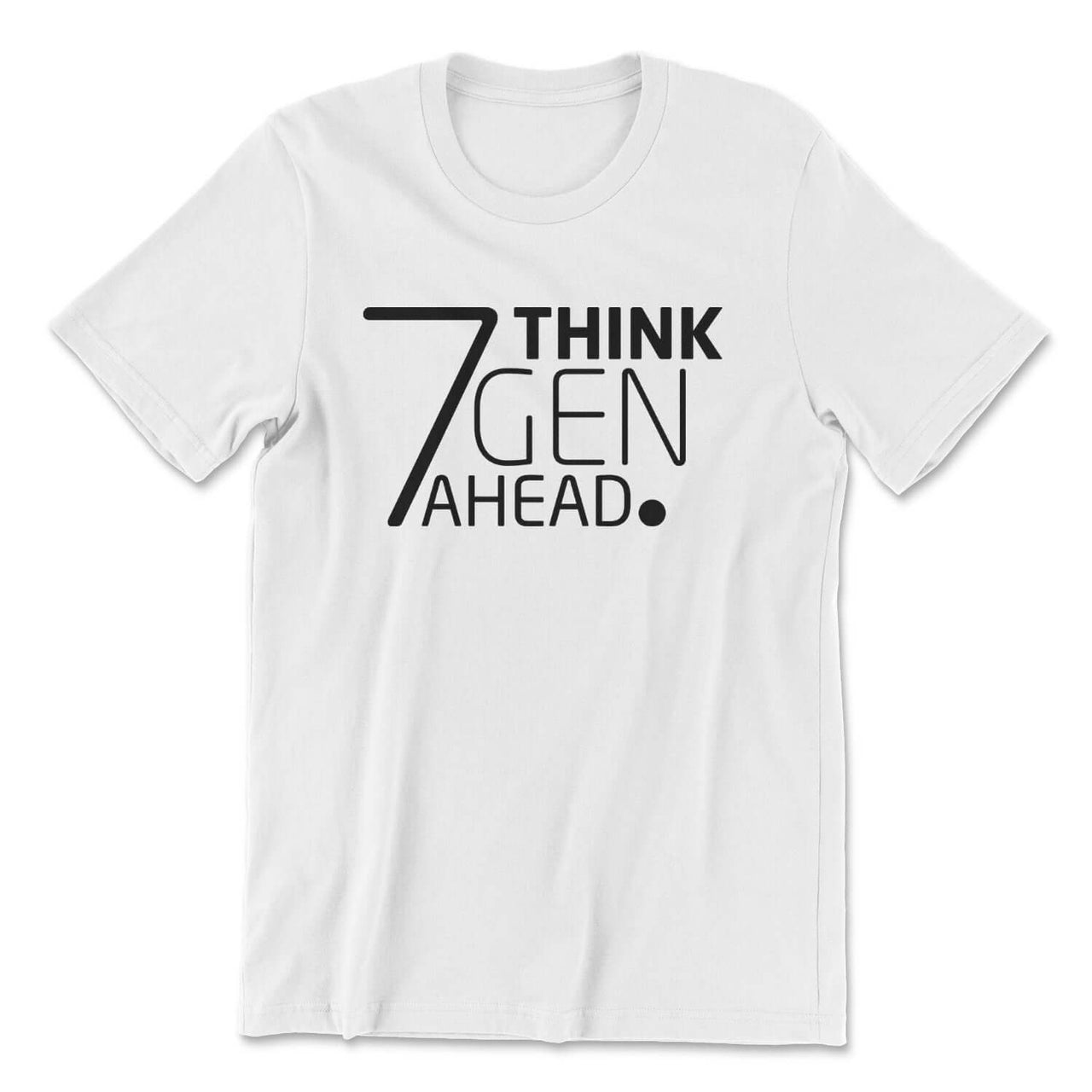 Previous Product

Next Product
Fantastic quality well sized
The quality of the t-shirt is excellent and the sizing is based on a North American body size. Just needs more colours available. The t-shirt only comes in black and I have Huskies, not a good mix.
I am proud to share this thought with the world.. Think 7 generations ahead ( I work in childcare)
Proud to wear
First of all, I love to support this business and all it stands for. Secondly, I plan to continue adding to my RRA collection
I love my 7 Generations tee ♥️
I love my shirt - the graphic is clear and well-proportioned, the red is stunning, the material is soft, and the fit is very comfortable!
Not only is the quality great, when I've worn it, it has proven to be an effective educational provocation as it inspires thoughtful discussion about what it means.
I definitely recommend this shirt - and Red Rebel Armour! Thank you!
Love the quality and the message.
Frequently Bought Together
FREE Shipping, EASY Returns & Exchanges
Authentic
Designed and produced by Indigenous artists
Sustainable
We use ethically sourced and eco-friendly materials
Made to Order
Allows us to reduce waste
Social Good
Your purchase helps reduce recidivism